Designing a consistent and exciting visual motion language
With the main focus on customer acquisition and growth (paid and organic channels) and retention (organic channels). Working collaboratively across teams on ideation, creation and delivery.
Creating concepts of briefs for social, website and paid media.
Iterating designs based on data learnings and insights.
PROJECT
Brand And Marketing Motion Design
MY ROLE
Conceptual & Storyboarding
Motion Design – (3D in AE)
Visual Design
Concept campaign video to support the new Chase App update. (Please note – this was a concept campaign & did not go live)
CONCEPT, ART DIRECTION & MOTION DESIGN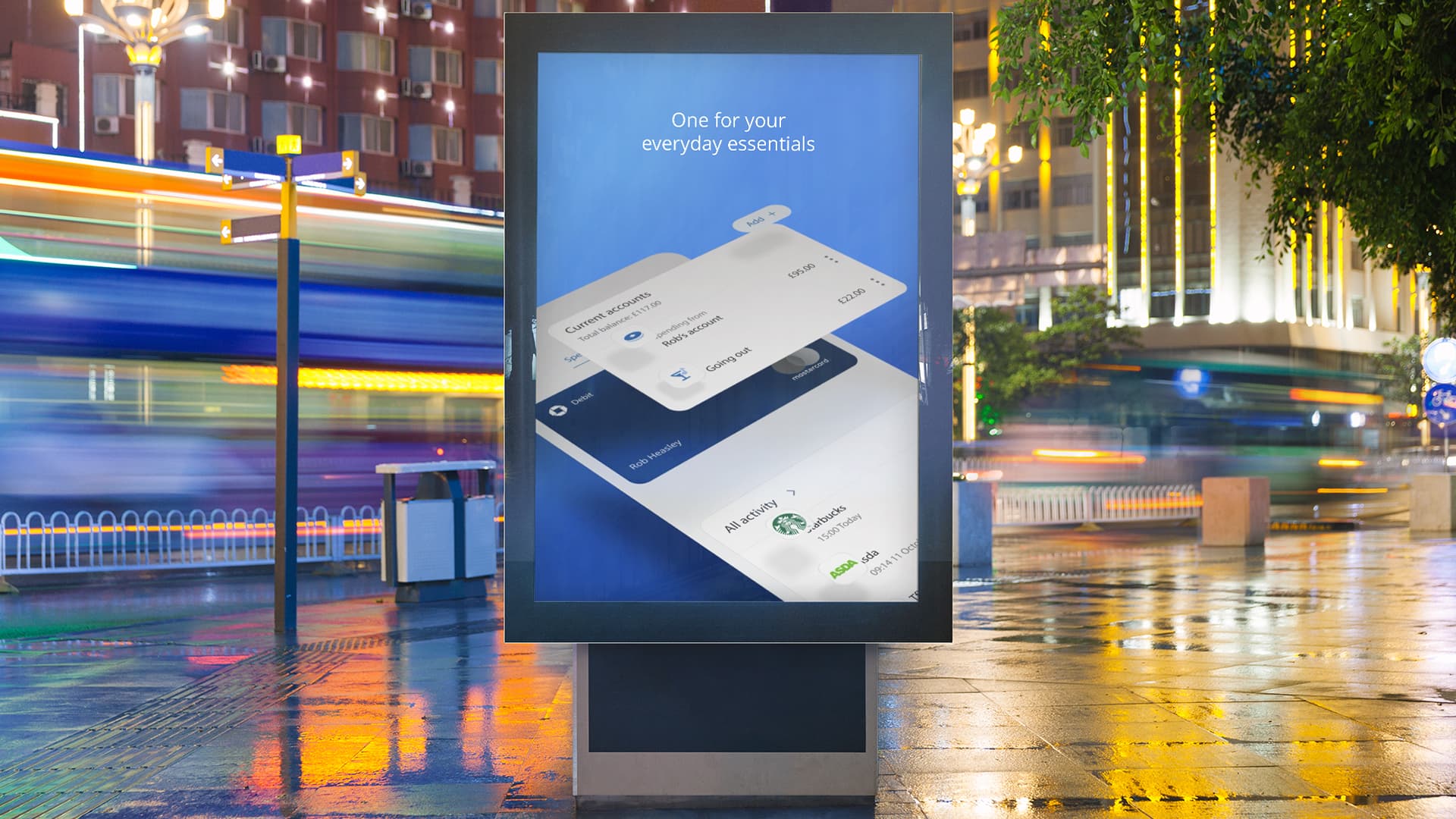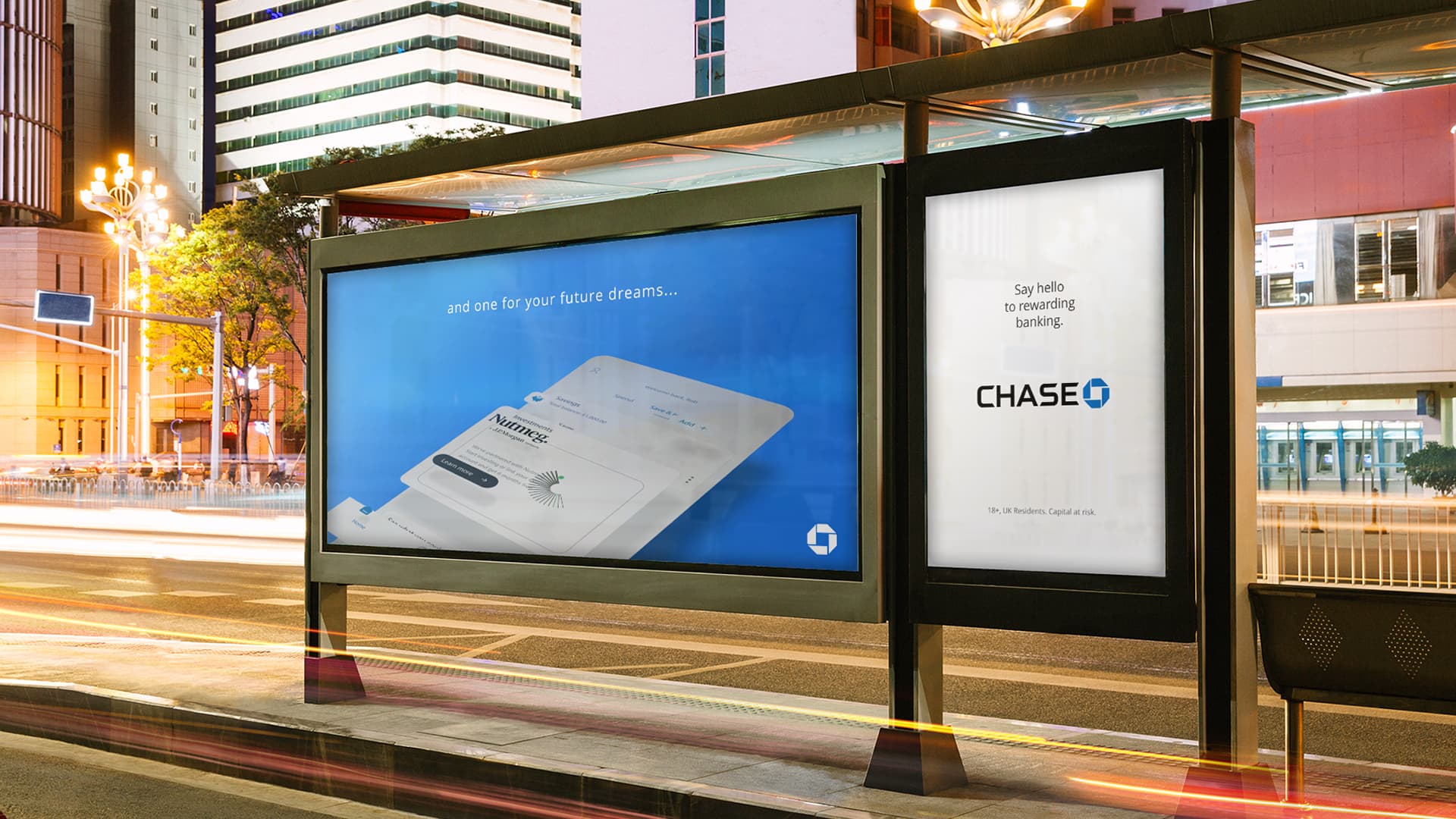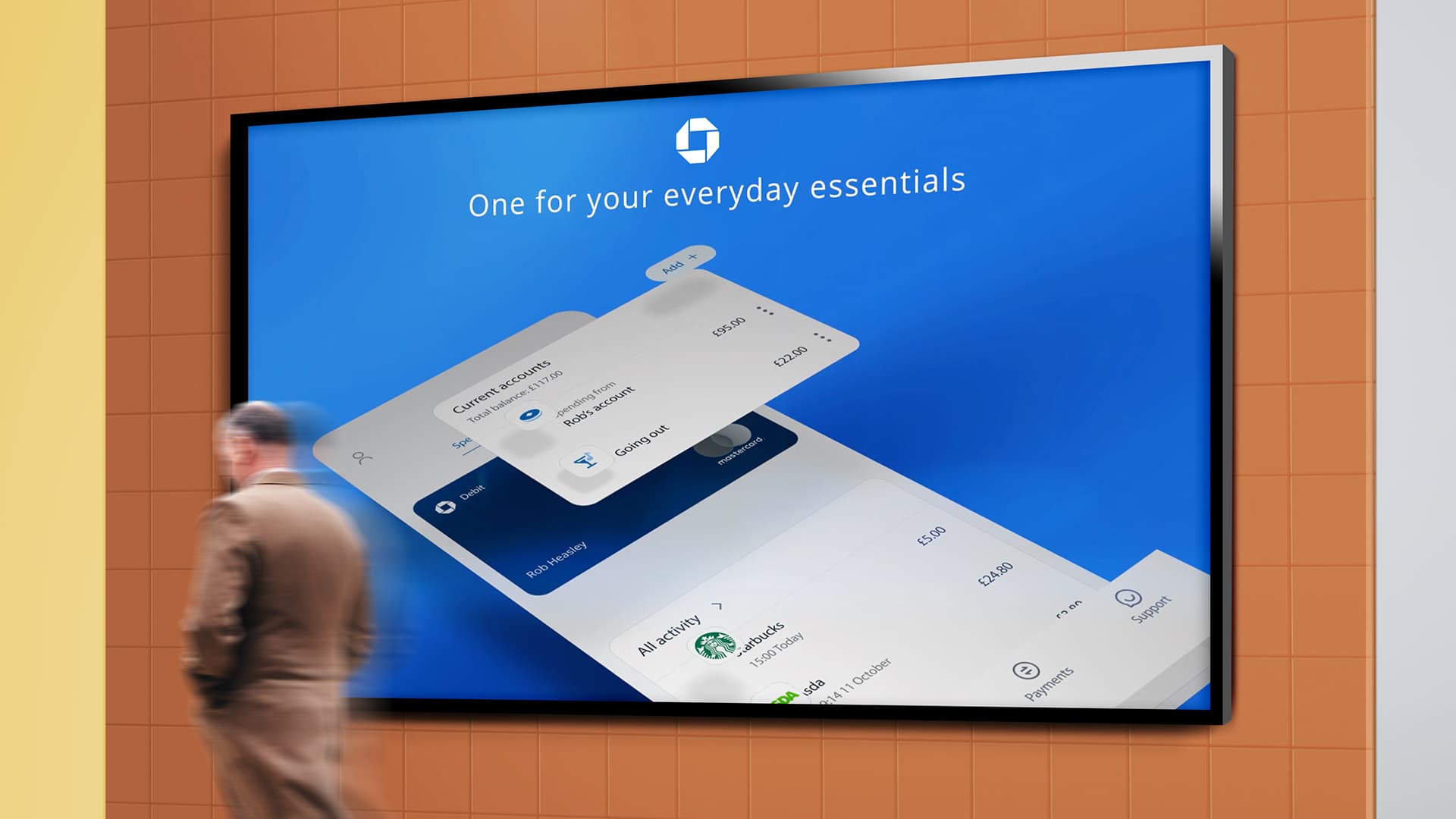 Brand, Social & Marketing Ads
Banked: Field Level Encryption
CHASE – MARKETING CAMPAIGN AD
RED BULL – BEAUTIFUL PLACES
RED BULL – CONCEPT LAUNCH AD
PIZZA HUT – MARKETING CAMPAIGN AD
How To & Instructional Videos
Teach your audience new knowledge and skills in engaging ways.
STARLING BANK – 7 FEATURES AD
Starling Bank Video Featured in
"The Best Product Explainer & Tutorial Videos"
Focusing on visual metaphors that translate a complicated idea into a simple message.
MOTION IS LIFE – CONSISTENT
THE INSIGHT PROJECT – WHAT IS BEAUTIFUL IS GOOD
View my UX Motion design portfolio.
Figma, After Effects & Lottie.
Your brand is a story unfolding across all customer touchpoint.
Jonah Sachs