Blockchain Startup – Building a Brand
I joined Project Nexus as the Design Director to create a brand and digital experience with an authentic and empathetic perspective on the fintech industry.
This was a great opportunity for me to play a very hands-on role defining the design direction of the early stage start up.
Project Nexus is an all-in-one investment solution for Crypto, Real-Estate and Stocks.
We were a fully remote team spread across UK, Germany, Vietnam, Pakistan & Iran with the head office in Dubai.
Project
Digital Transformation
My Role
Design Director
UI/UX App Design, Responsive Web Design, Branding, Social Media, OOH Ads, Illustration Systems, Pitch Decks & Videos.
CREATING BRAND VALUE THROUGH DESIGN
Challenge:
The original brand identity was a Frankenstein of designers work from previous months. The website had a poor user experience, inconsistent branding with limited information causing frustration and confusion for customers while navigating the site.
Solution:
I started by creating a new brand identity, modern geometric fonts, fresh colour pallet and a new illustration style which was easily recognisable and set them apart from the competition.
Impact:
Clear navigation, fresh branding and well presented content –  we were able to demonstrate the companies expertise and build credibility within the industry.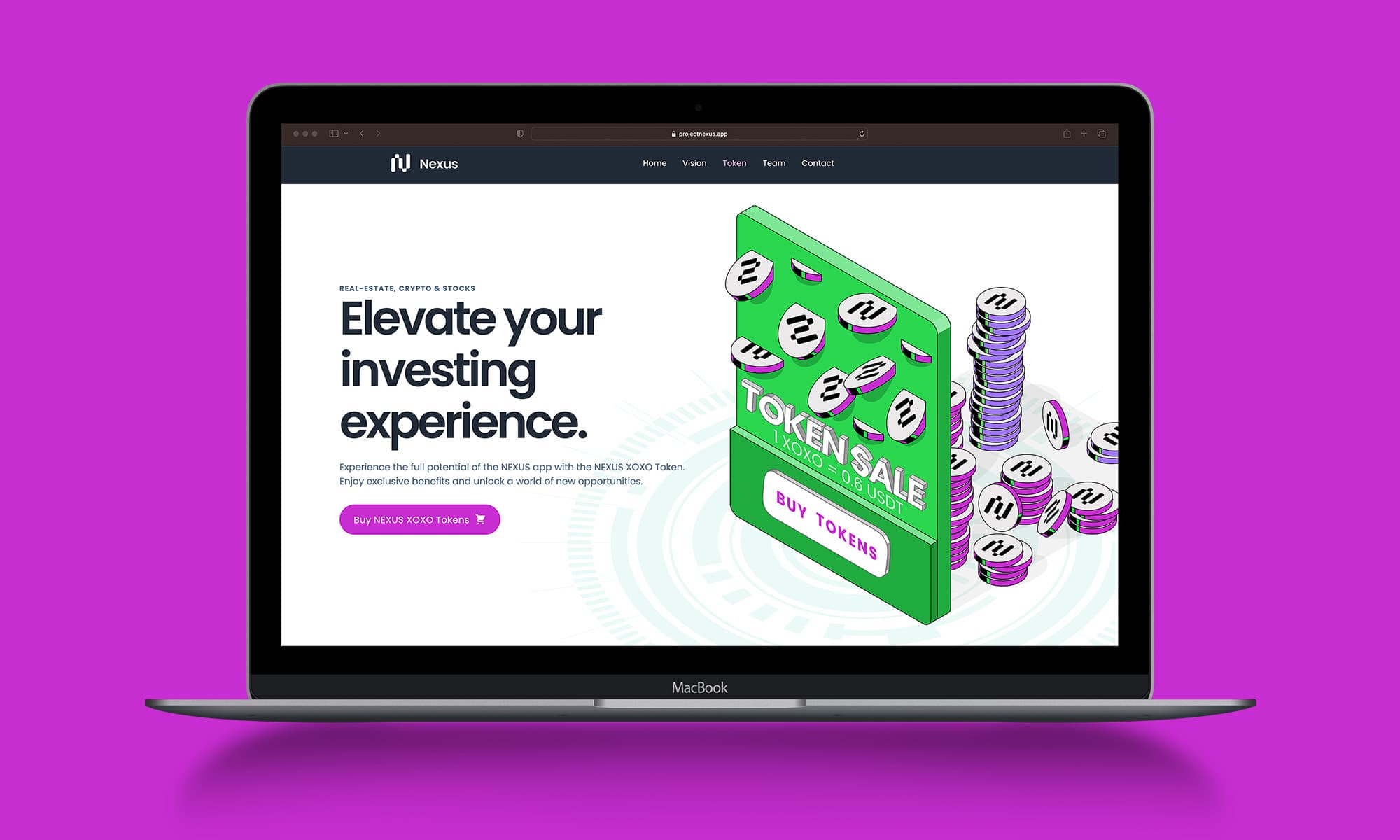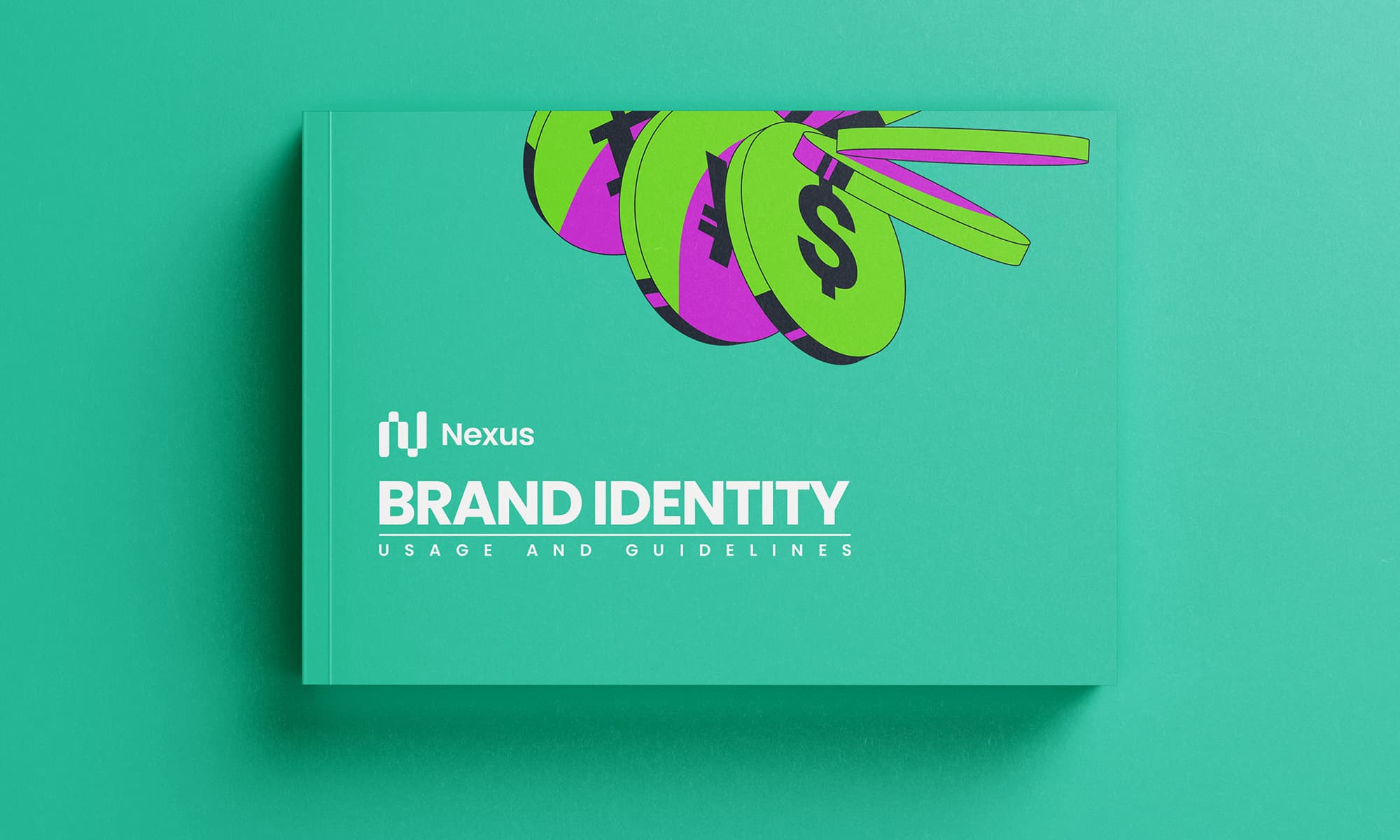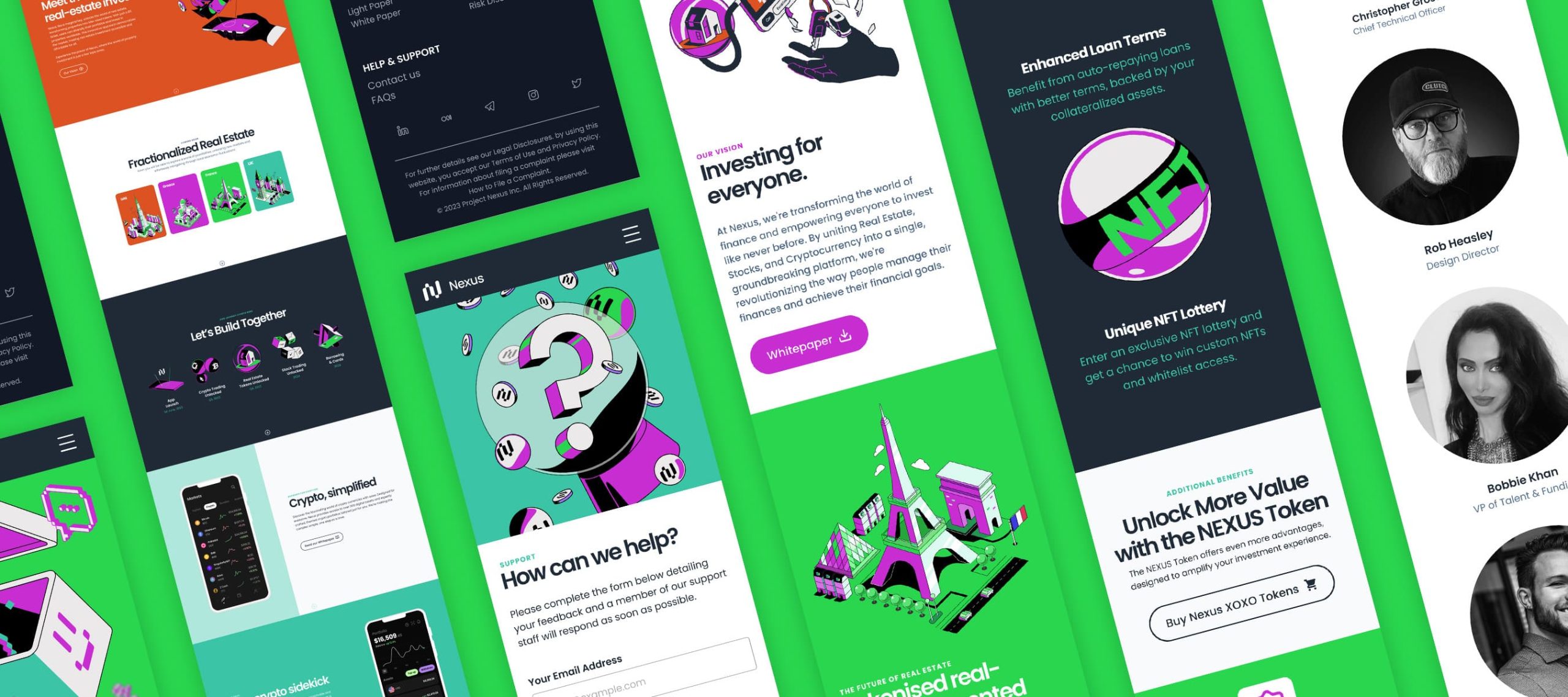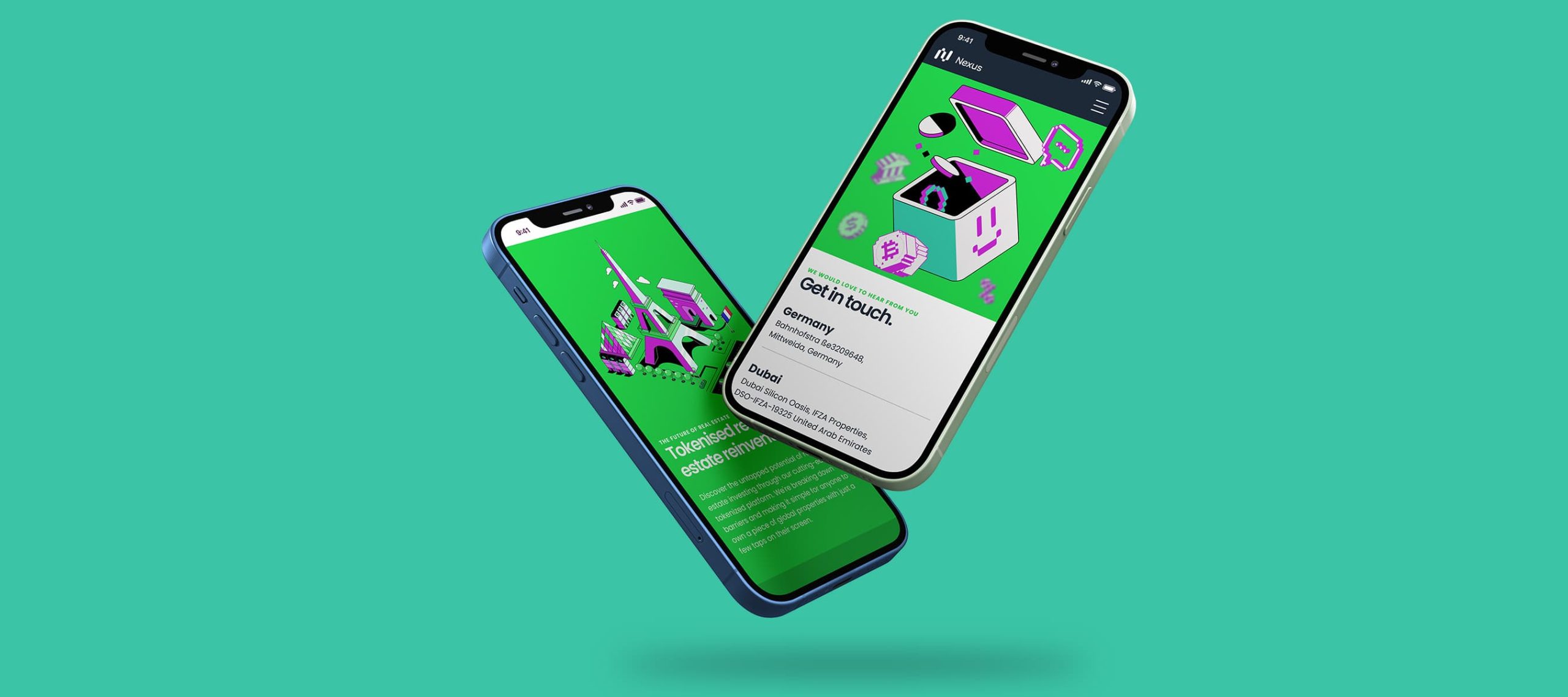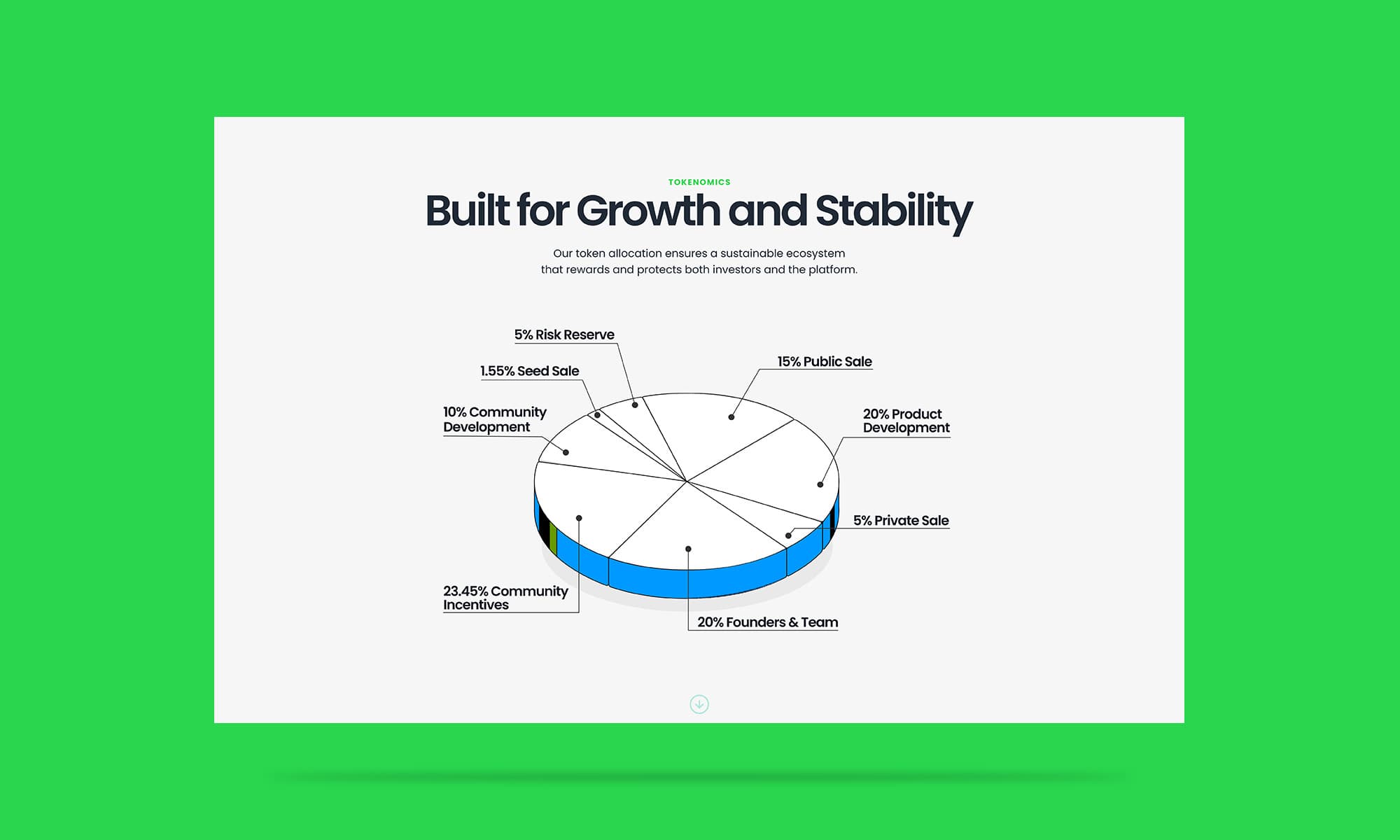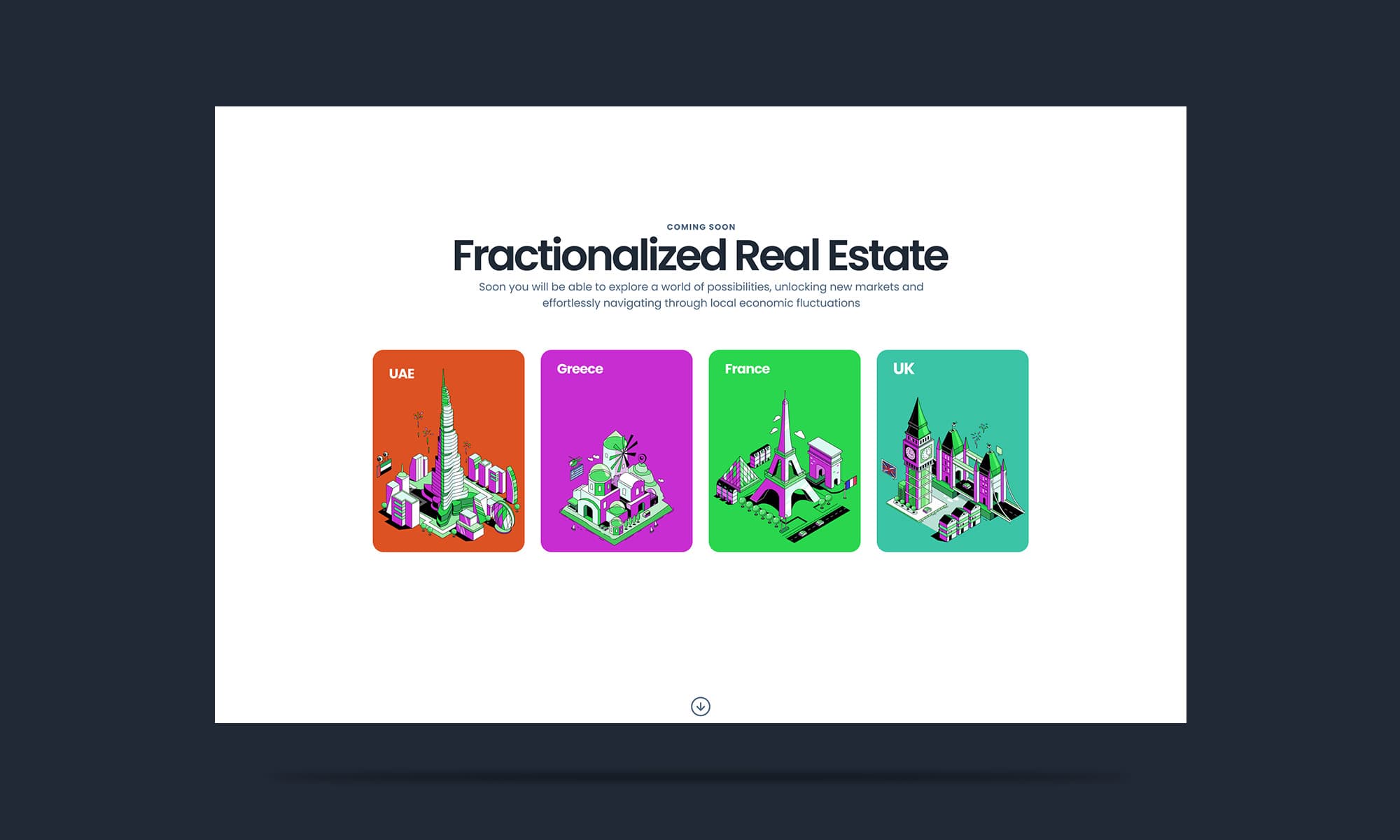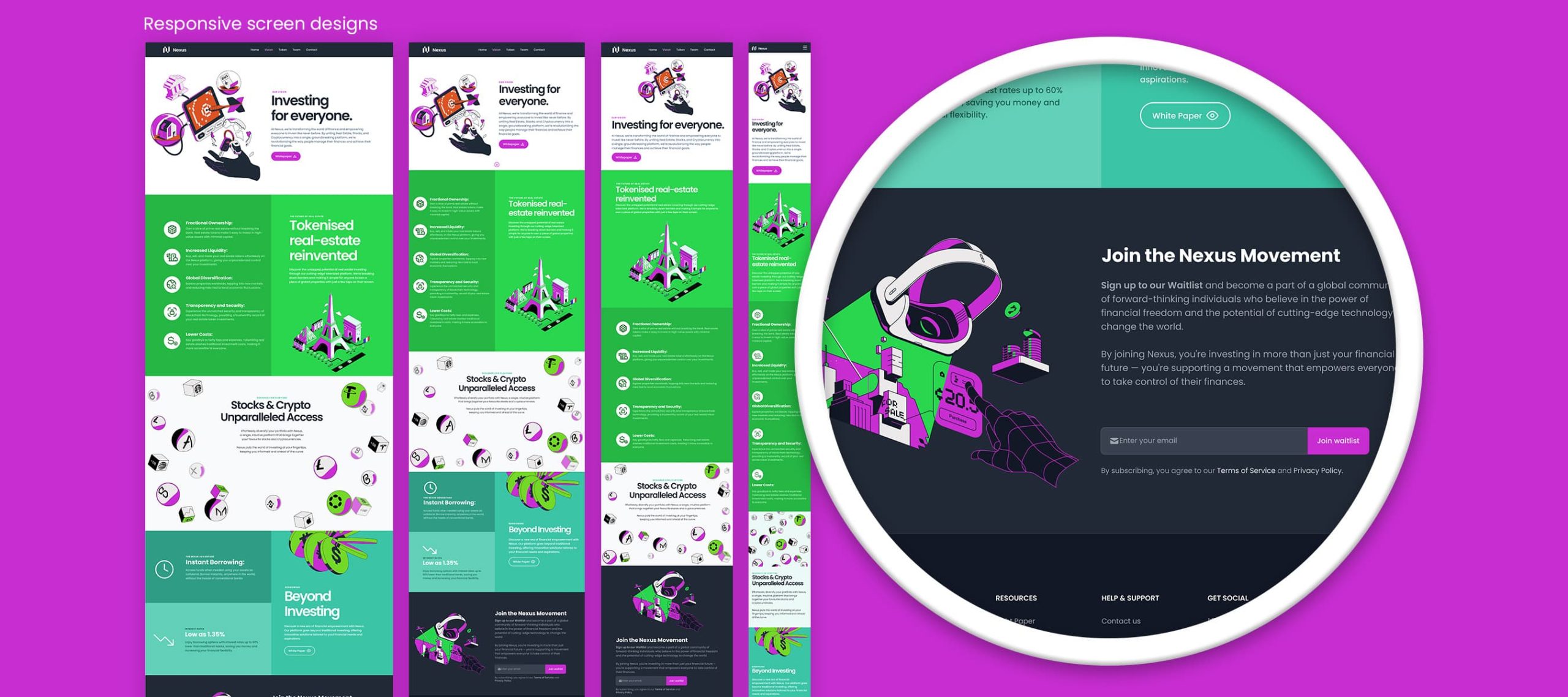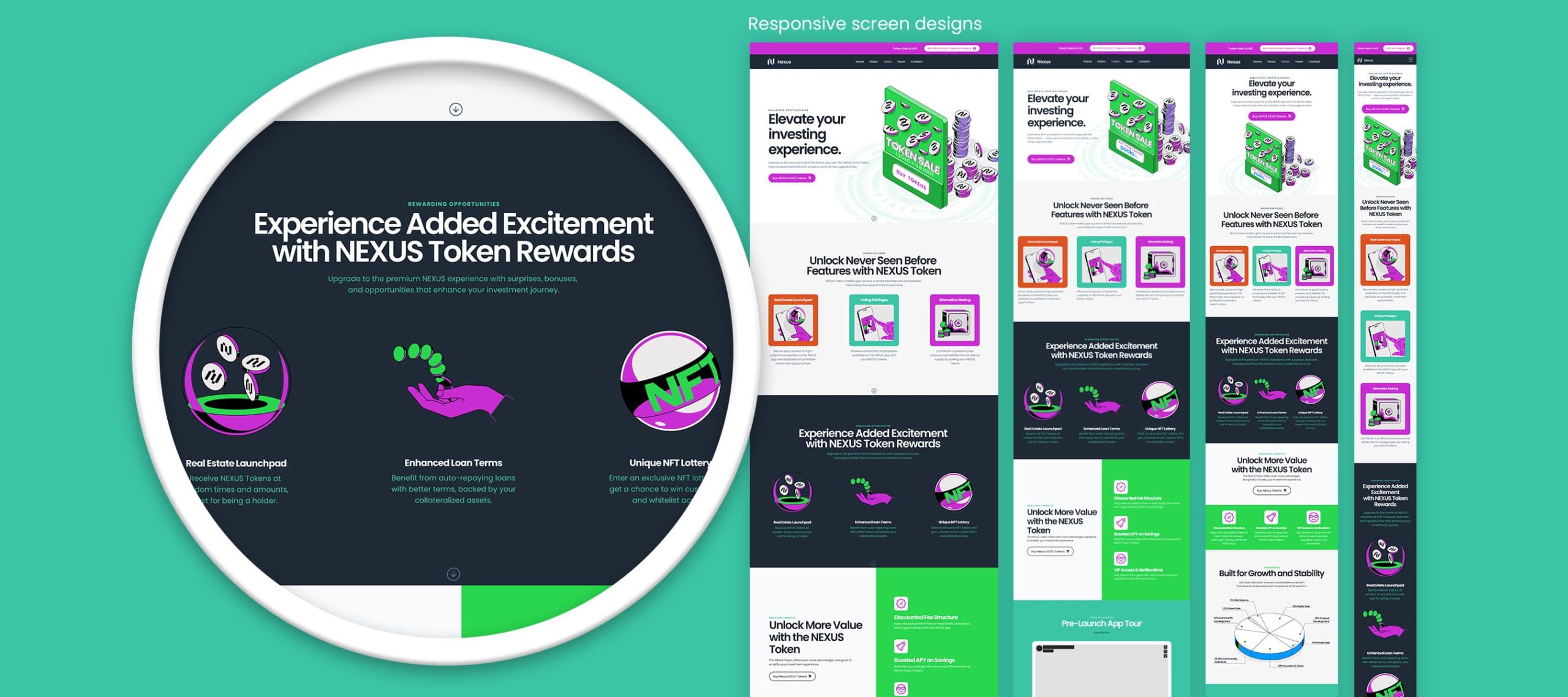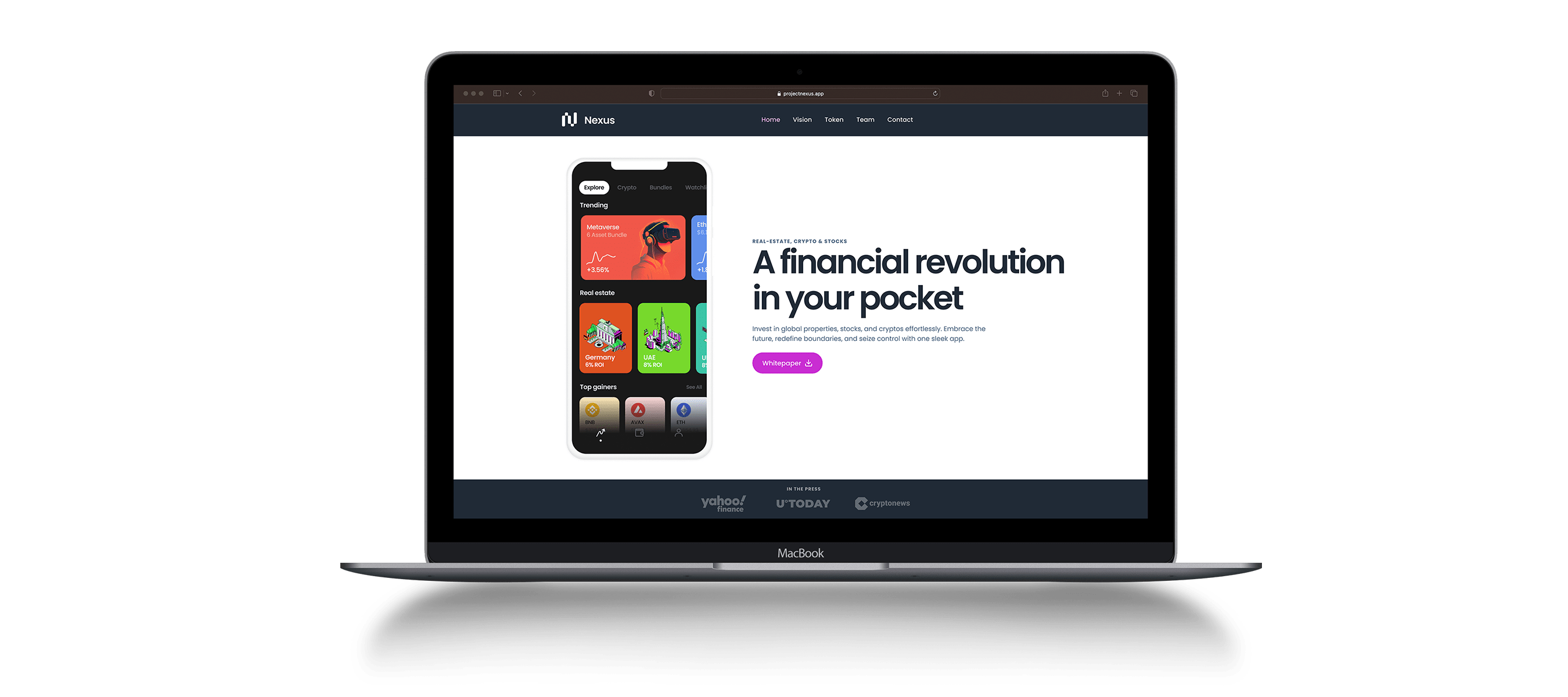 I created this video in After Effects & it was used as an app overview to entice potential investors.
Social Media & Digital Creative Guidelines
A Marketing & PR Company was hired and in order for us to scale with speed and consistency, I ran workshops to define the content pillars and themes then created the Social Media and Digital Creative Guidelines brand book. I designed several posts myself & managed the external agencies.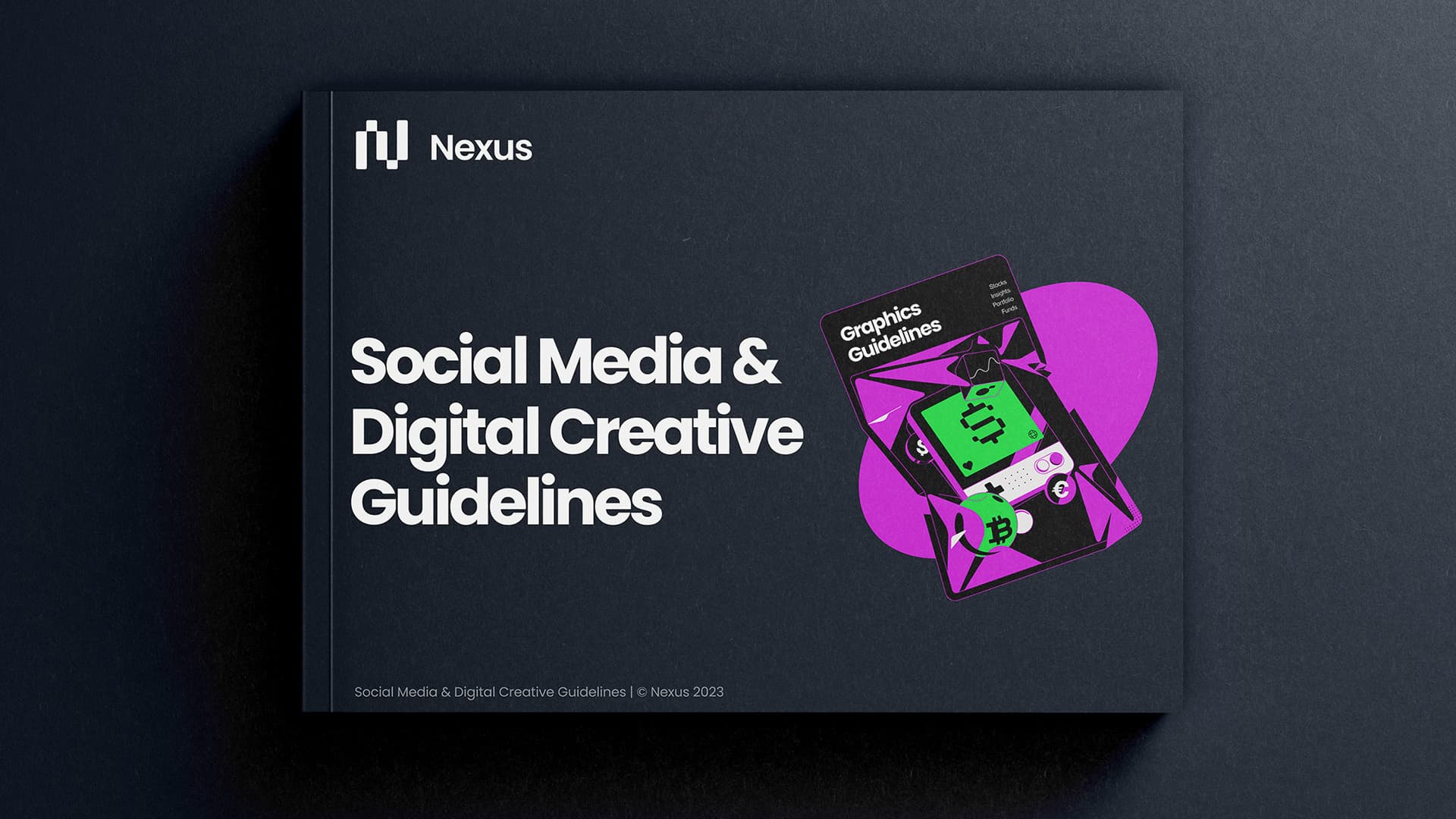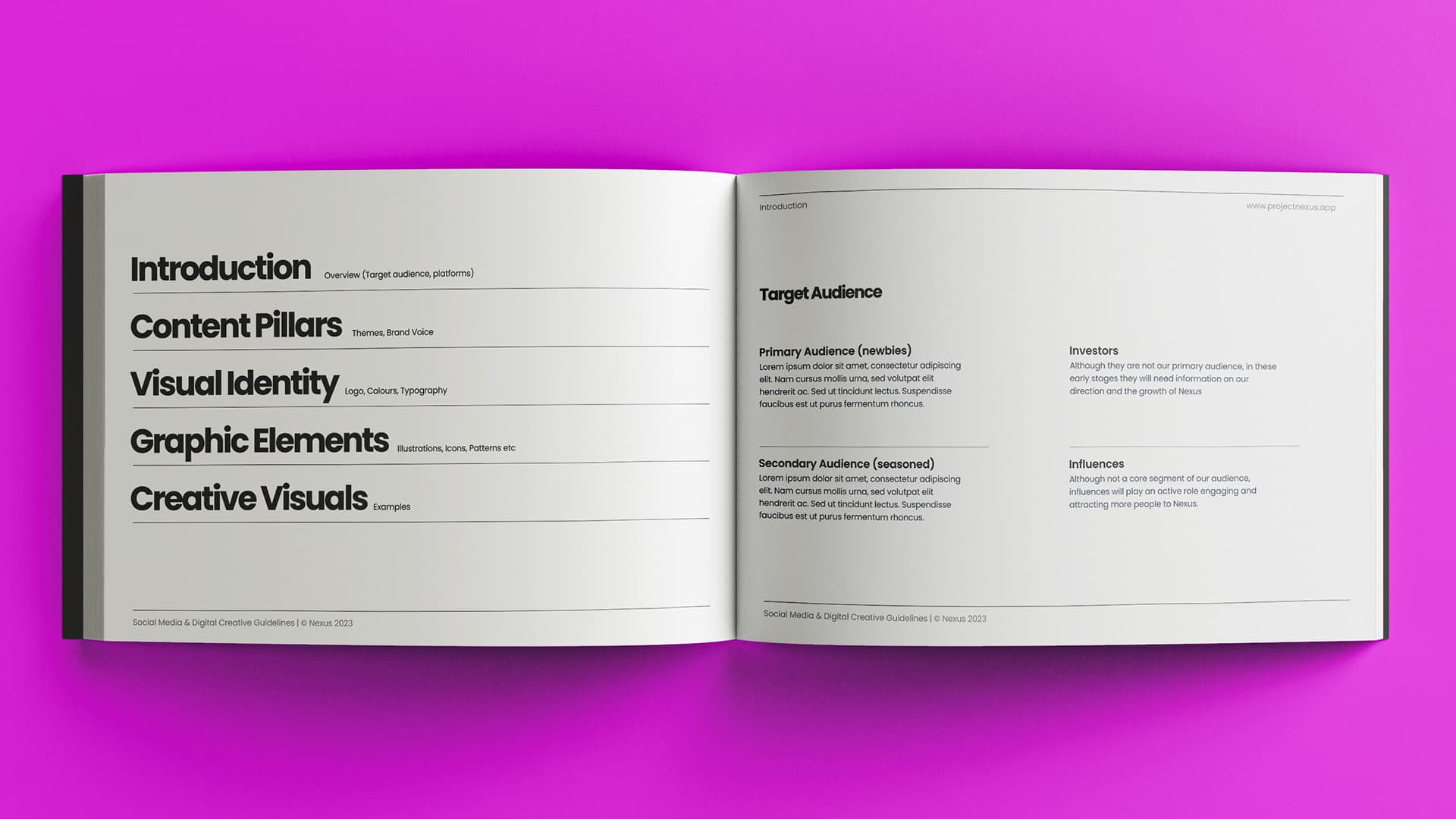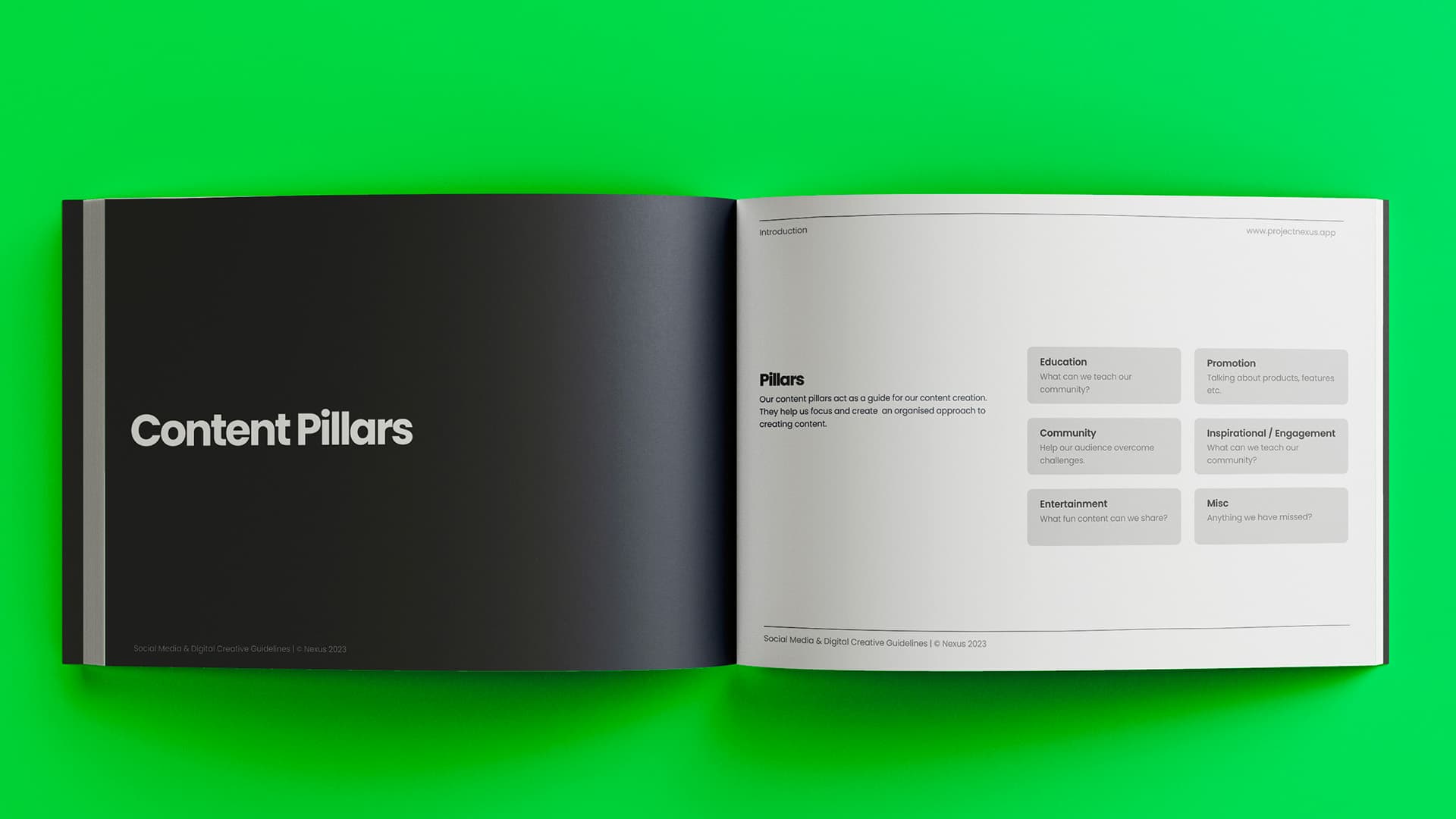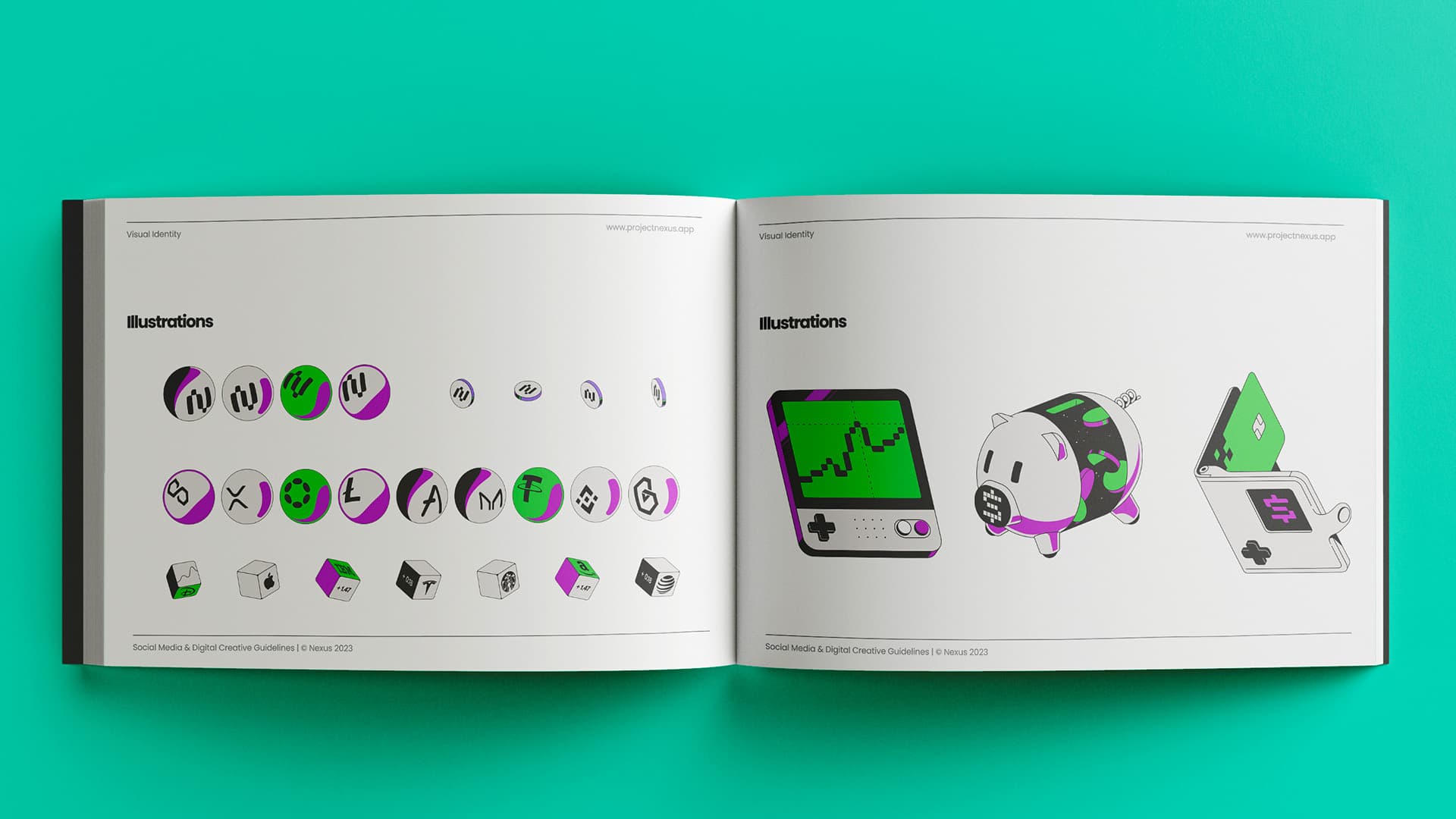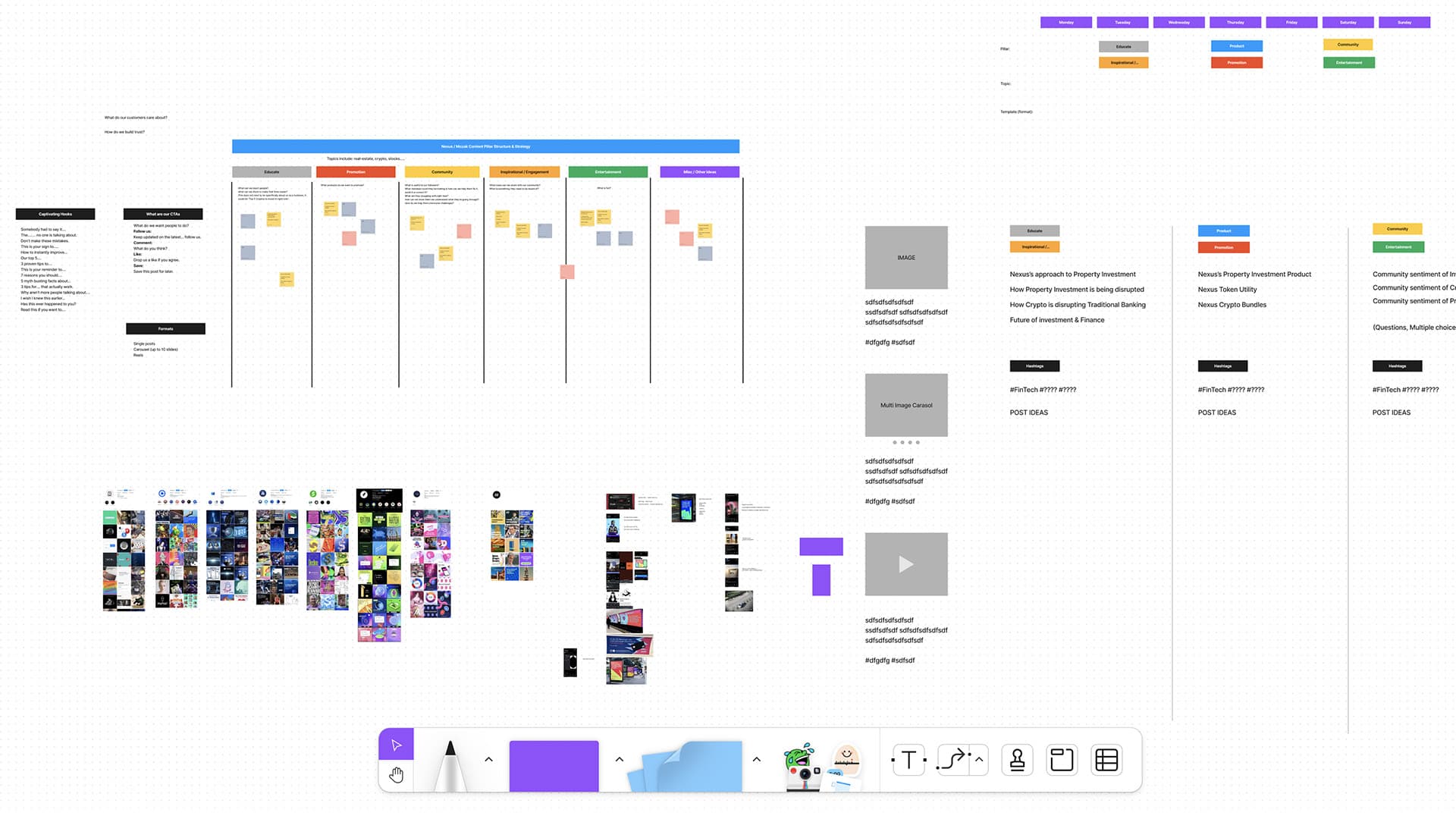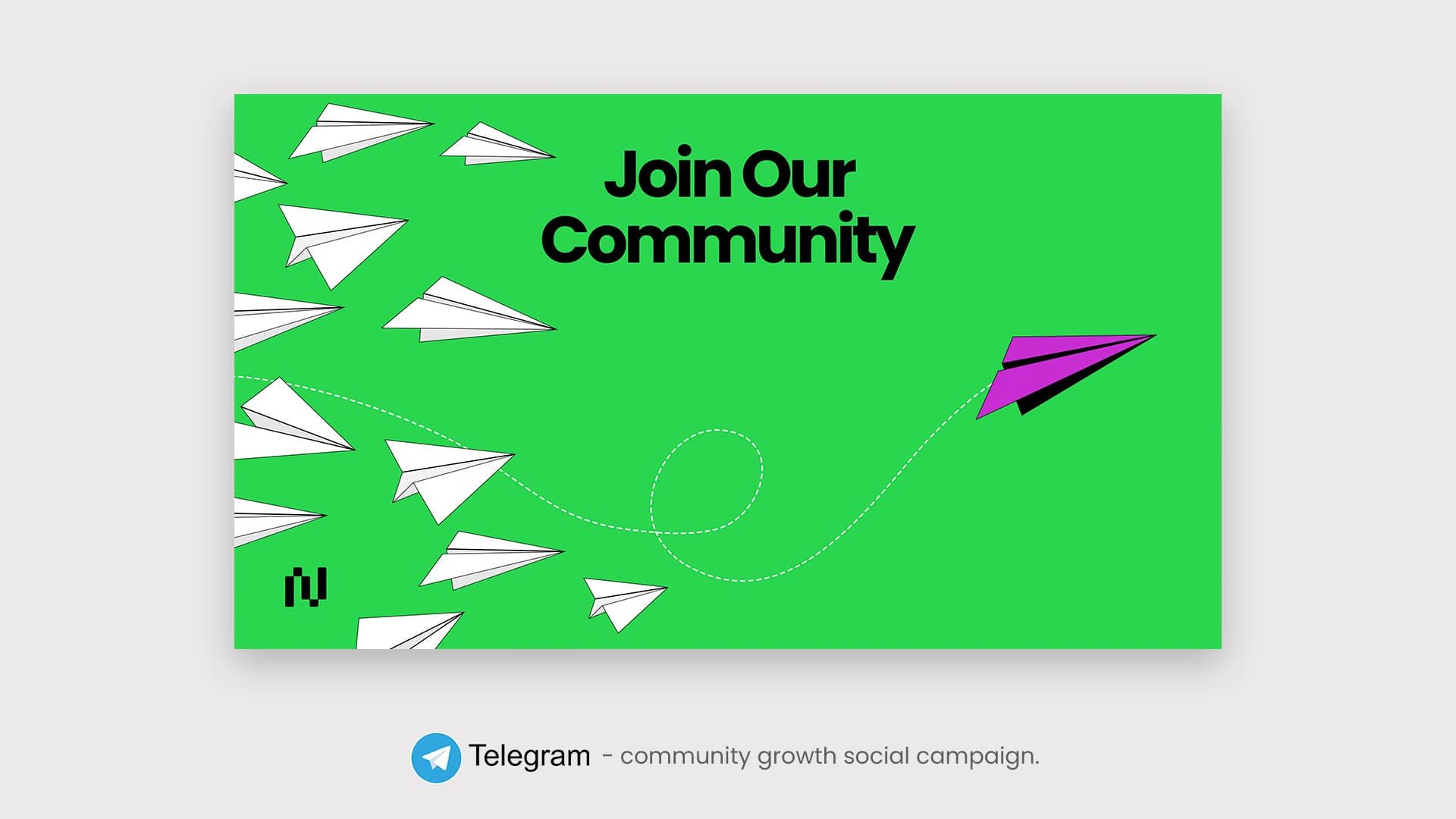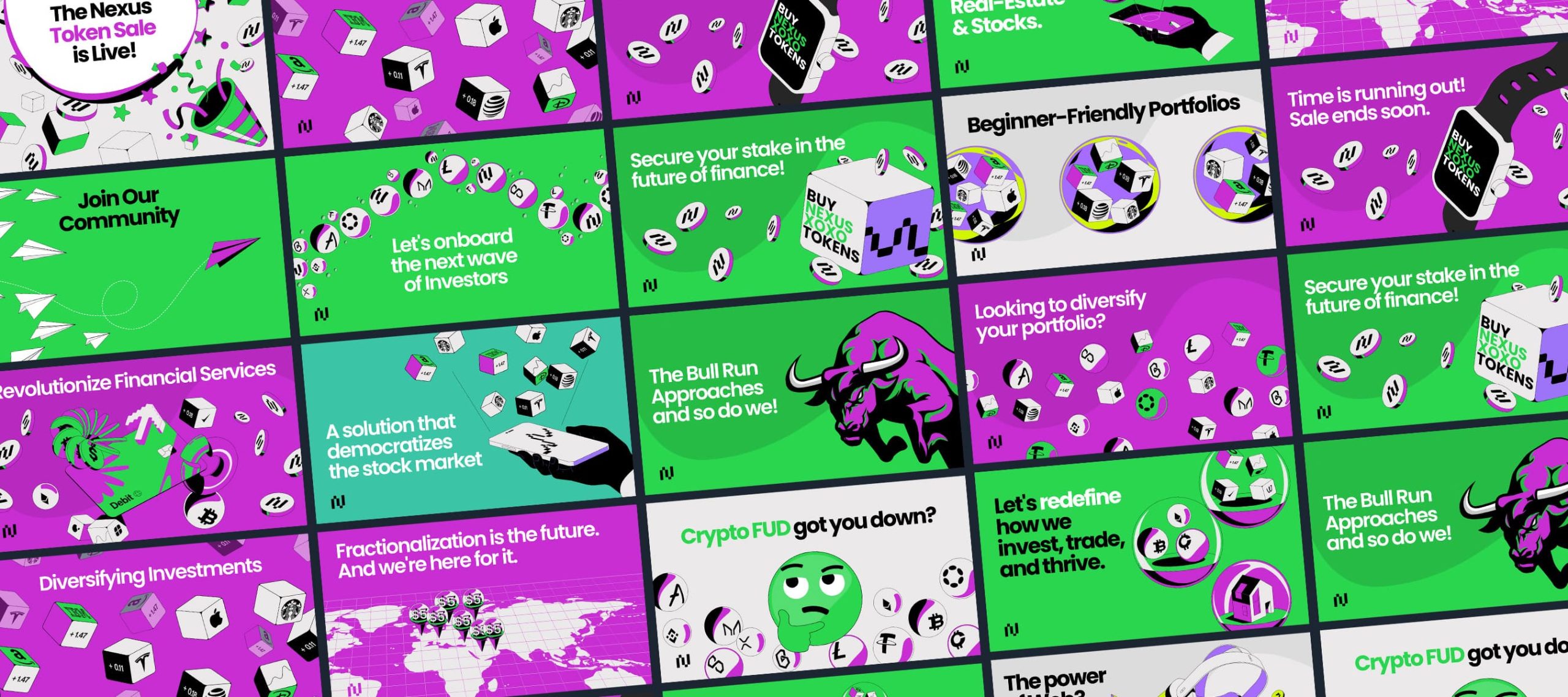 These were concepts I created based on the core business proposition where customers were able to invest in tokenised real-estate for as low as £5.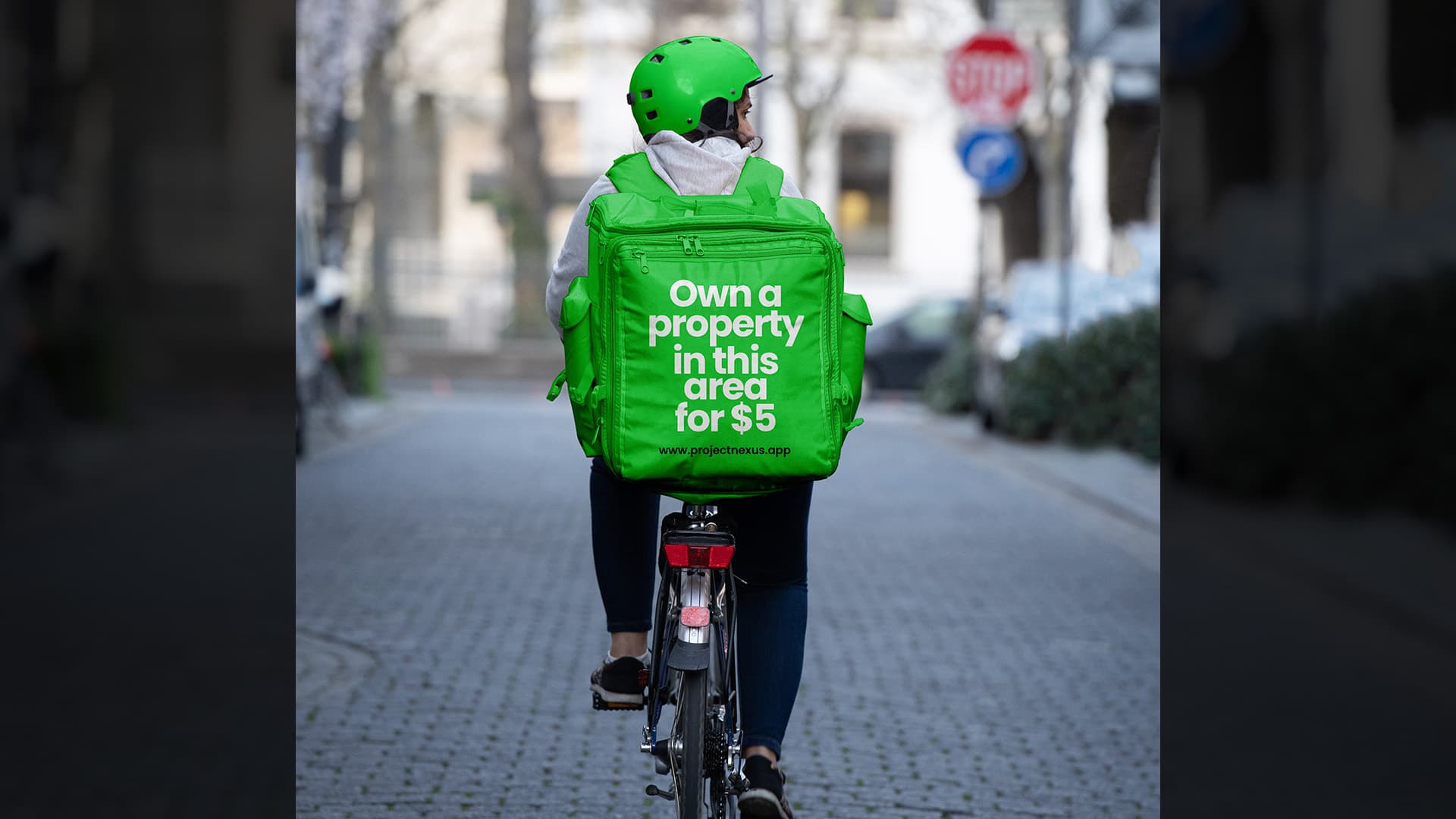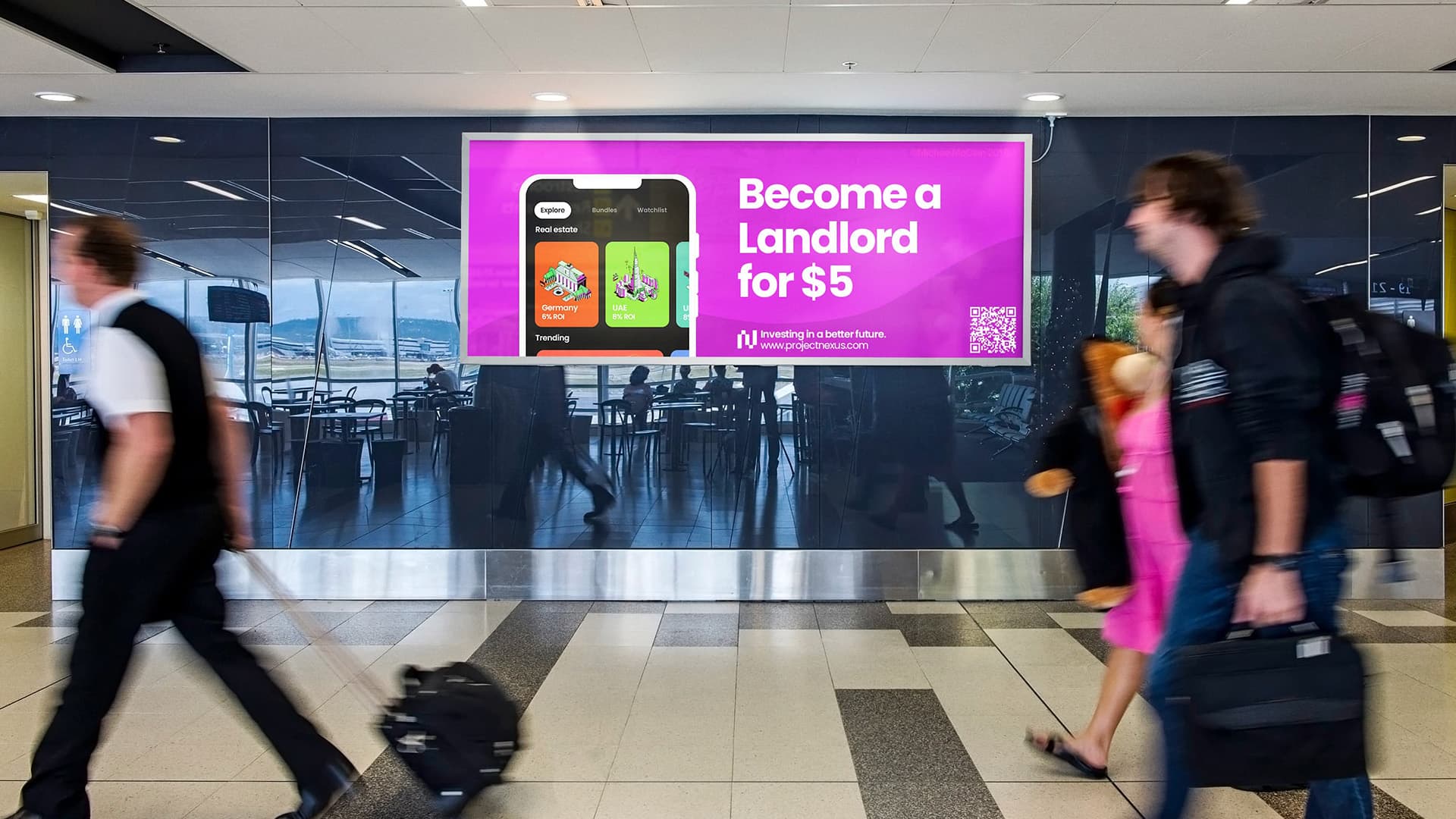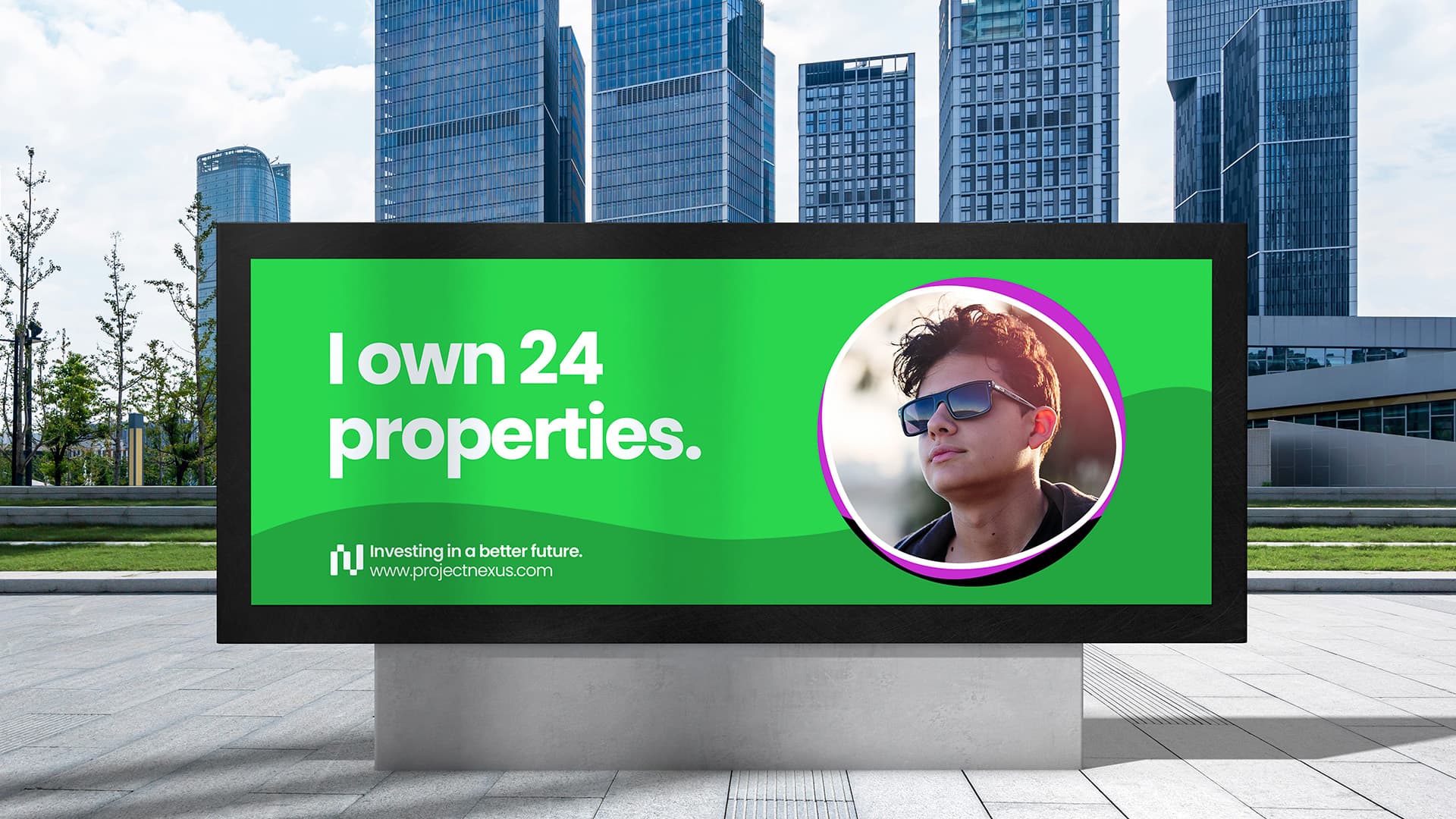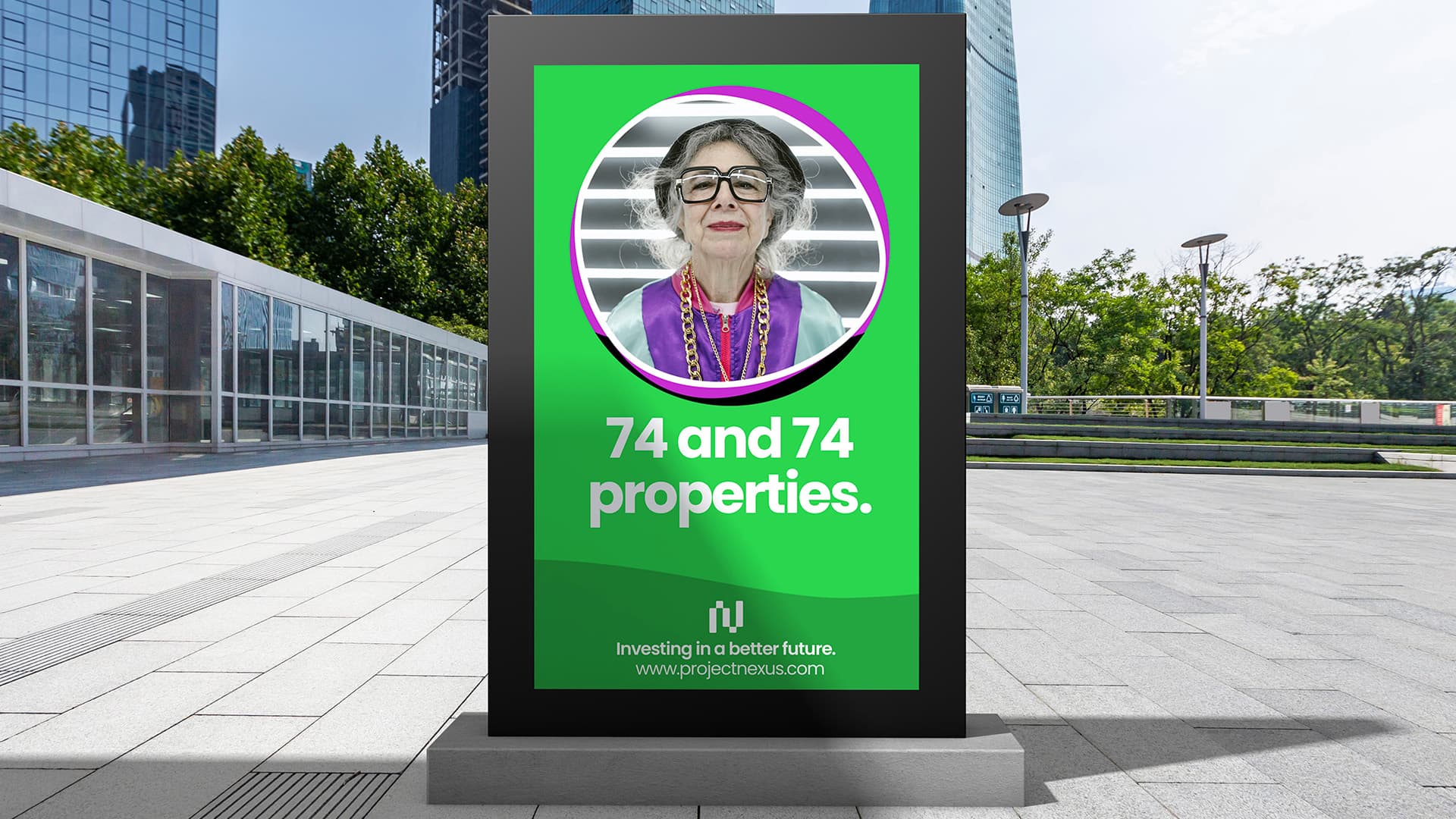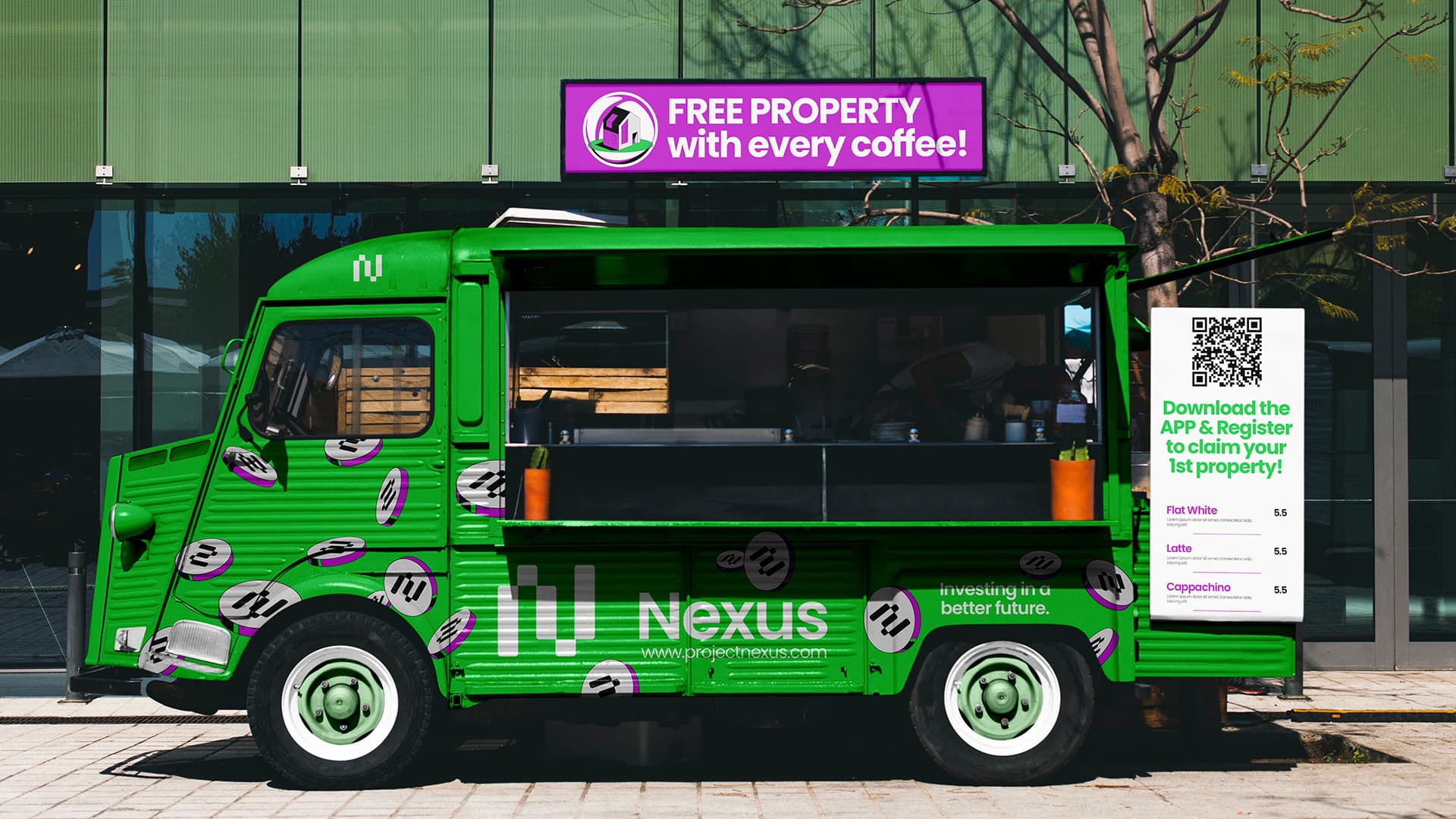 Pitch & Presentation Decks
Working closely with the founders I created pitch decks, printed brochures & promo videos.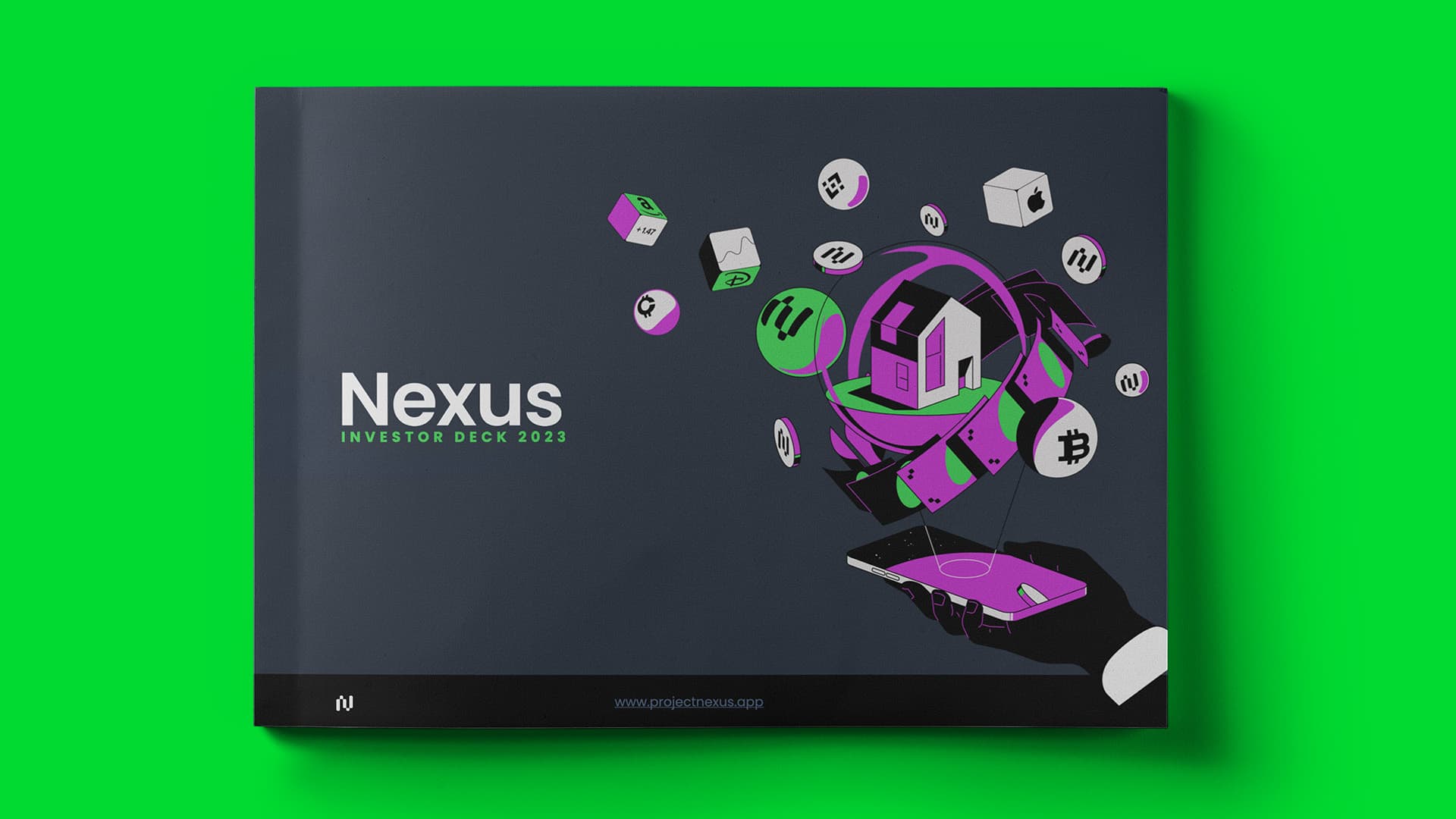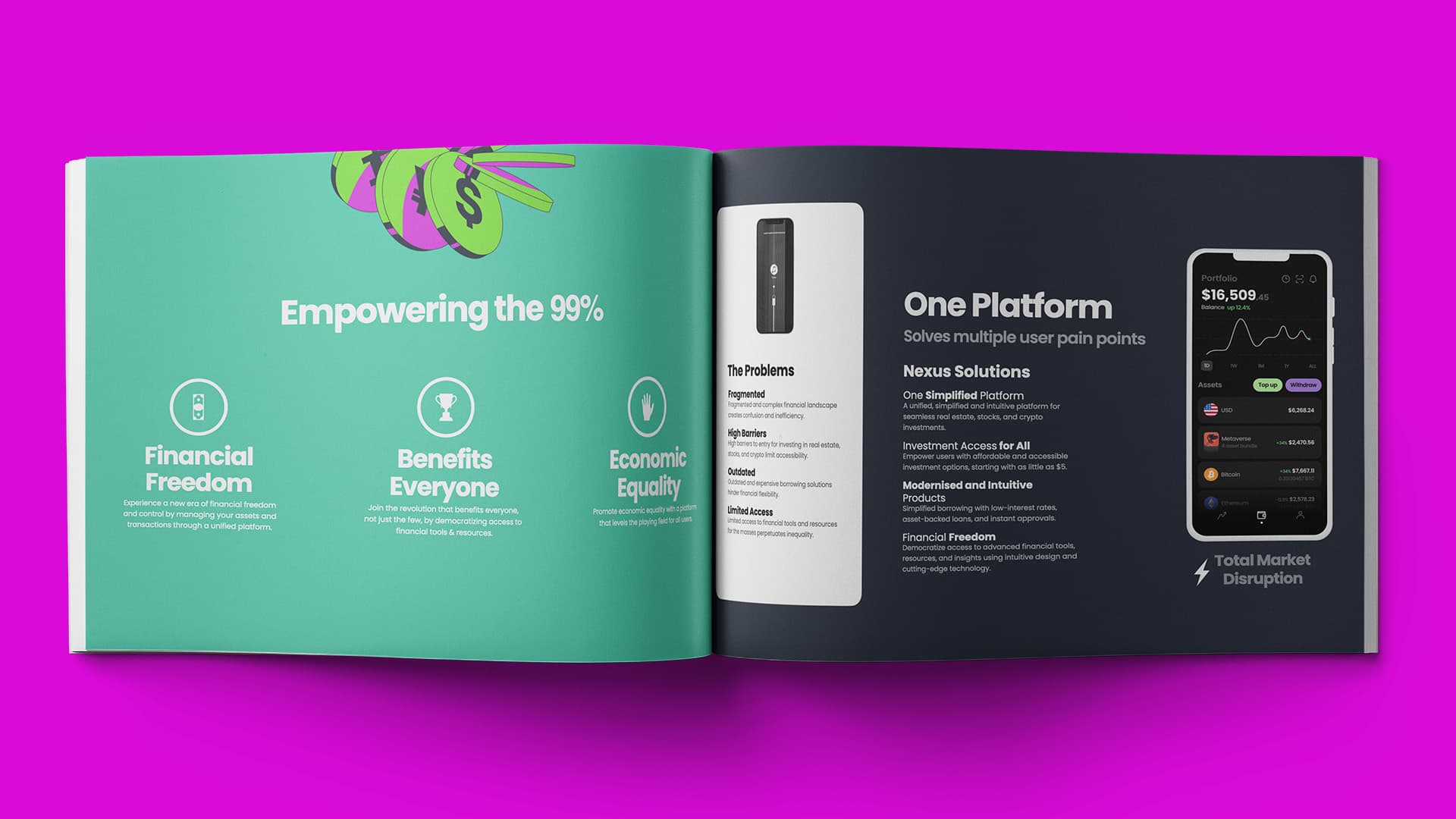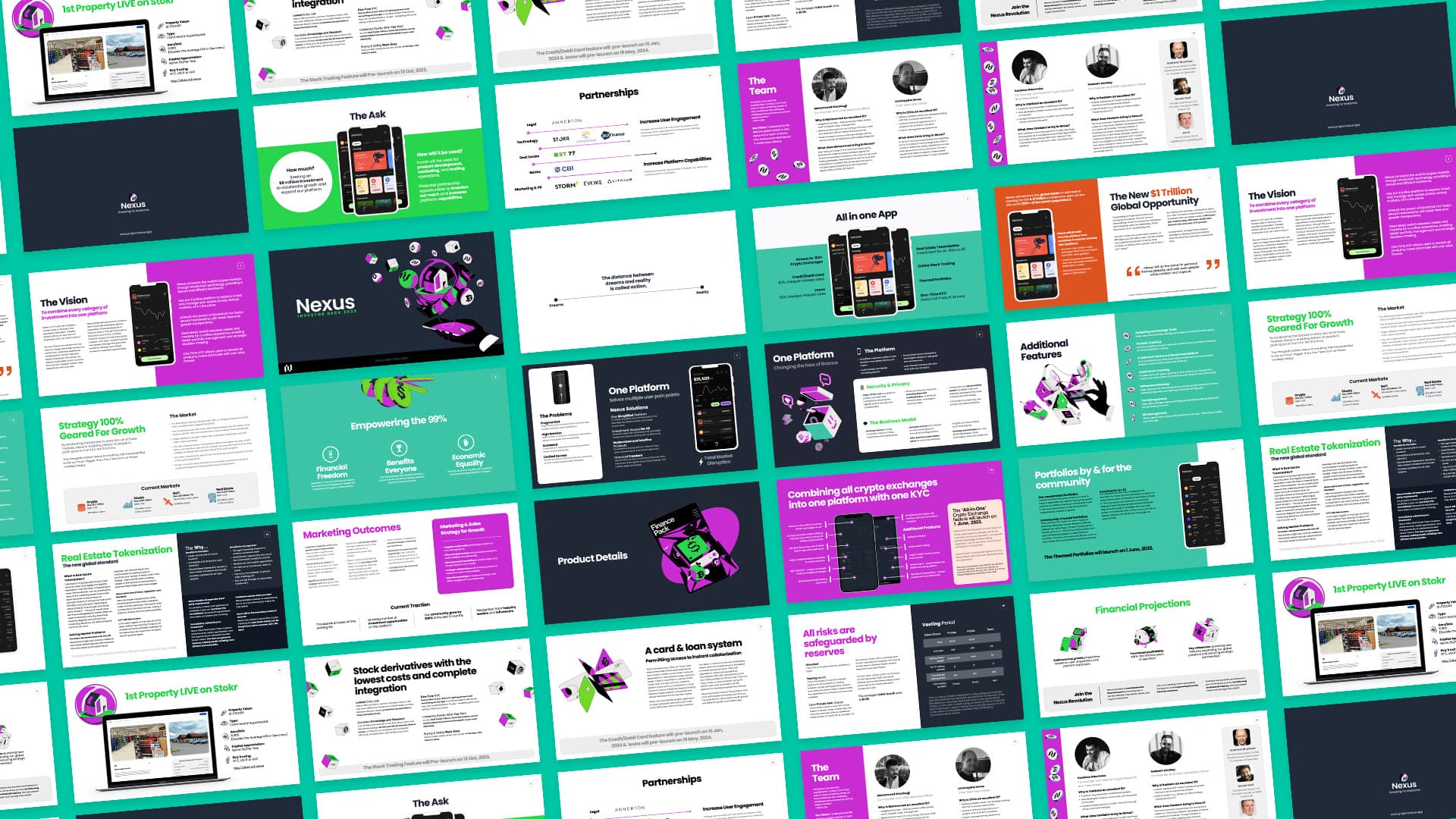 I created the initial illustration style, then hired and managed 2 freelance illustrators to continue building out the library of artwork.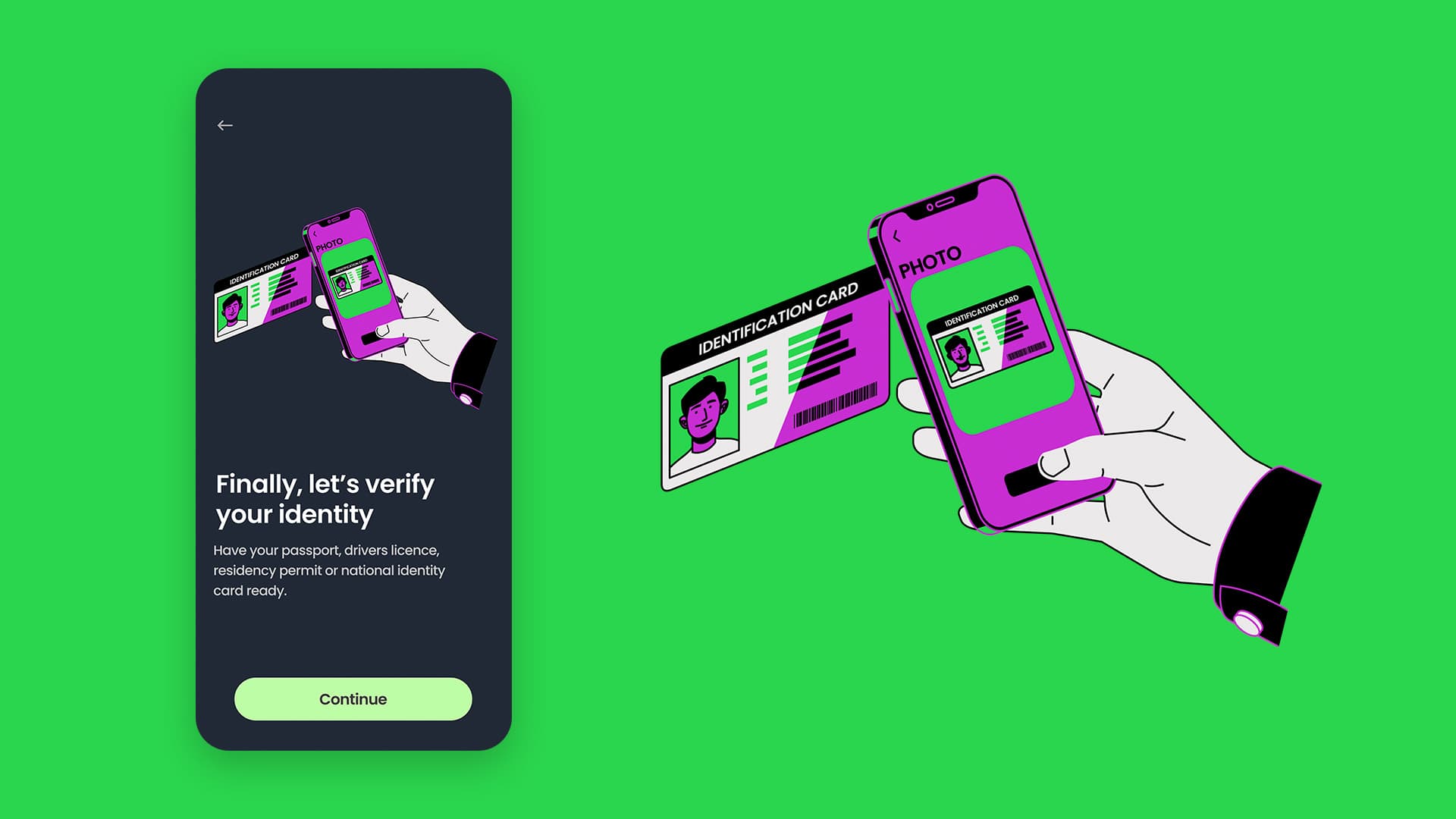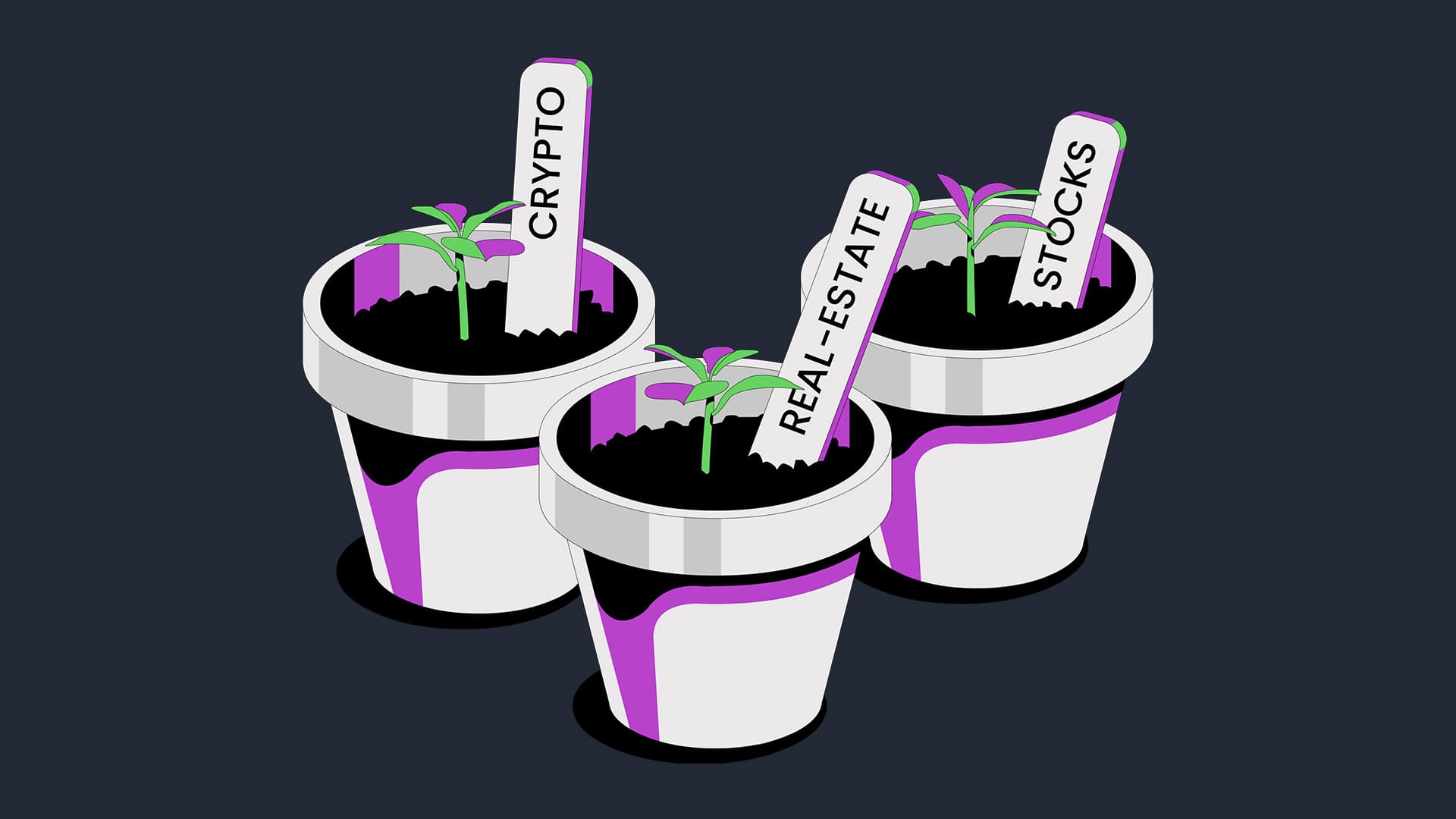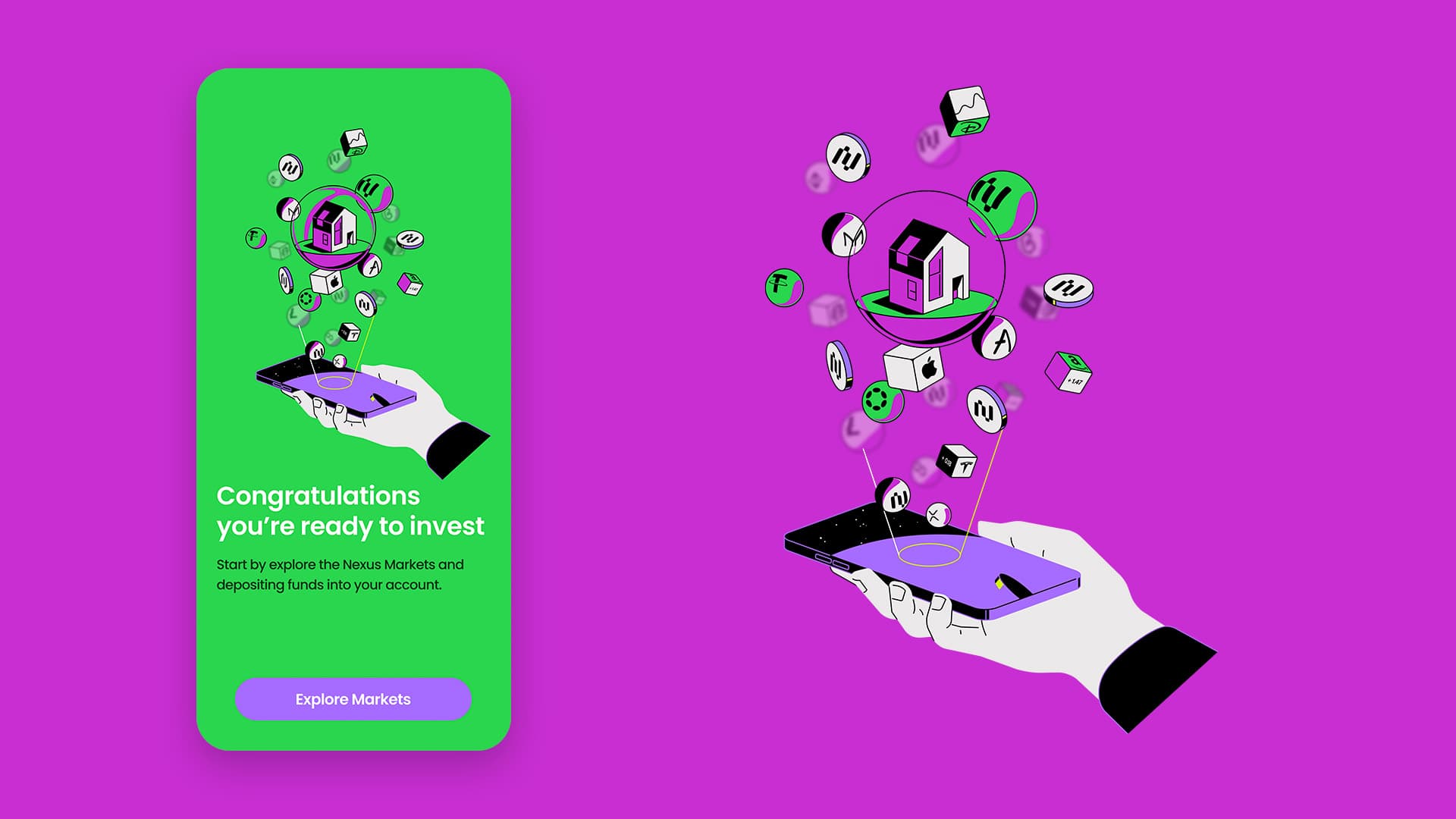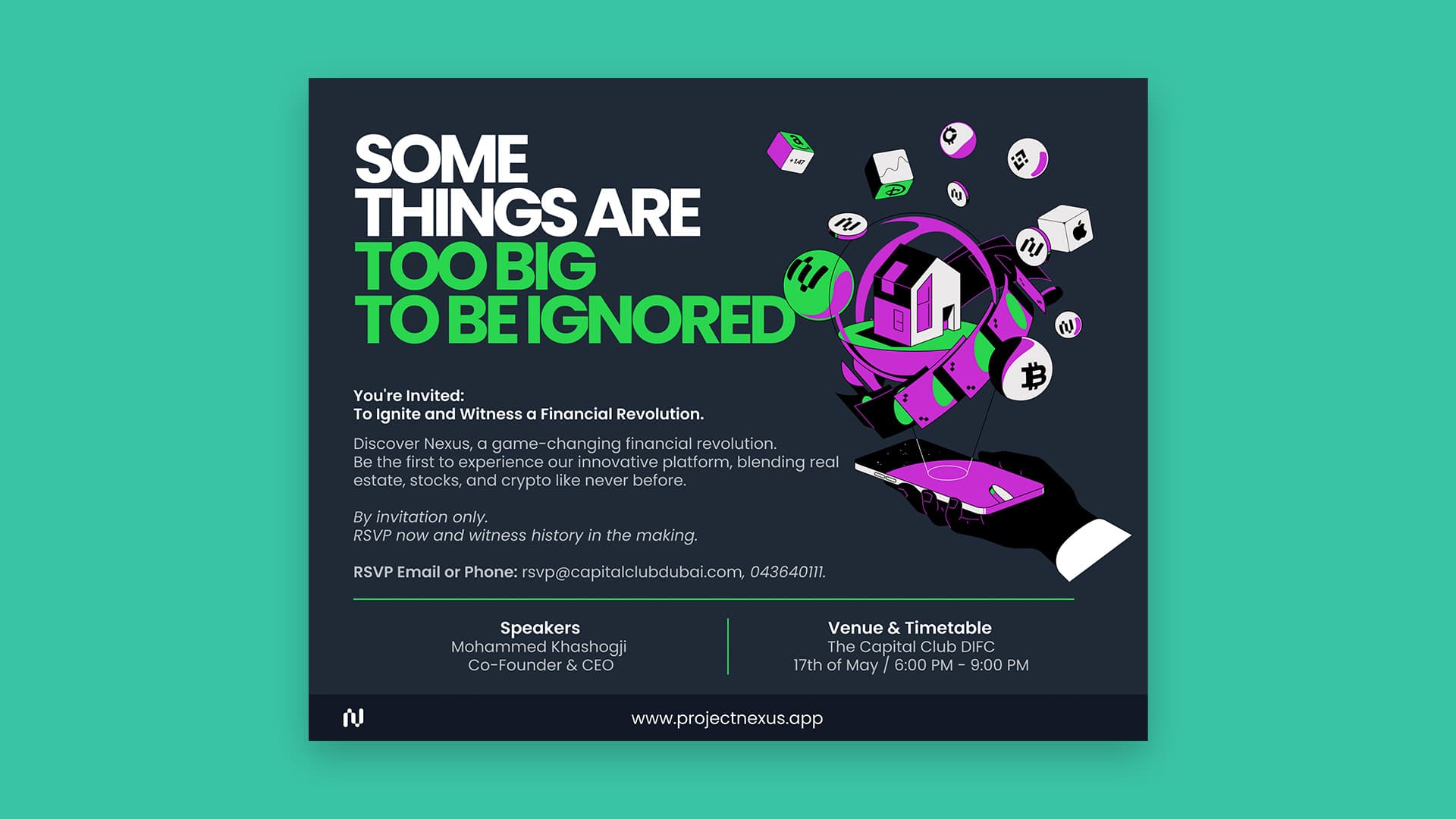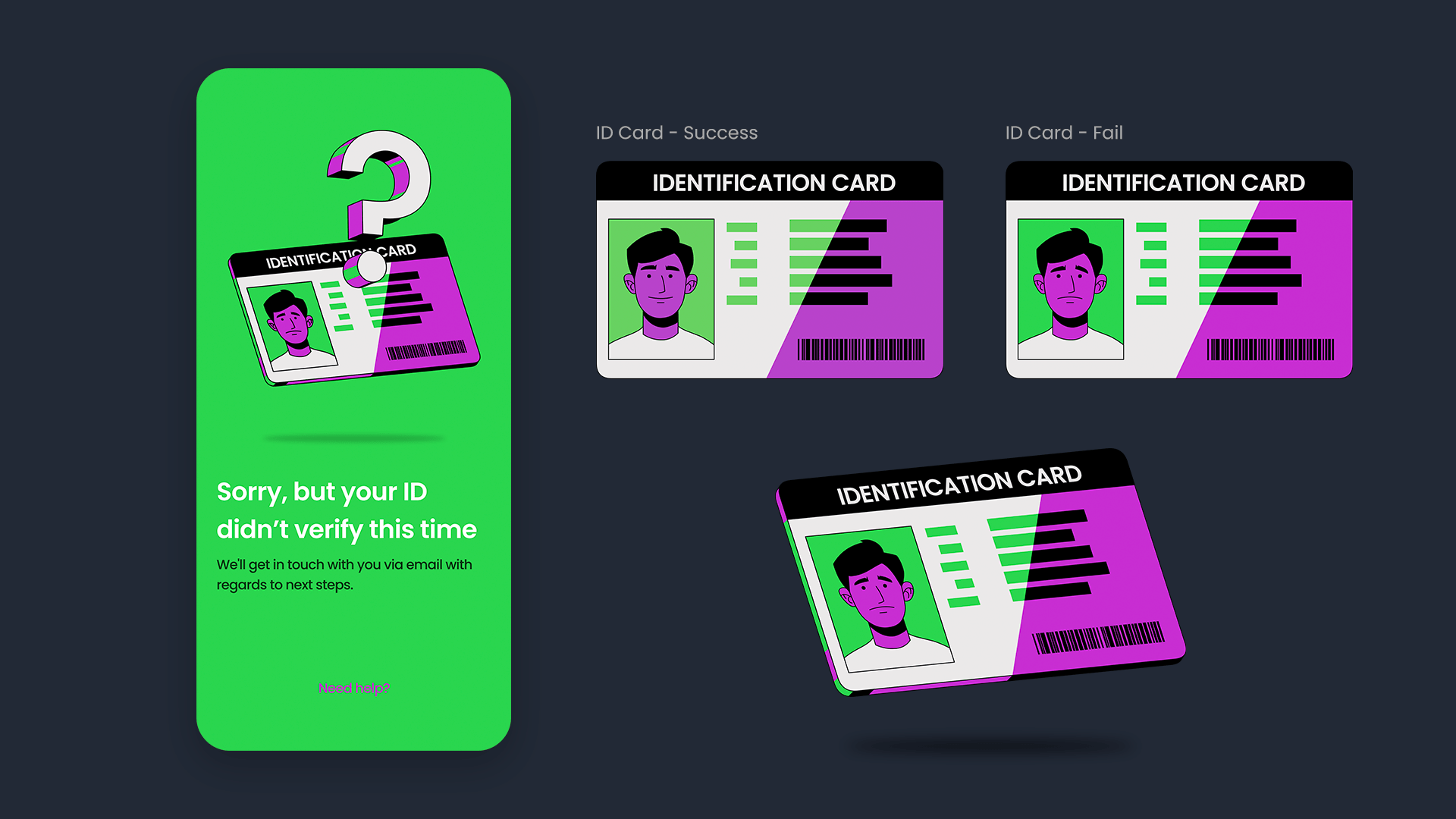 I created these initial flows and UI before expanding the team & hiring a senior product designer.