I started my career as an illustrator before I got into design and always look for ways to include my illustration and animation skills into my design work.
I have 2 illustration catalogues with Getty Images, illustrated children's books, several mobile games and had the pleasure of working with many amazing clients.
Below is a selection of my illustration projects – hope you enjoy.
PROJECT
Illustration Gallery
CLIENT
A selection of client and personal projects.
MY ROLE
Illustration & design
Medusa – ThunderMalt Clothing Brand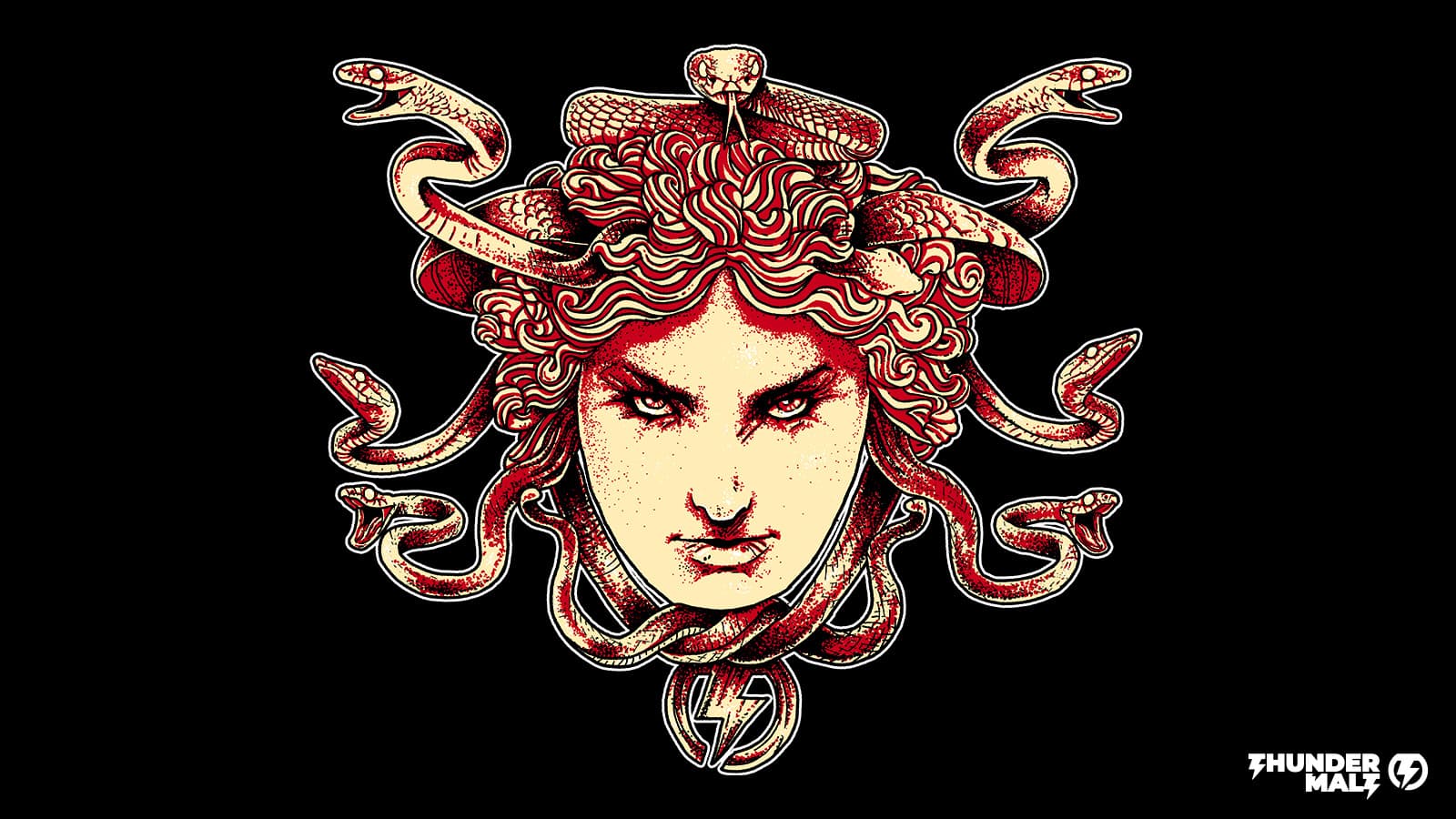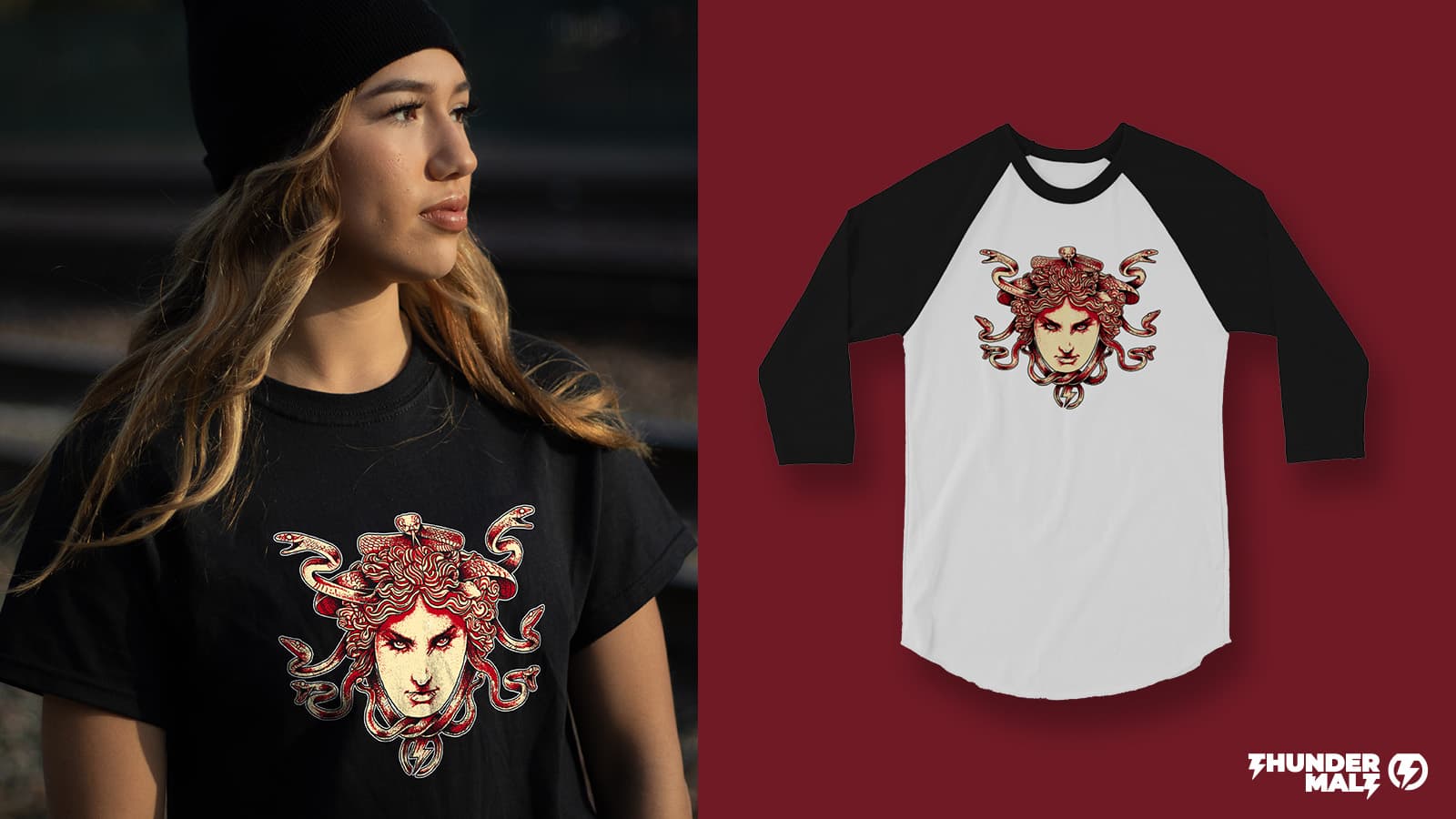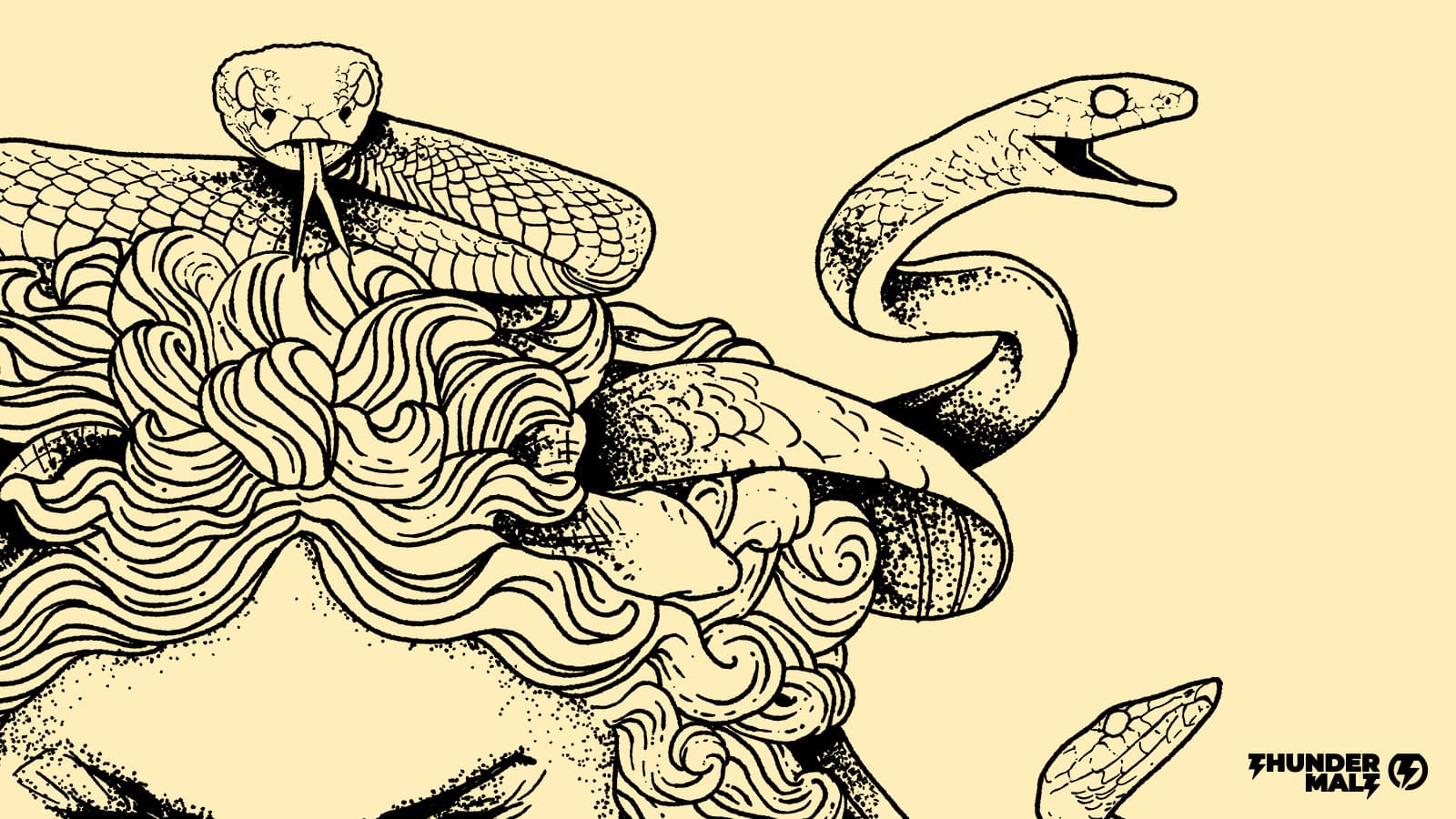 Dunky Dough Ball – Mobile Game
I created the concept, branding, UX, UI, illustration and animation for Dunky Dough Ball mobile game.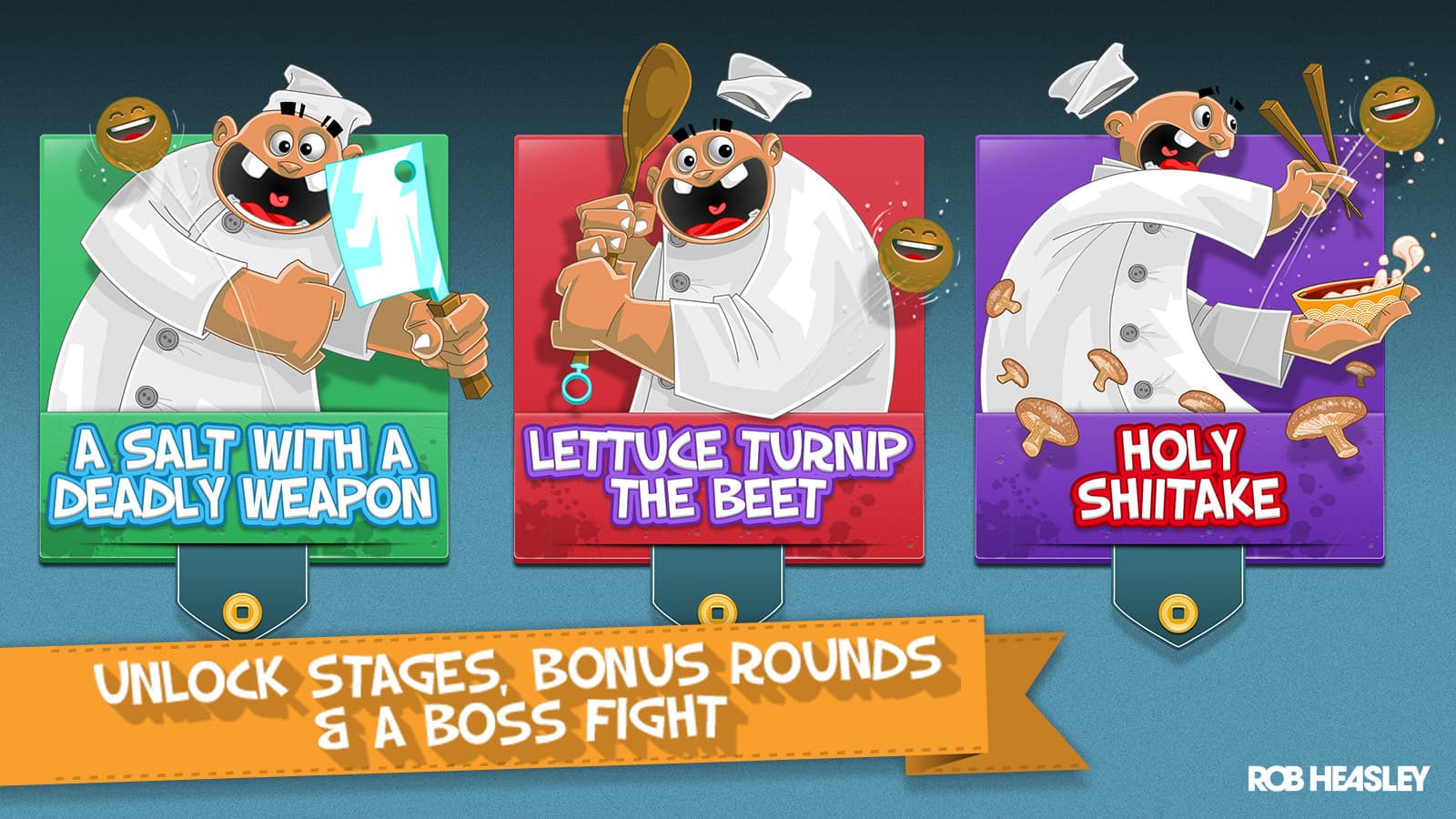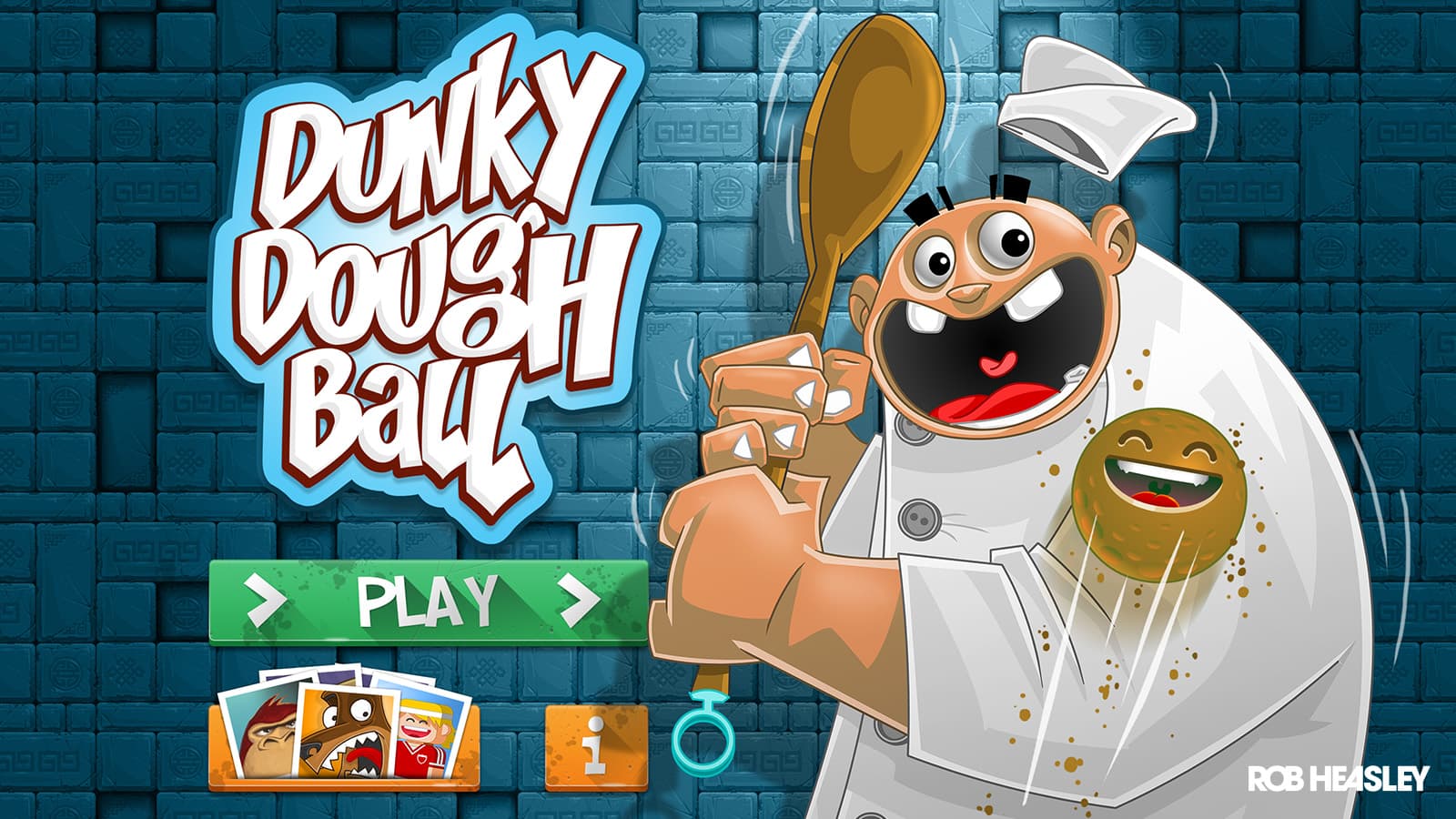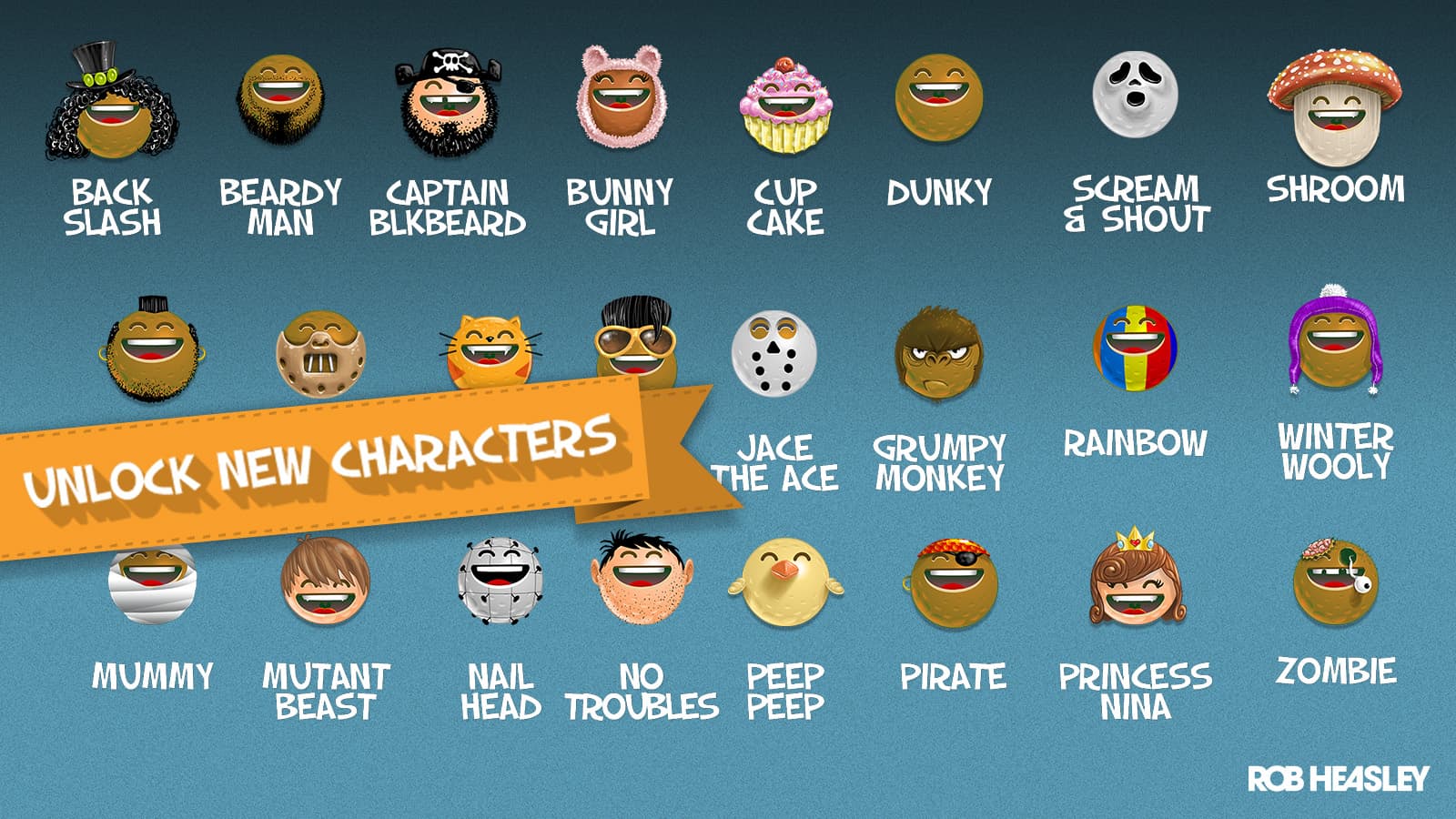 Queen Bee – ThunderMalt Clothing Brand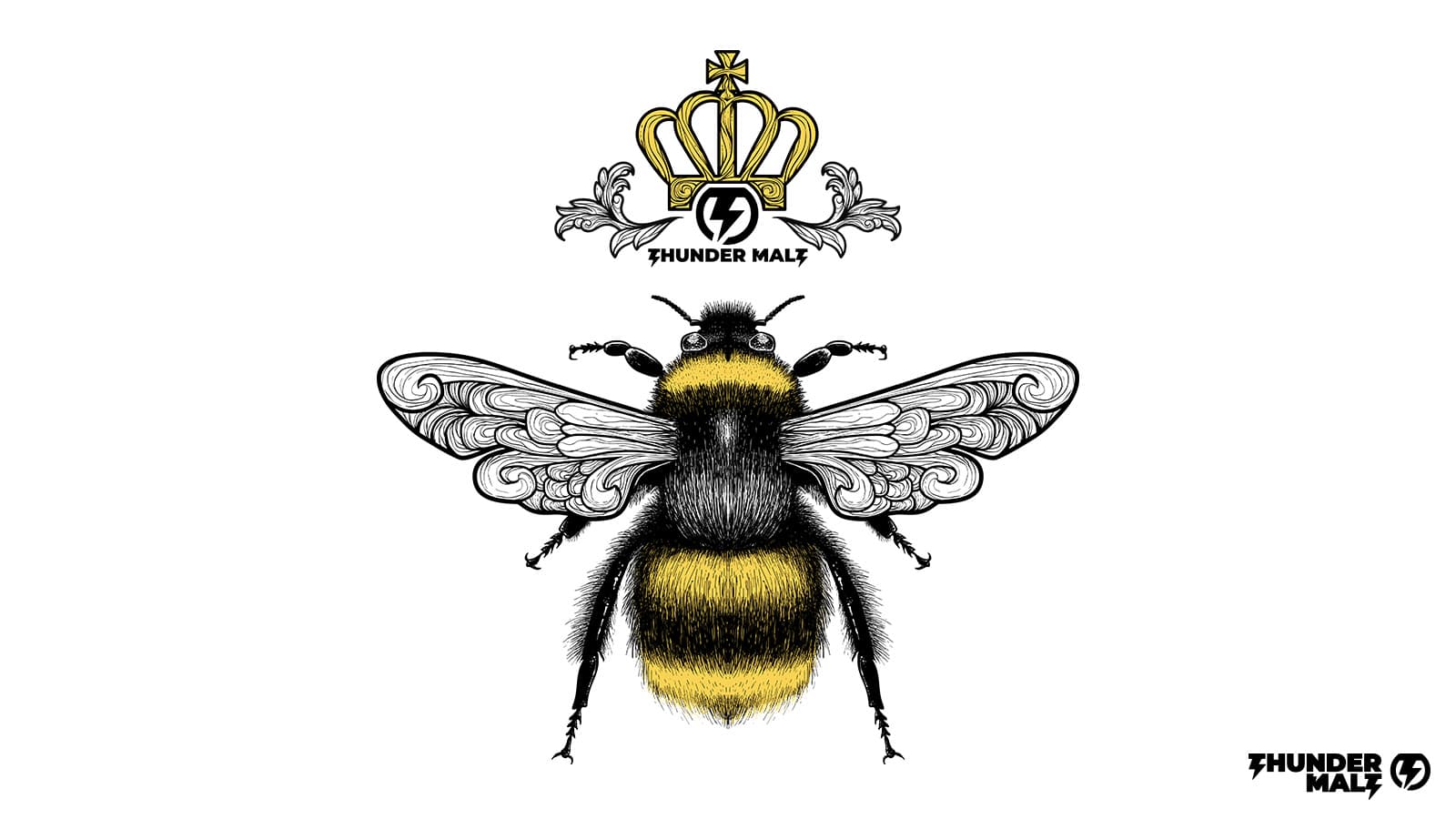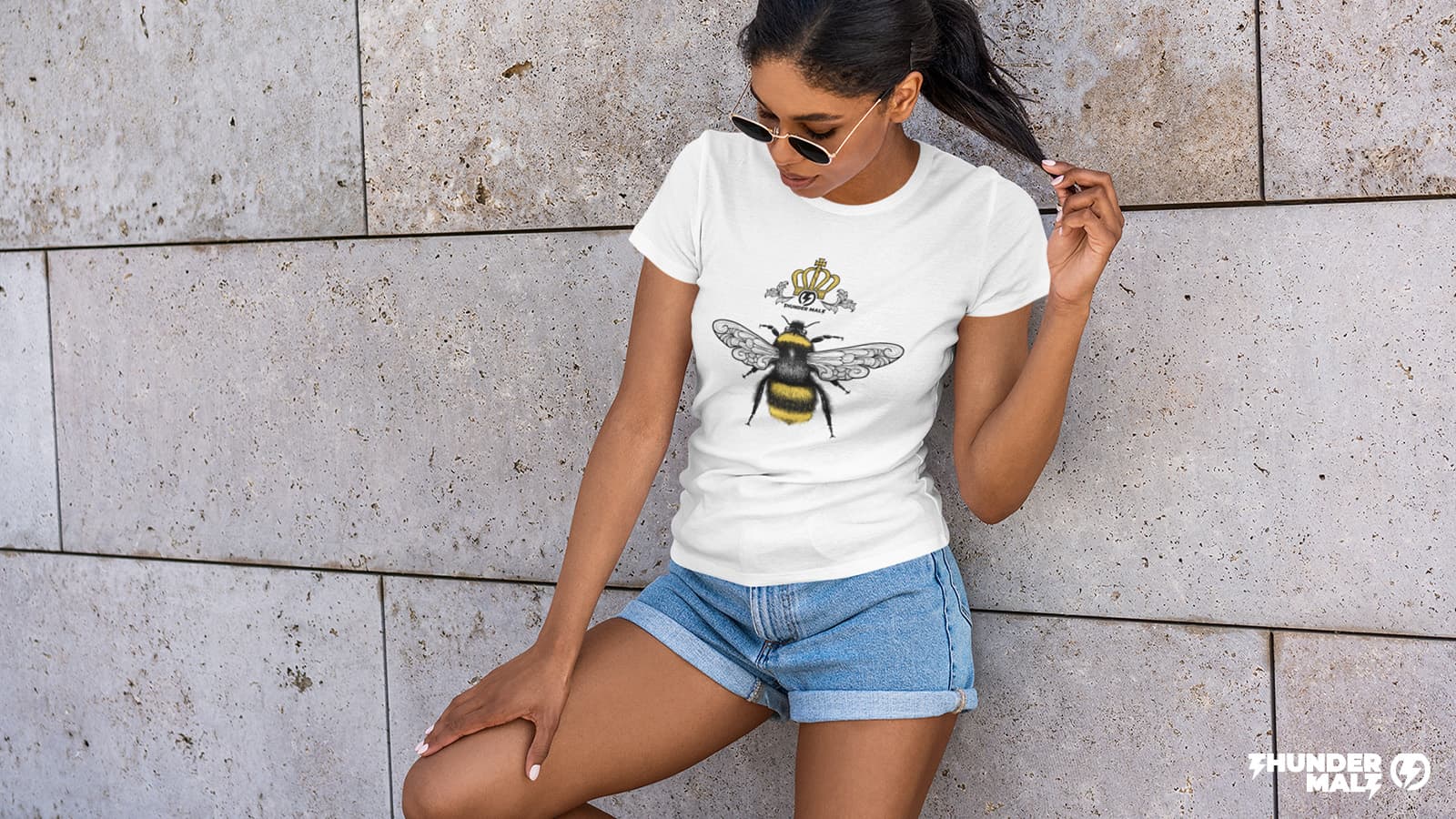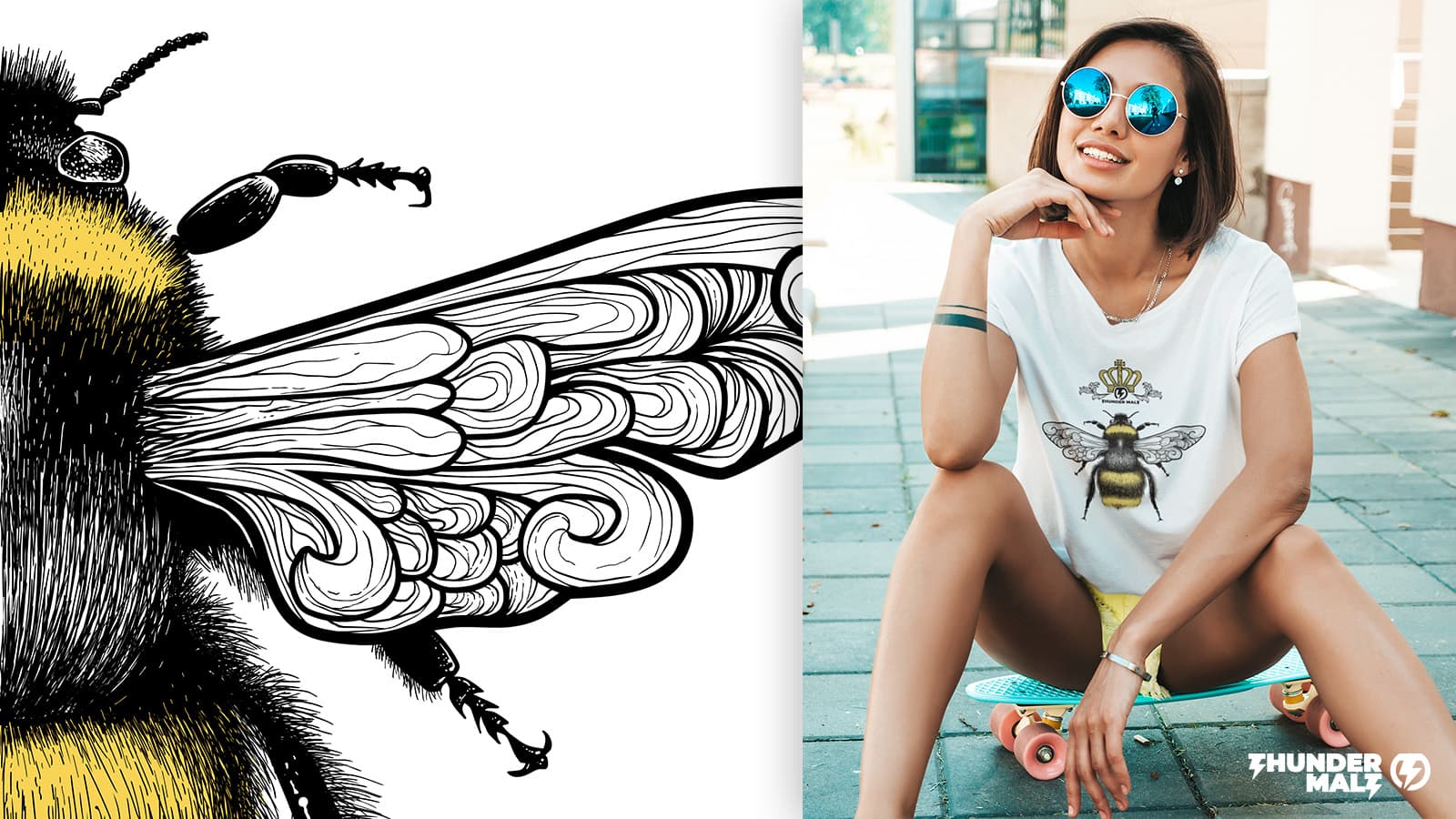 A selection of artwork from personal projects.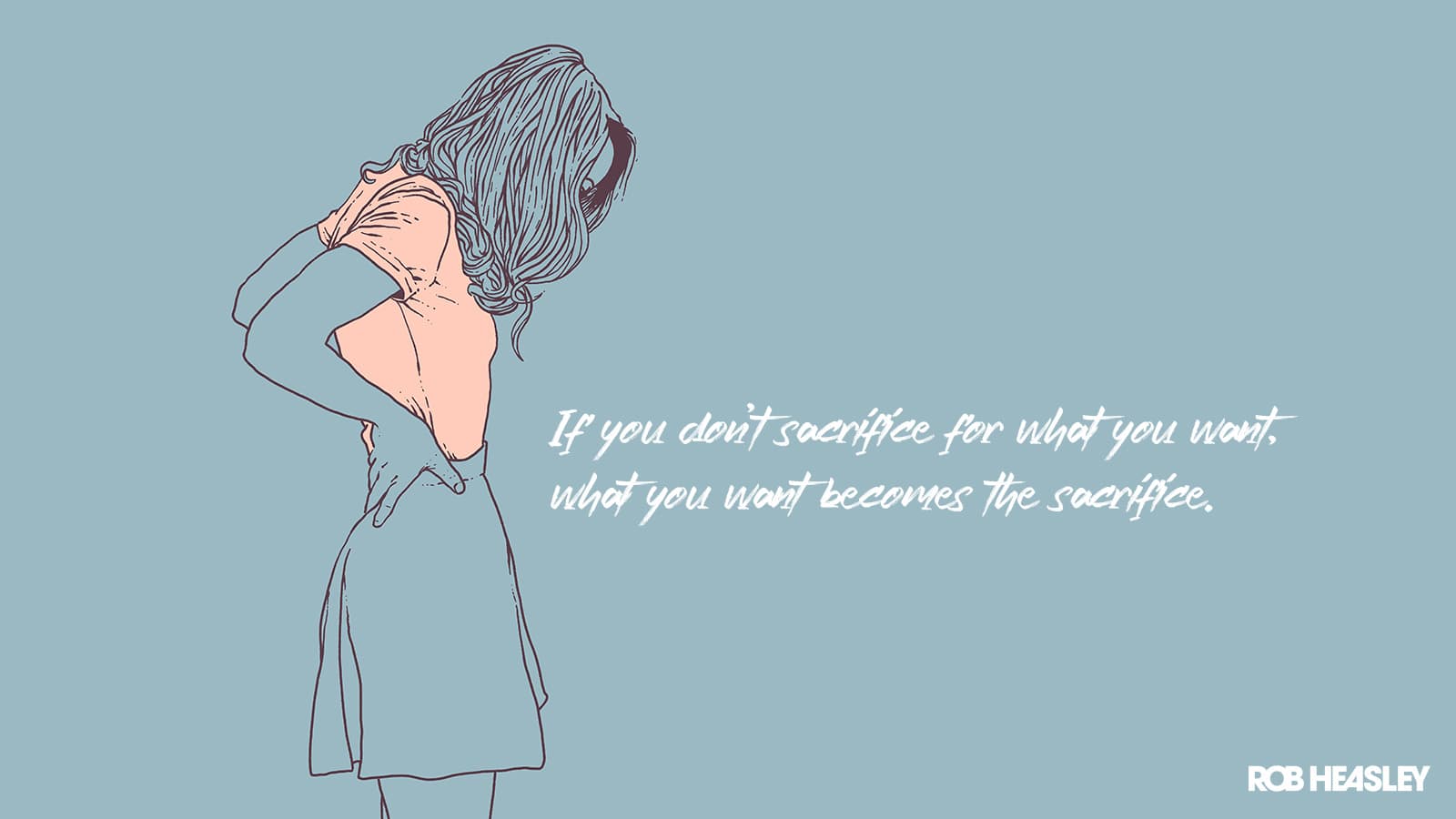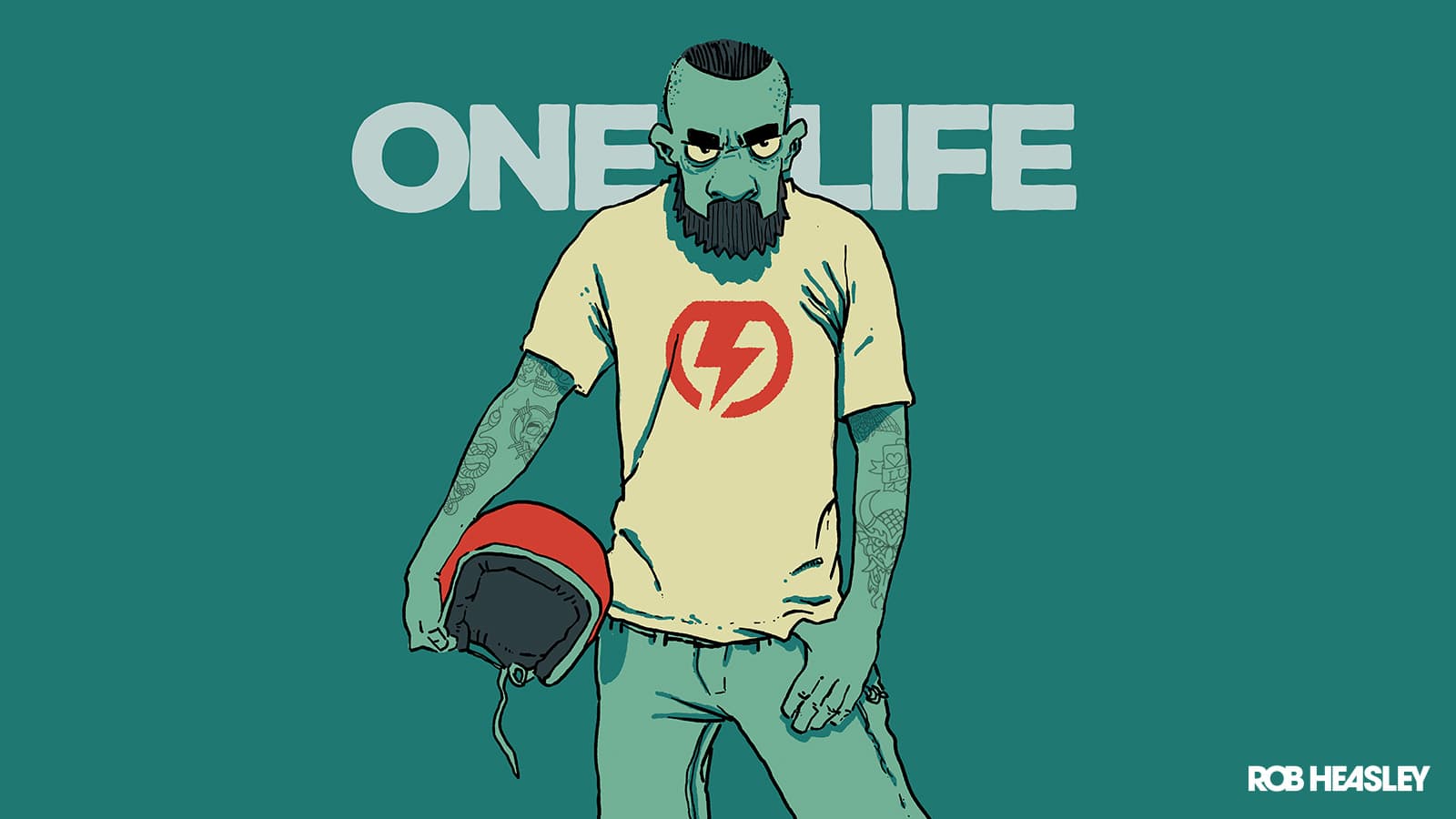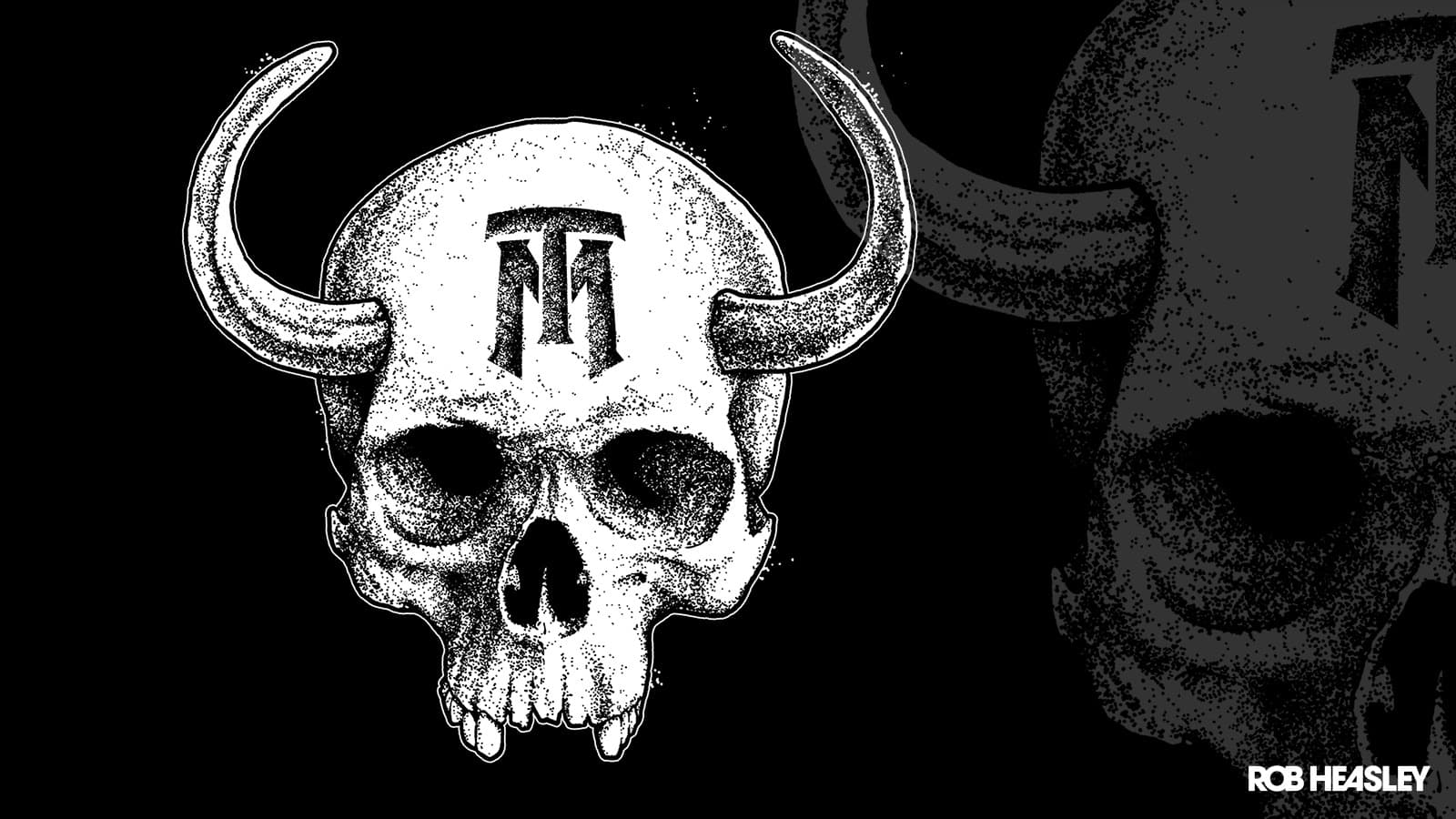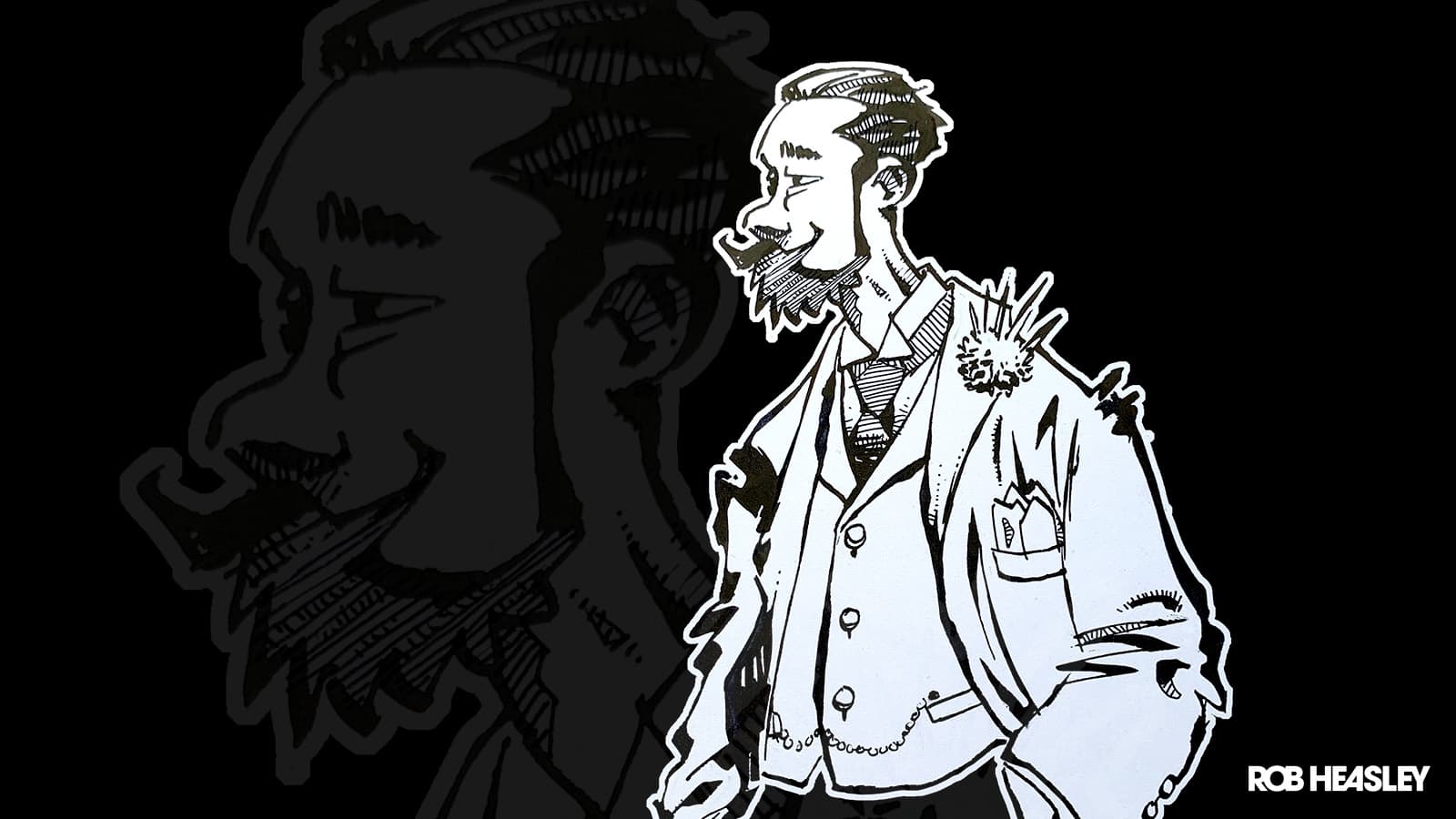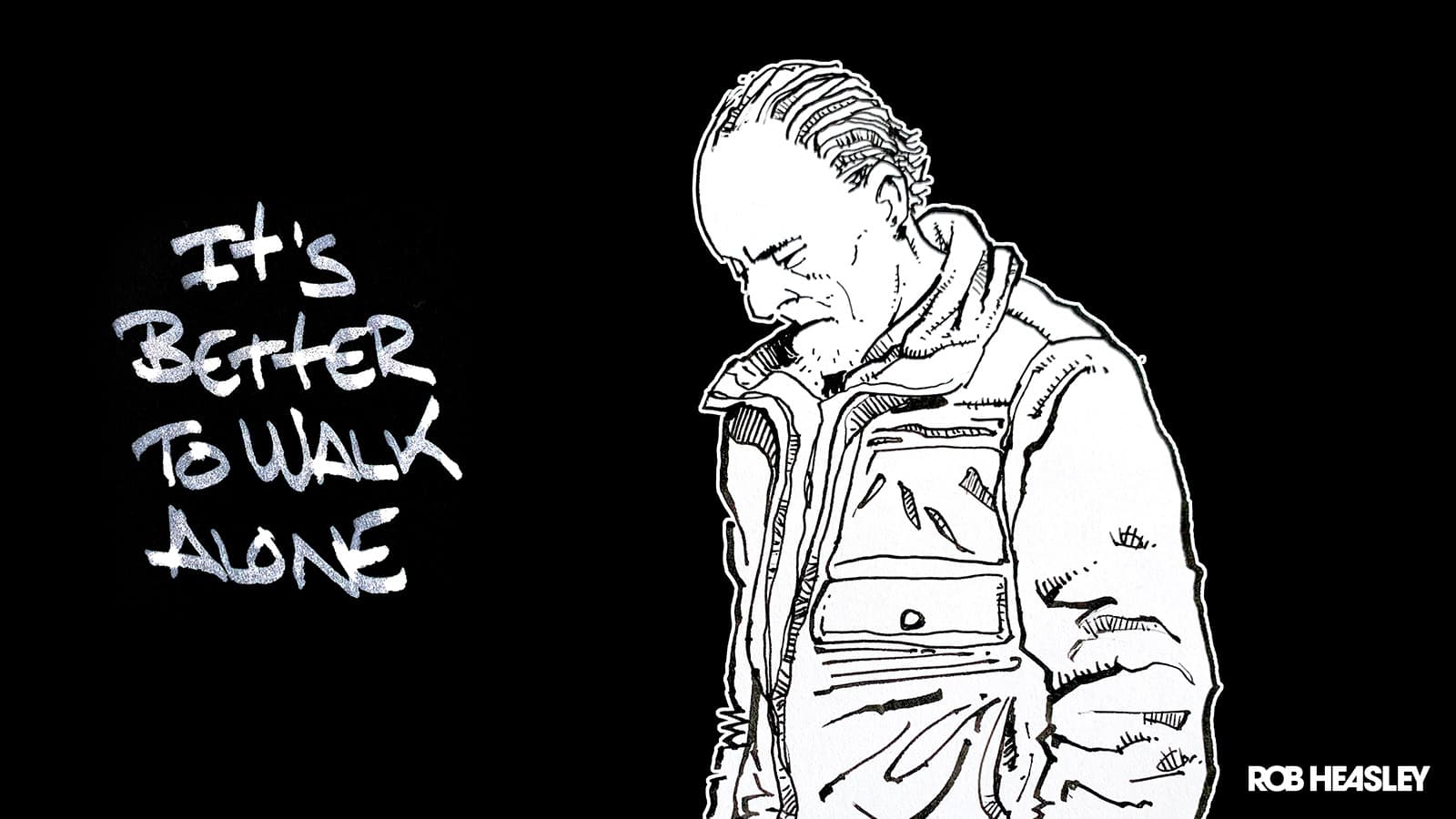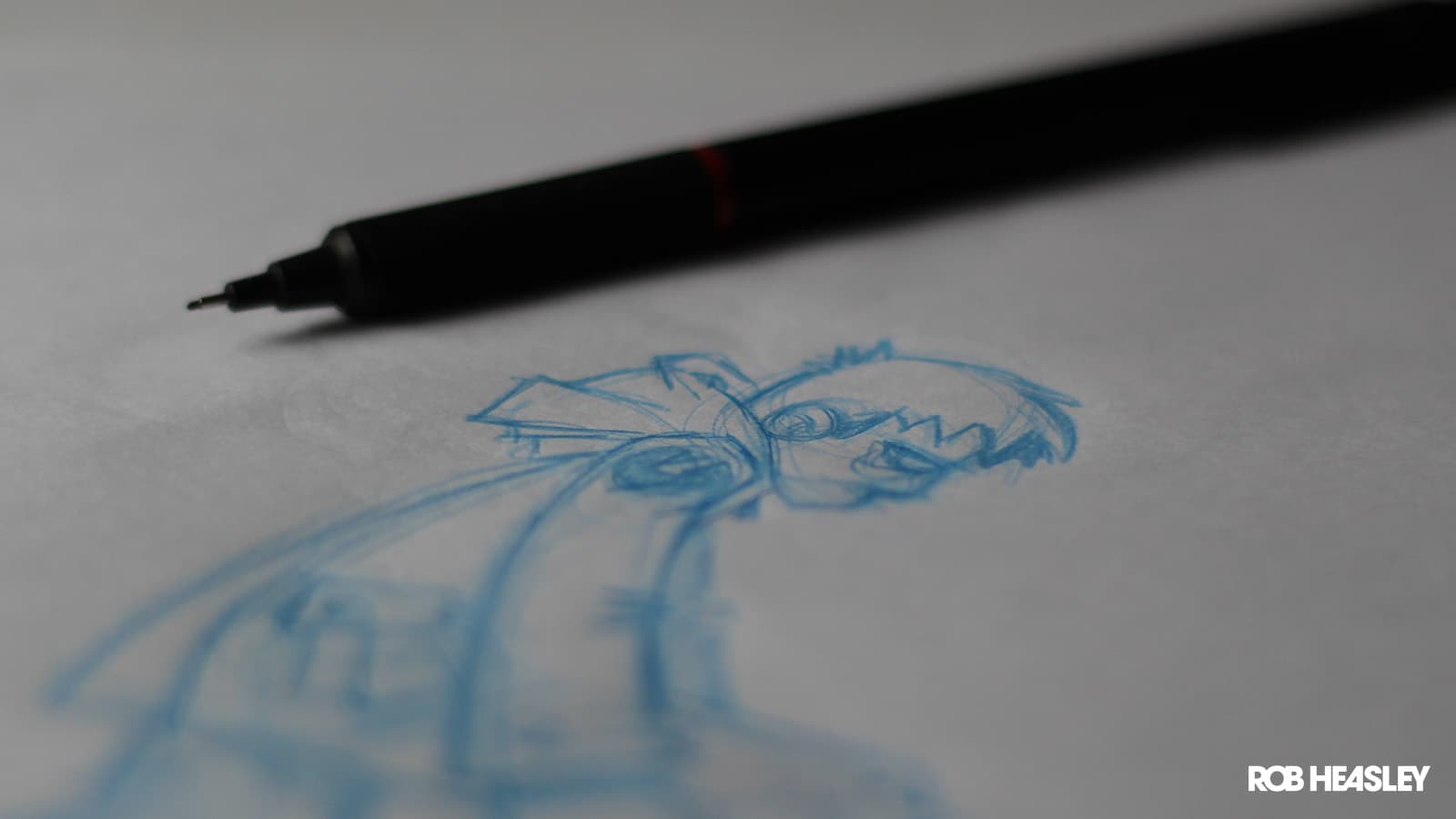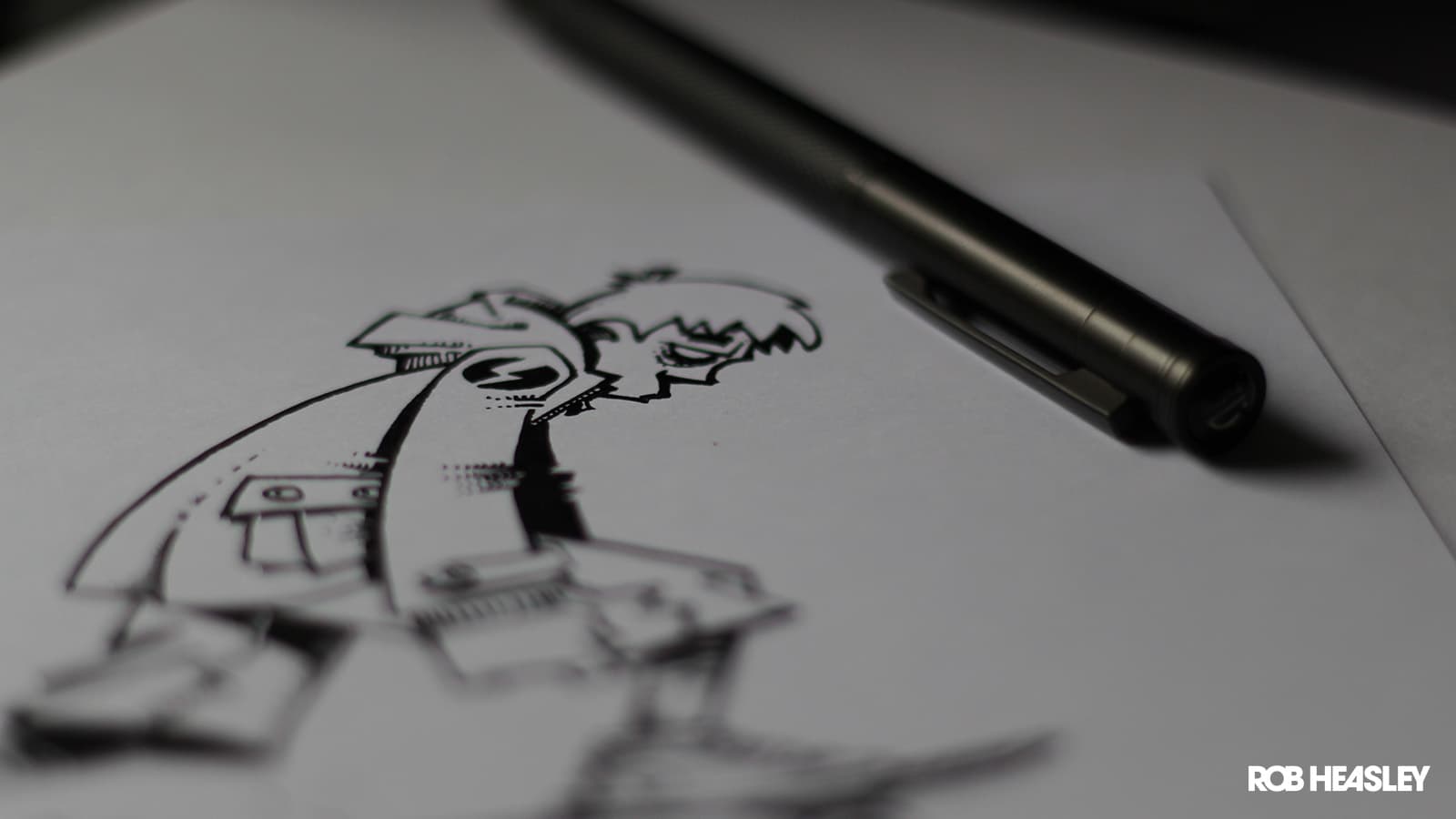 Concept artwork for an early stage startup.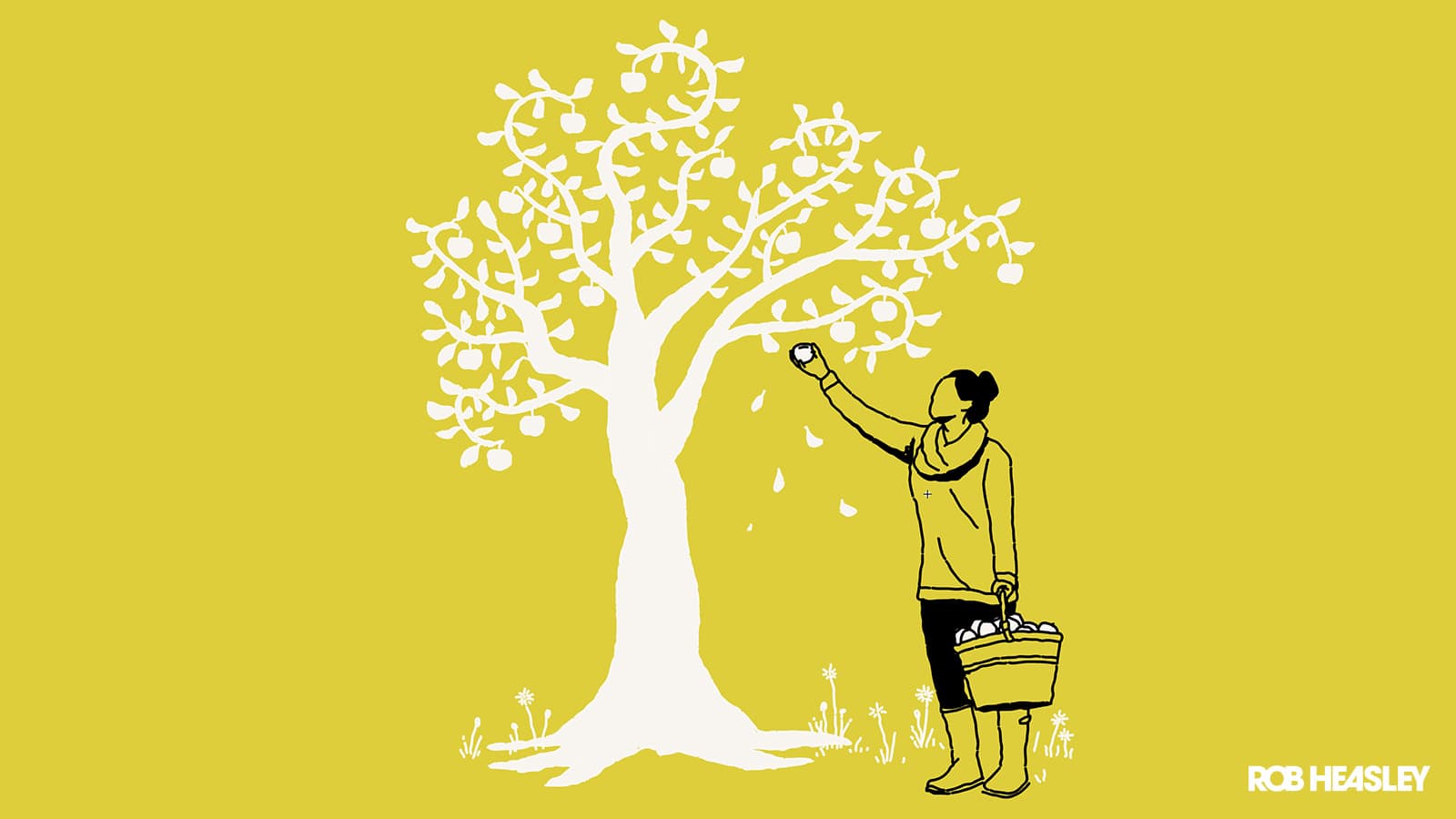 "Learn the rules like a pro, so you can break them like an artist.

Pablo Picasso

Artist