"The Insight Project" – is a personal project, to craft my story-telling skills and be an advocate for the business value design brings.
Understanding the objectives and delivering great design solutions, differentiates a product from the competition. It contributes to a better user experience, higher customer satisfaction and builds trust in the brand.
This is how you create brand value through design.
PROJECT
The Insight Project
MY ROLE
Script, storyboard, production, design, and animation.
What Is Beautiful Is Good
The Halo Effect – Definition: We tend to assume that good-looking people have other positive qualities aside from their looks.
The same is valid for Product Design. Good looking products are perceived as more valuable and having more qualities.
A selection of frames from the video.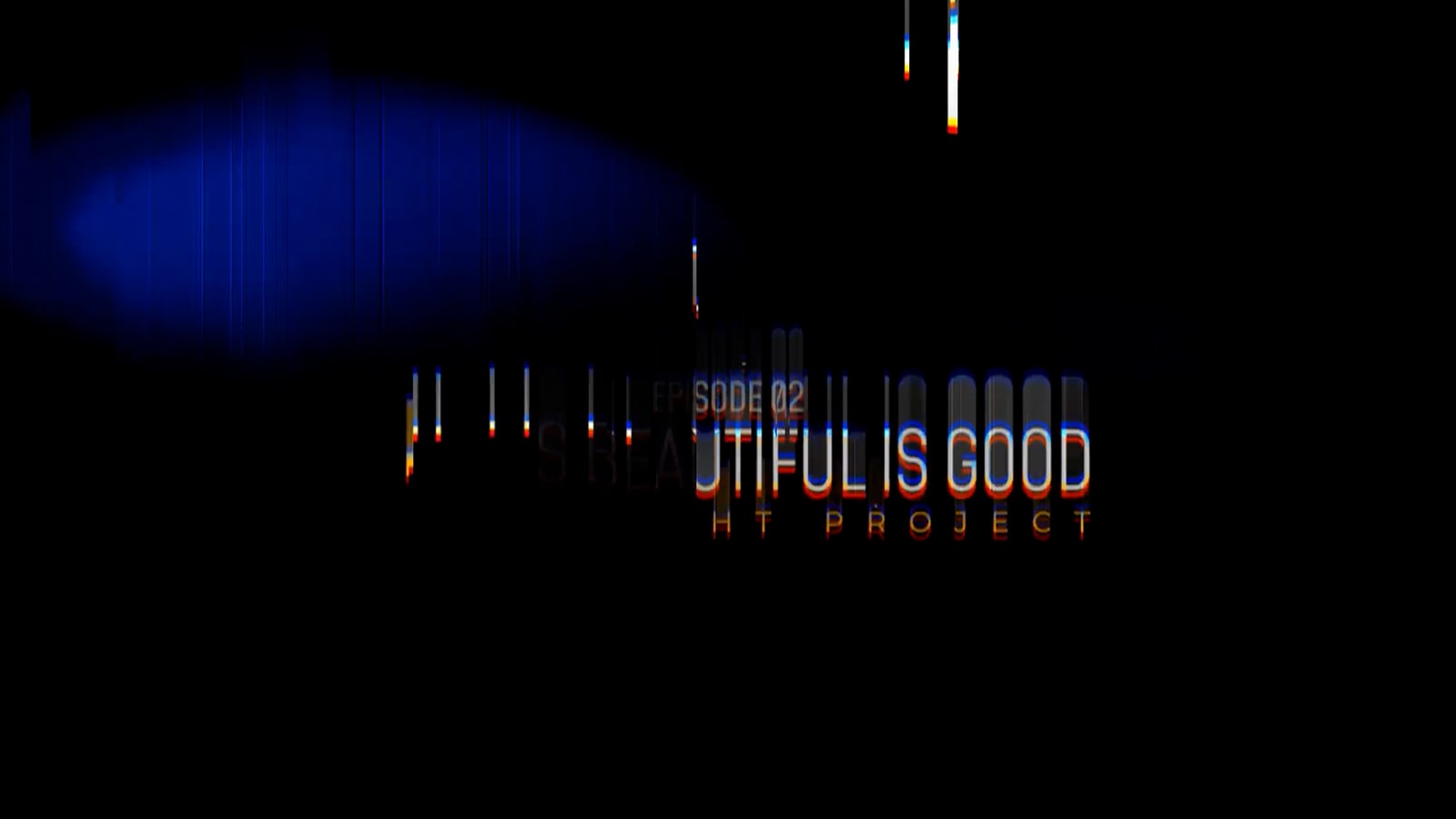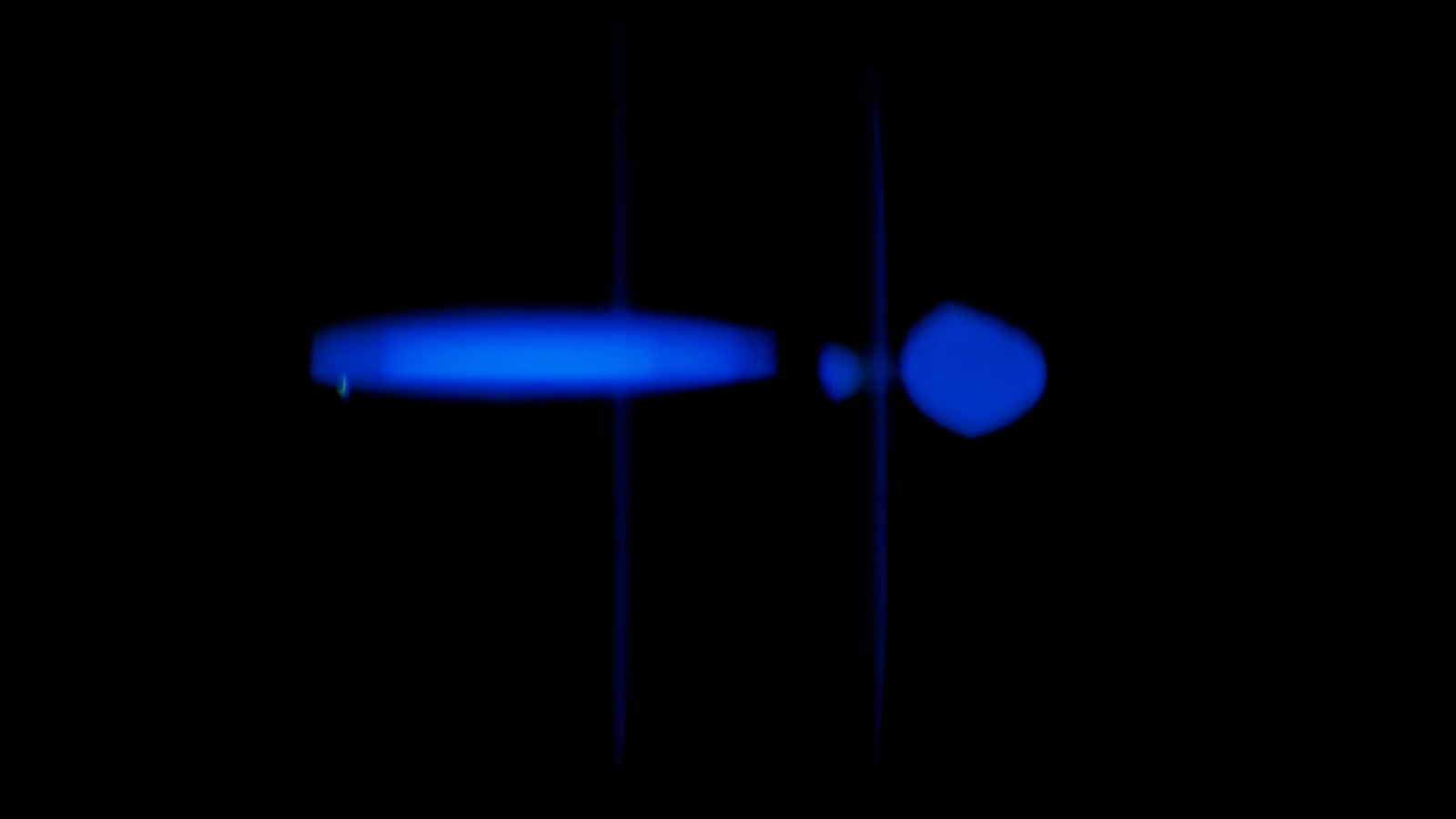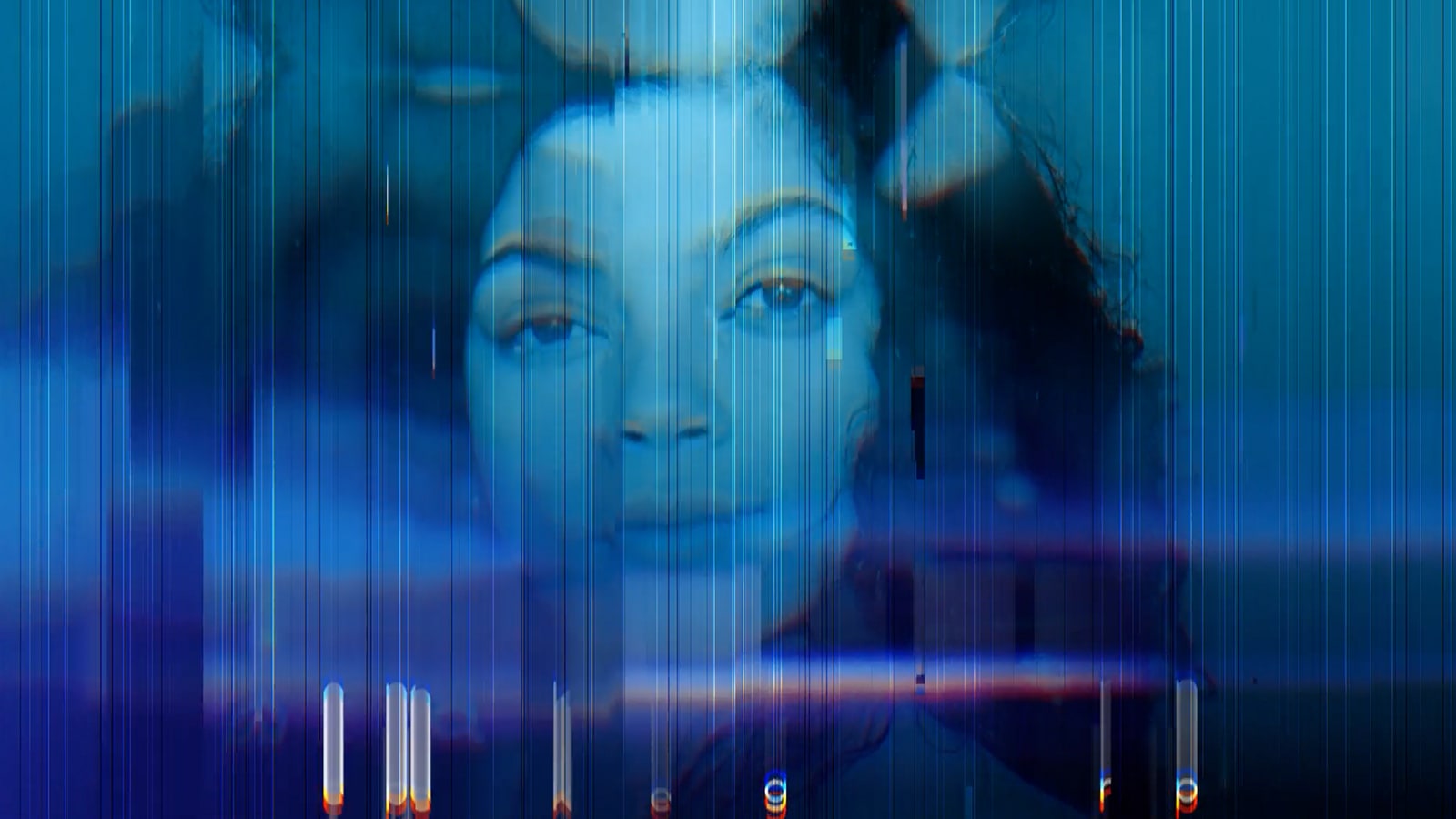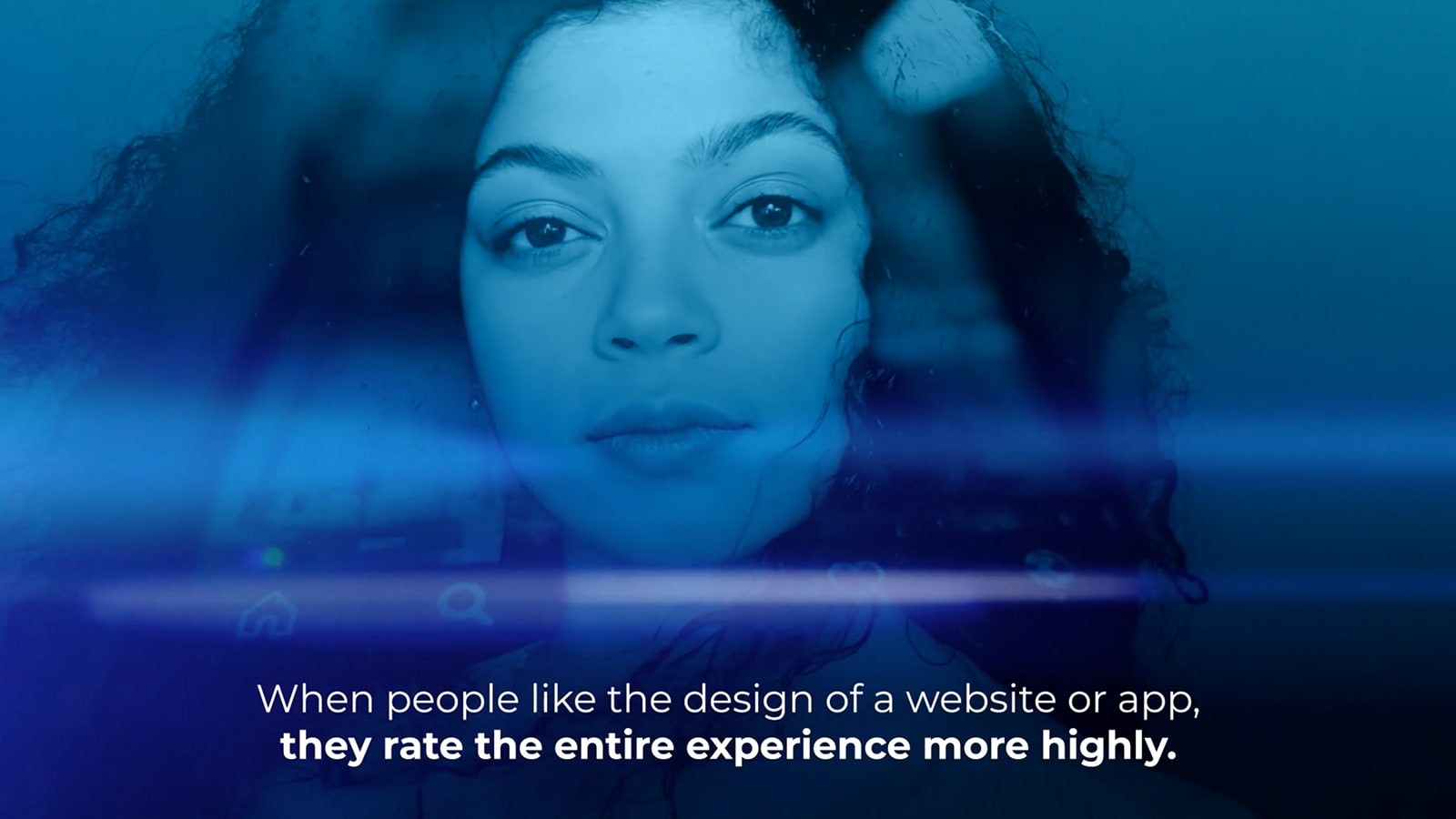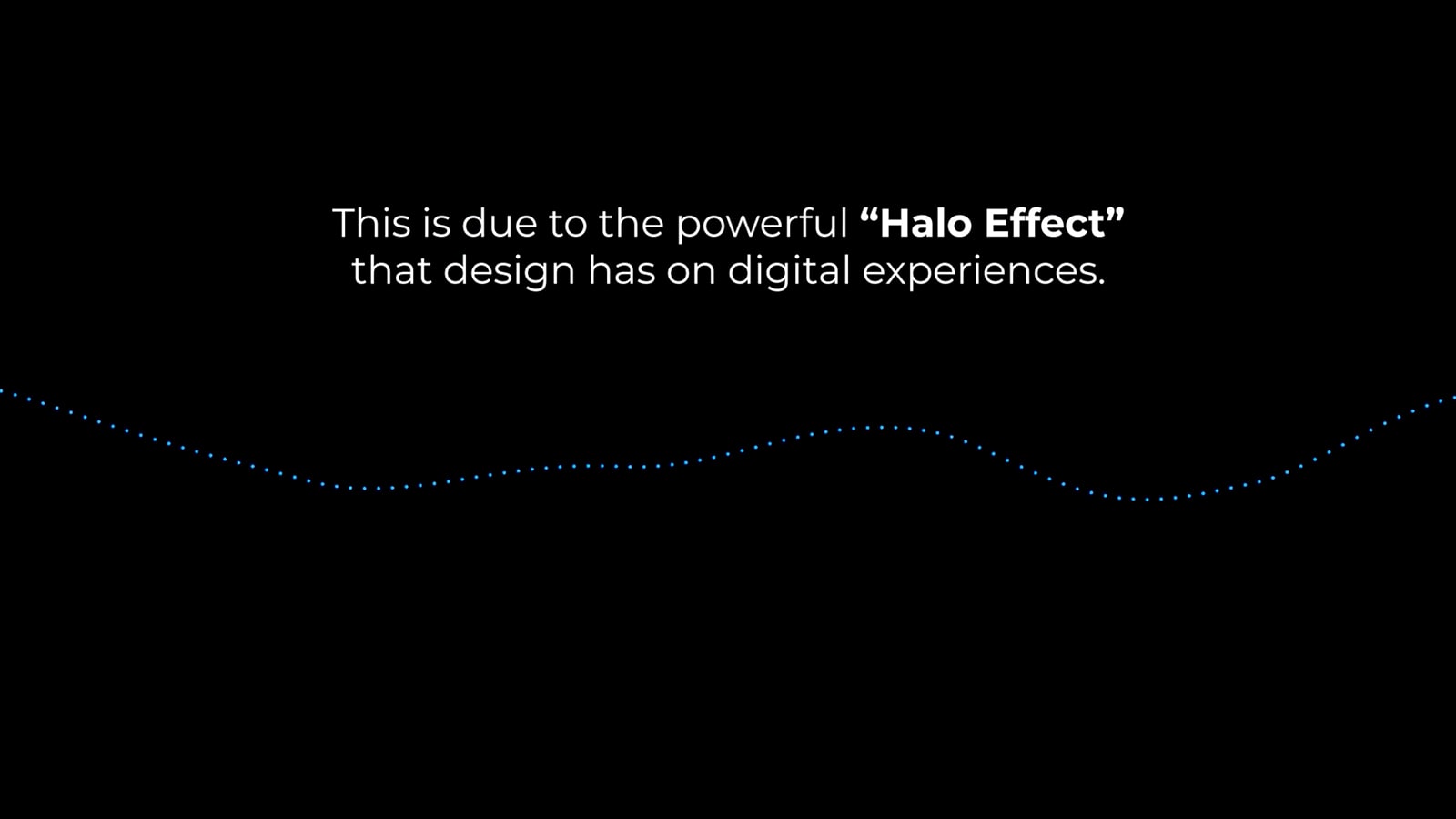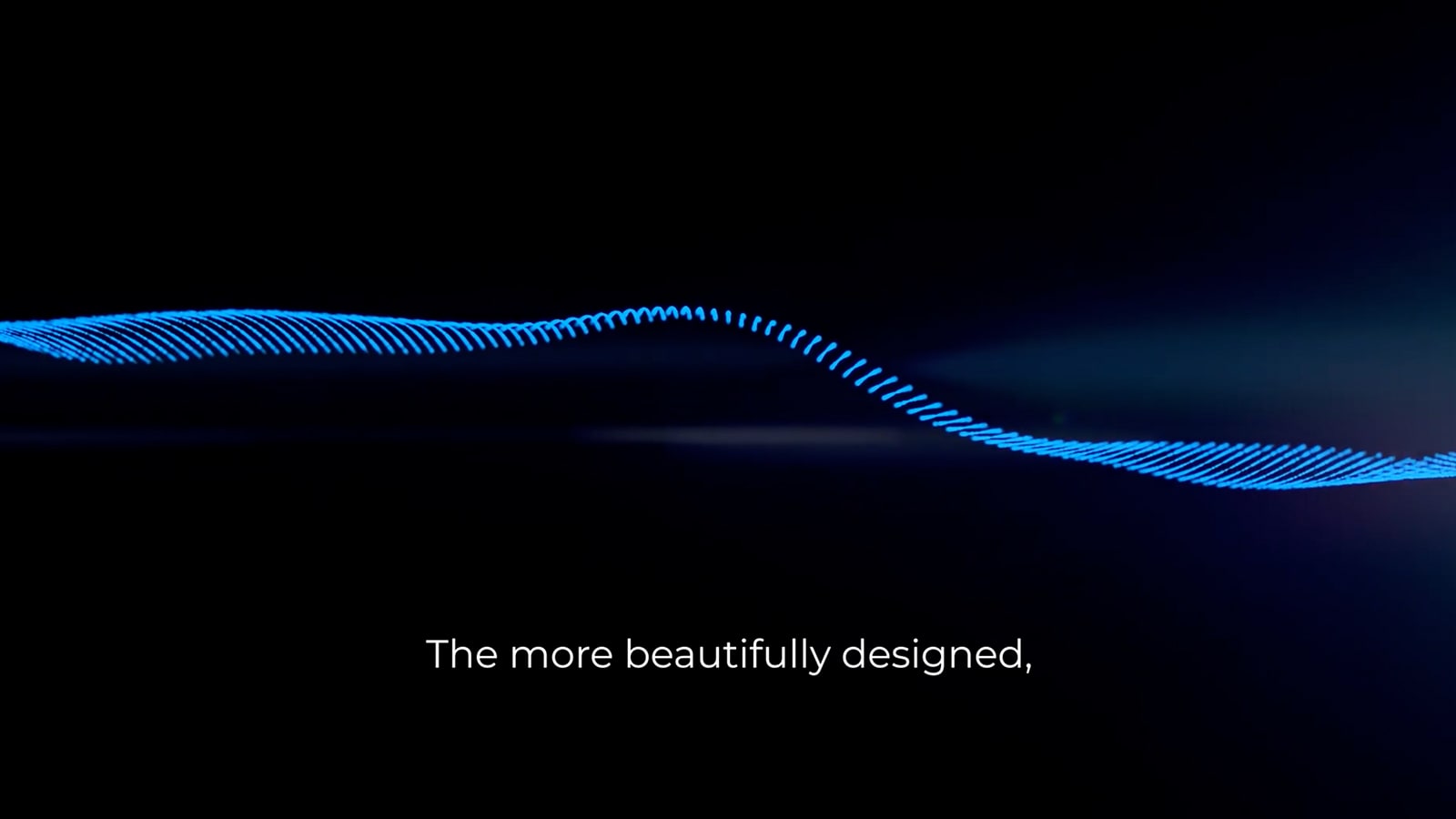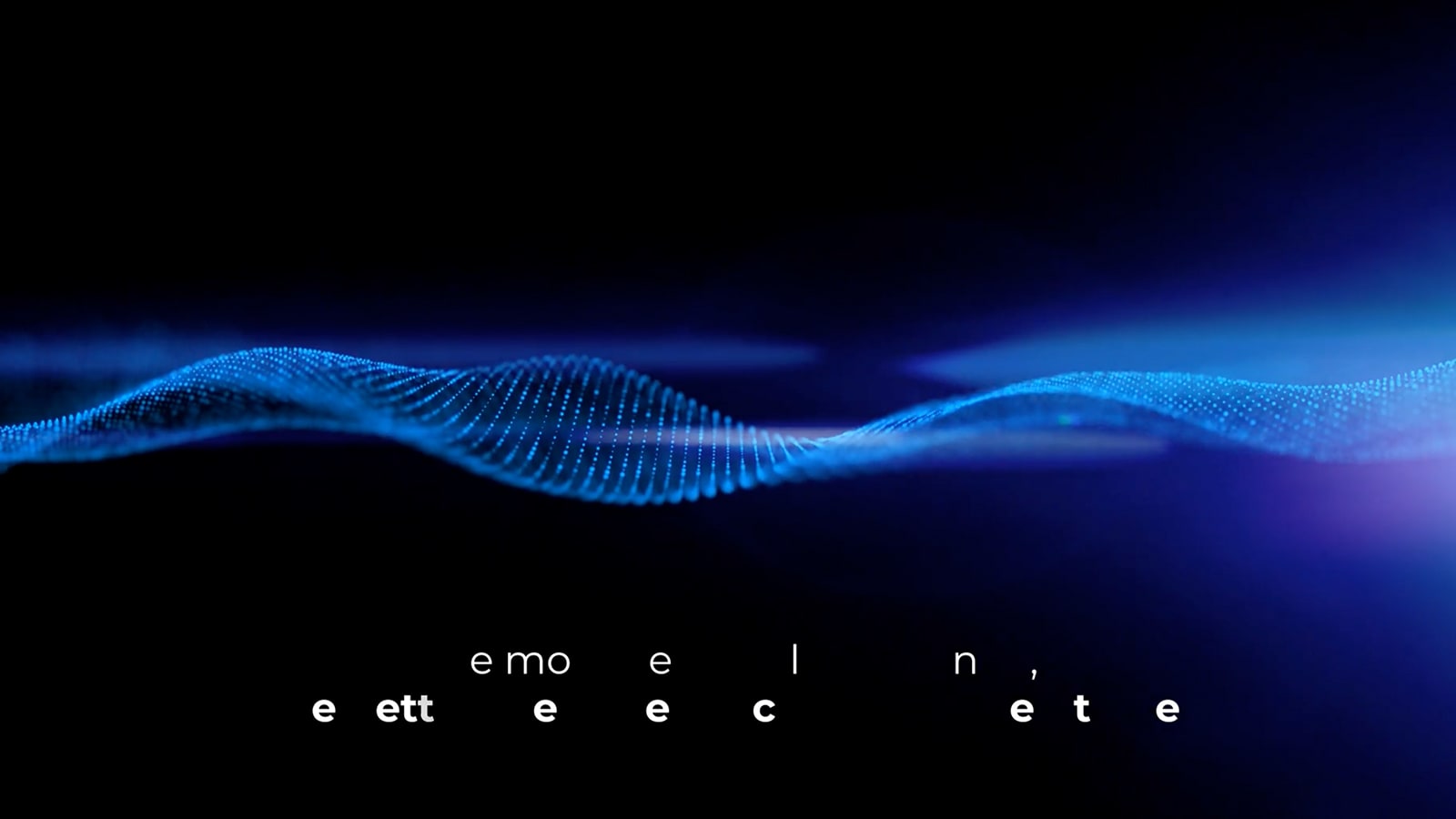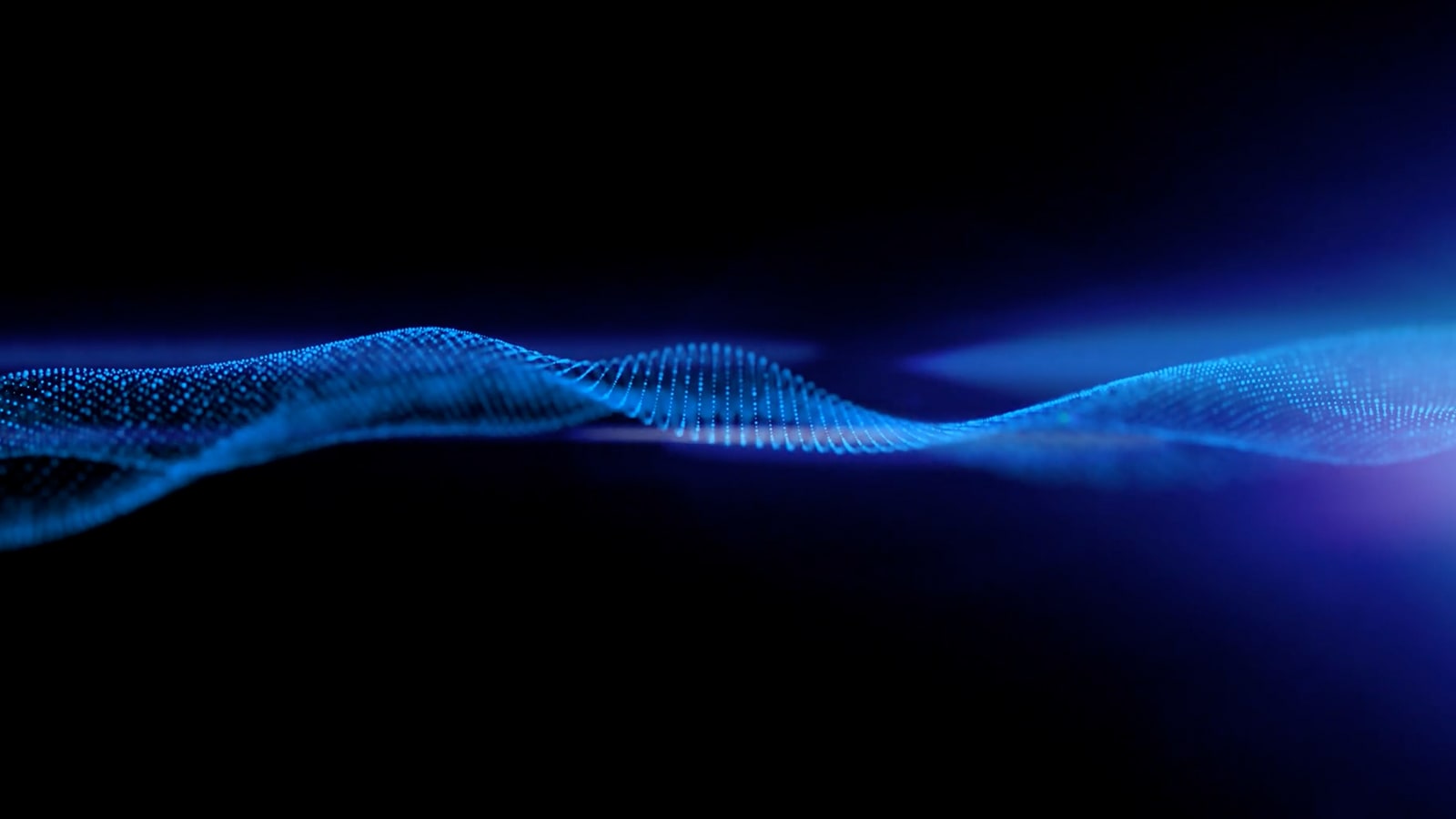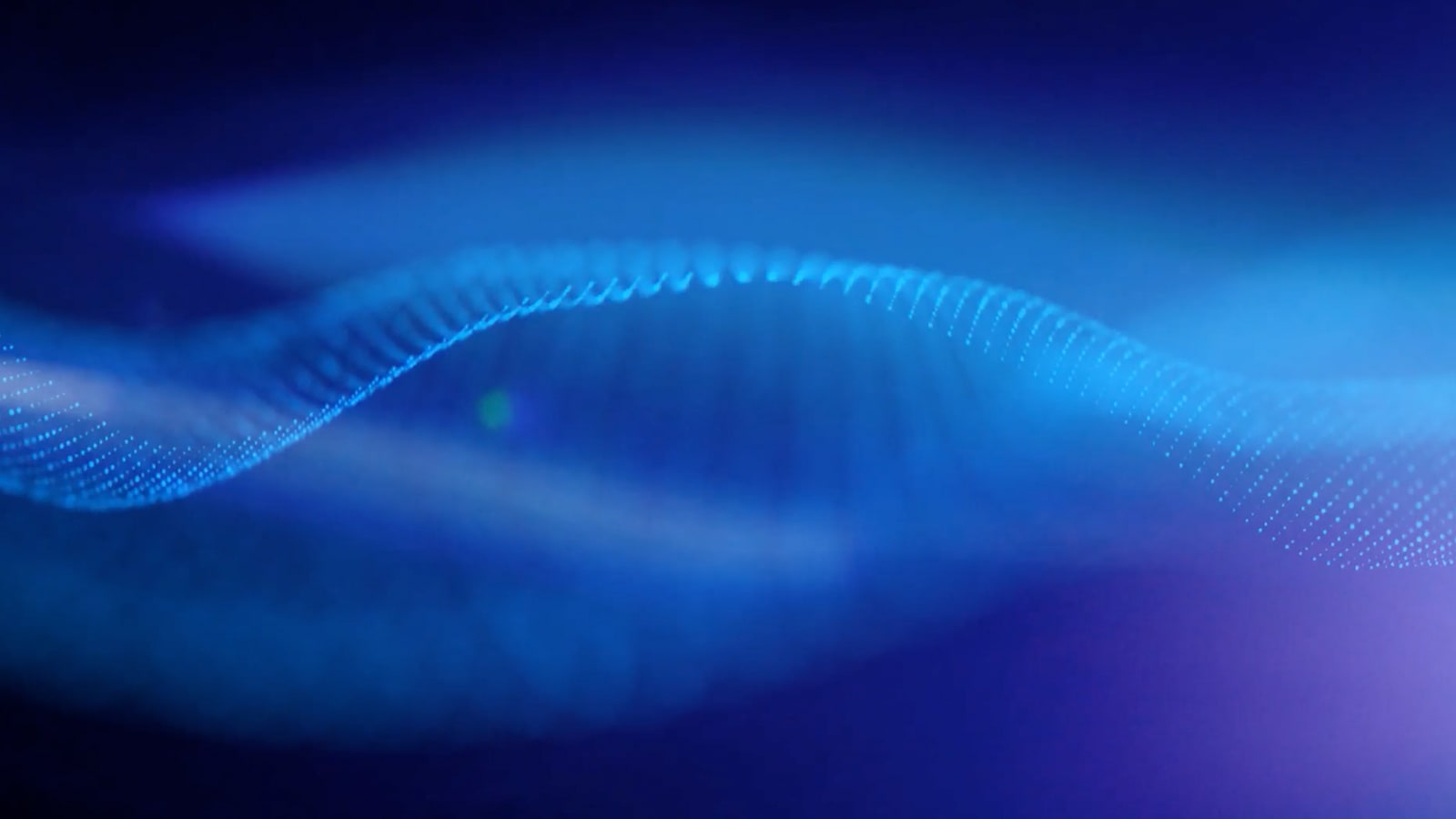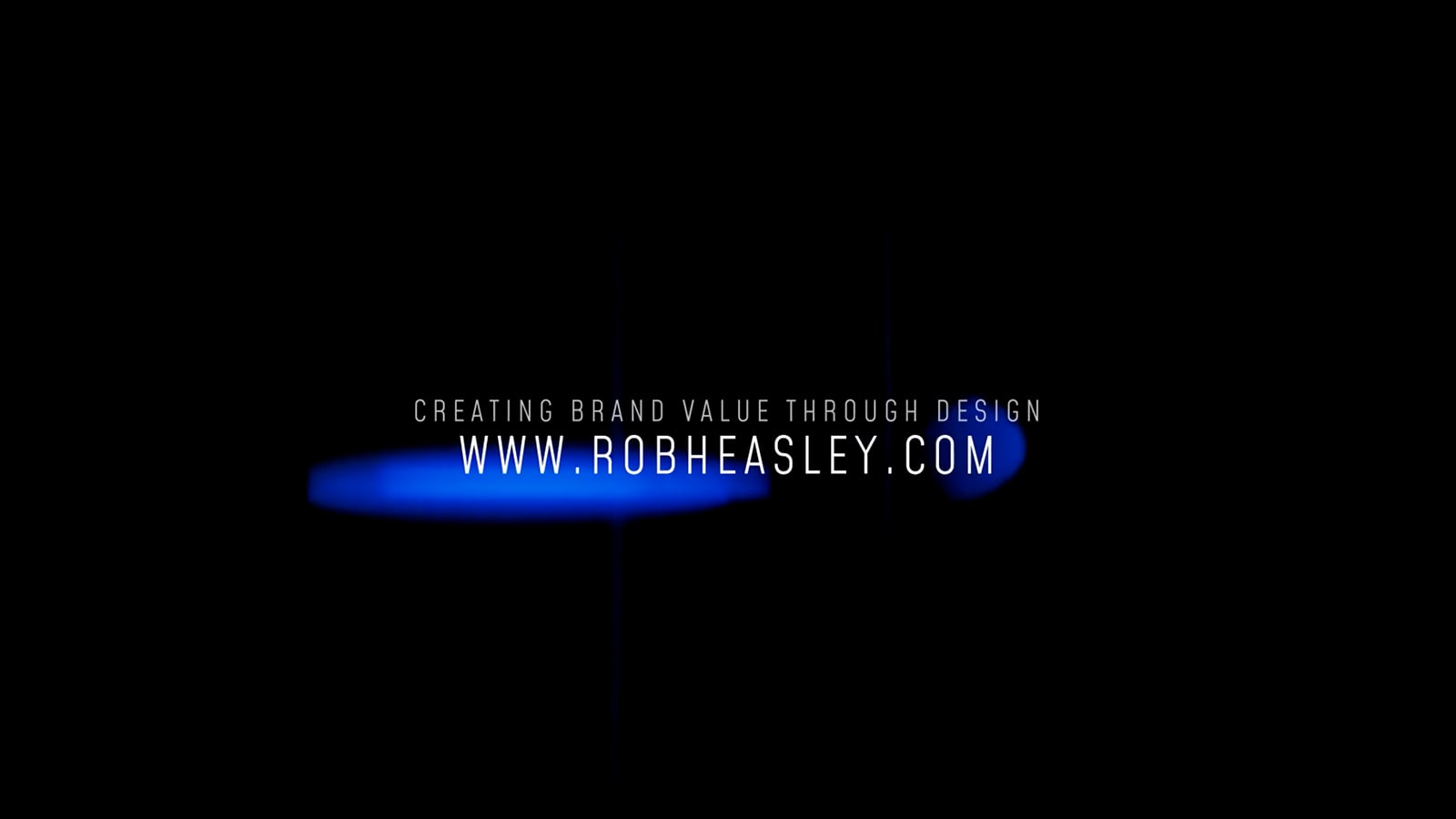 "The "Halo Effect" describes people's tendency to let one positive trait guide their total opinion of a person, product, or customer experience.

Edward Thorndike

Psychologist