"The Insight Project" – is a personal project, to craft my story-telling skills and be an advocate for the business value design brings.
Understanding the objectives and delivering great design solutions, differentiates a product from the competition. It contributes to a better user experience, higher customer satisfaction and builds trust in the brand.
This is how you create brand value through design.
PROJECT
The Insight Project
MY ROLE
Script, storyboard, production, design, and animation.
Data Driven Decision Making
Data Driven Decision Making means working towards key business goals by leveraging verified, analyzed data rather than merely shooting in the dark.
A selection of frames from the video.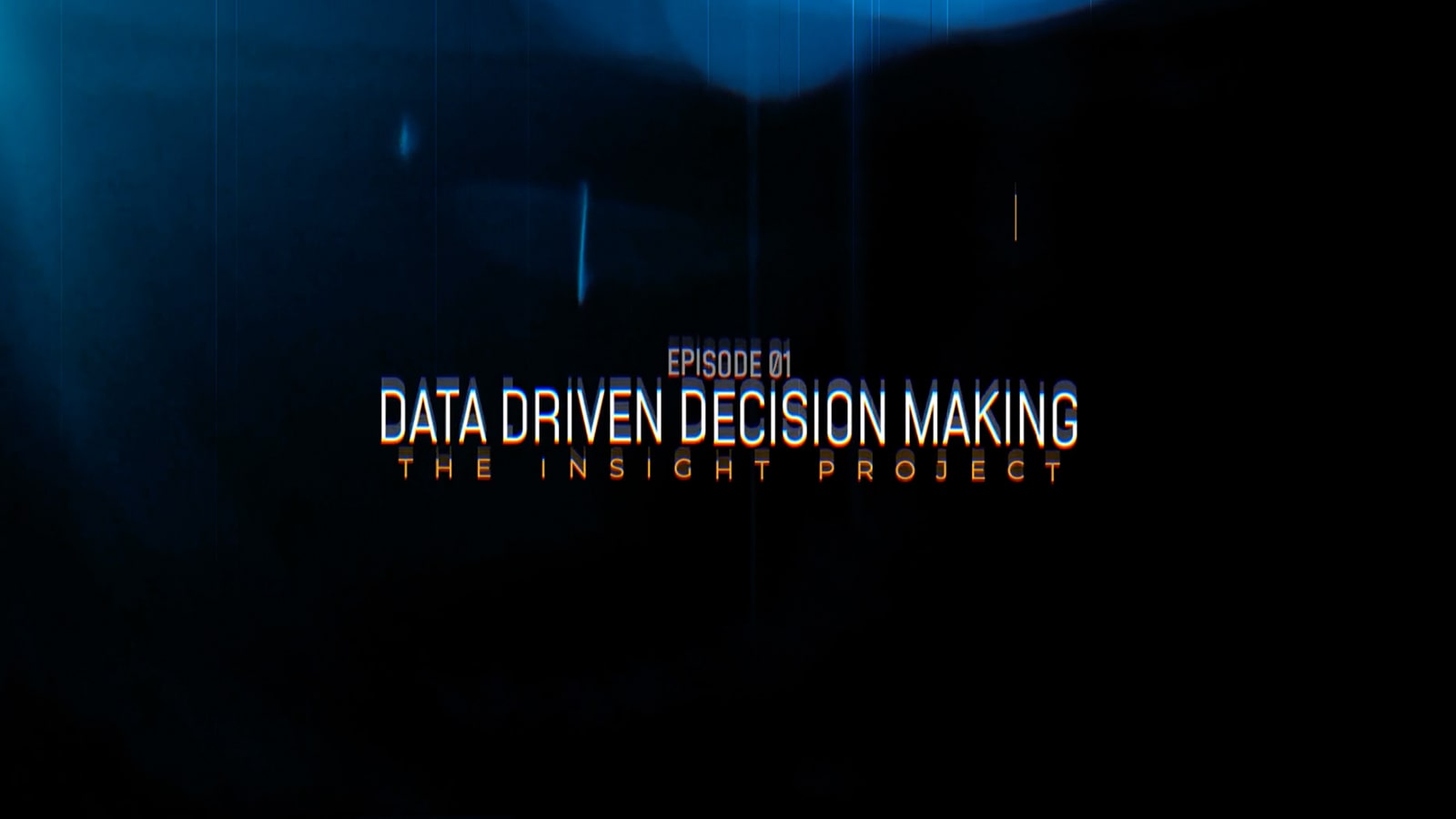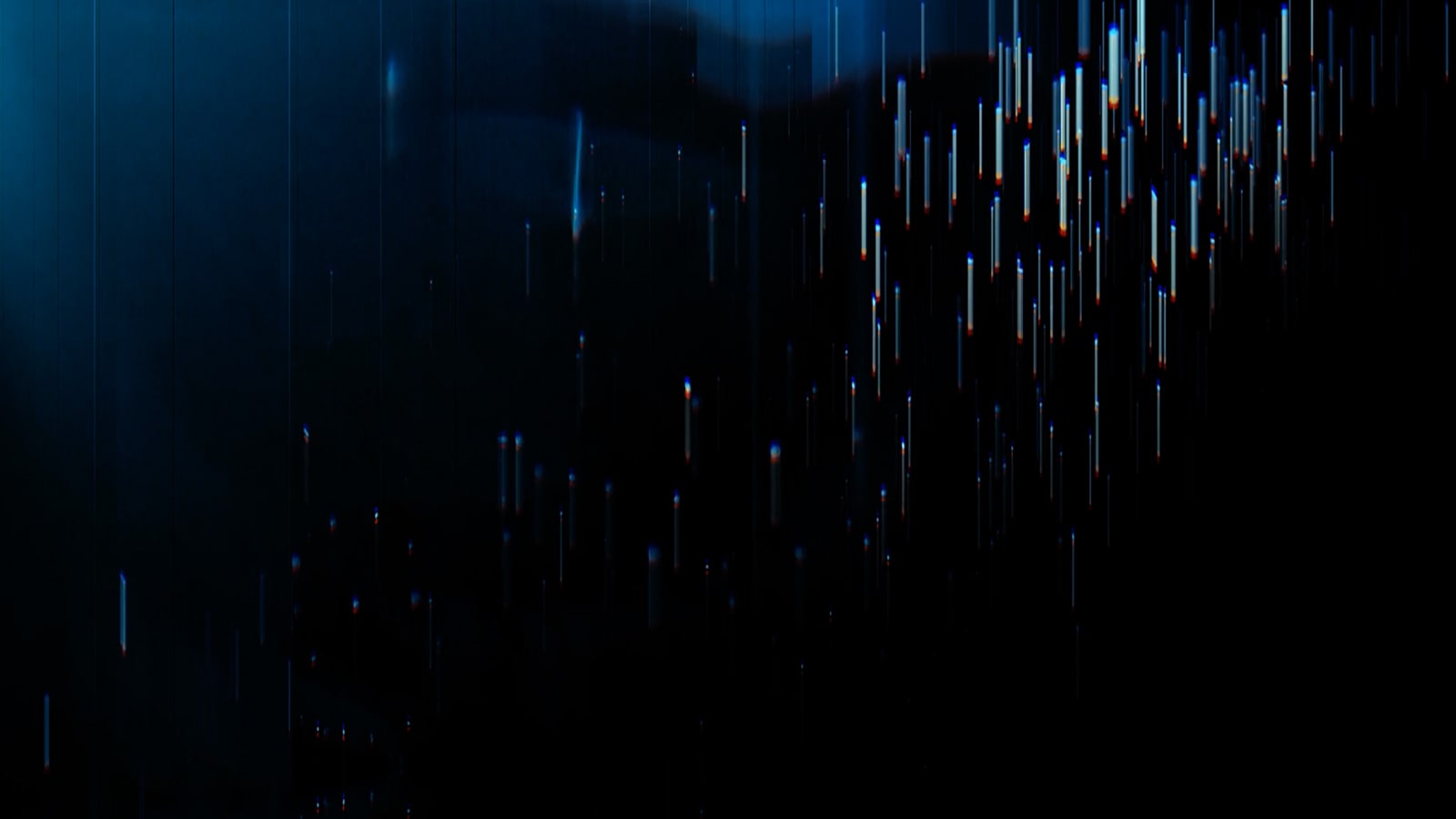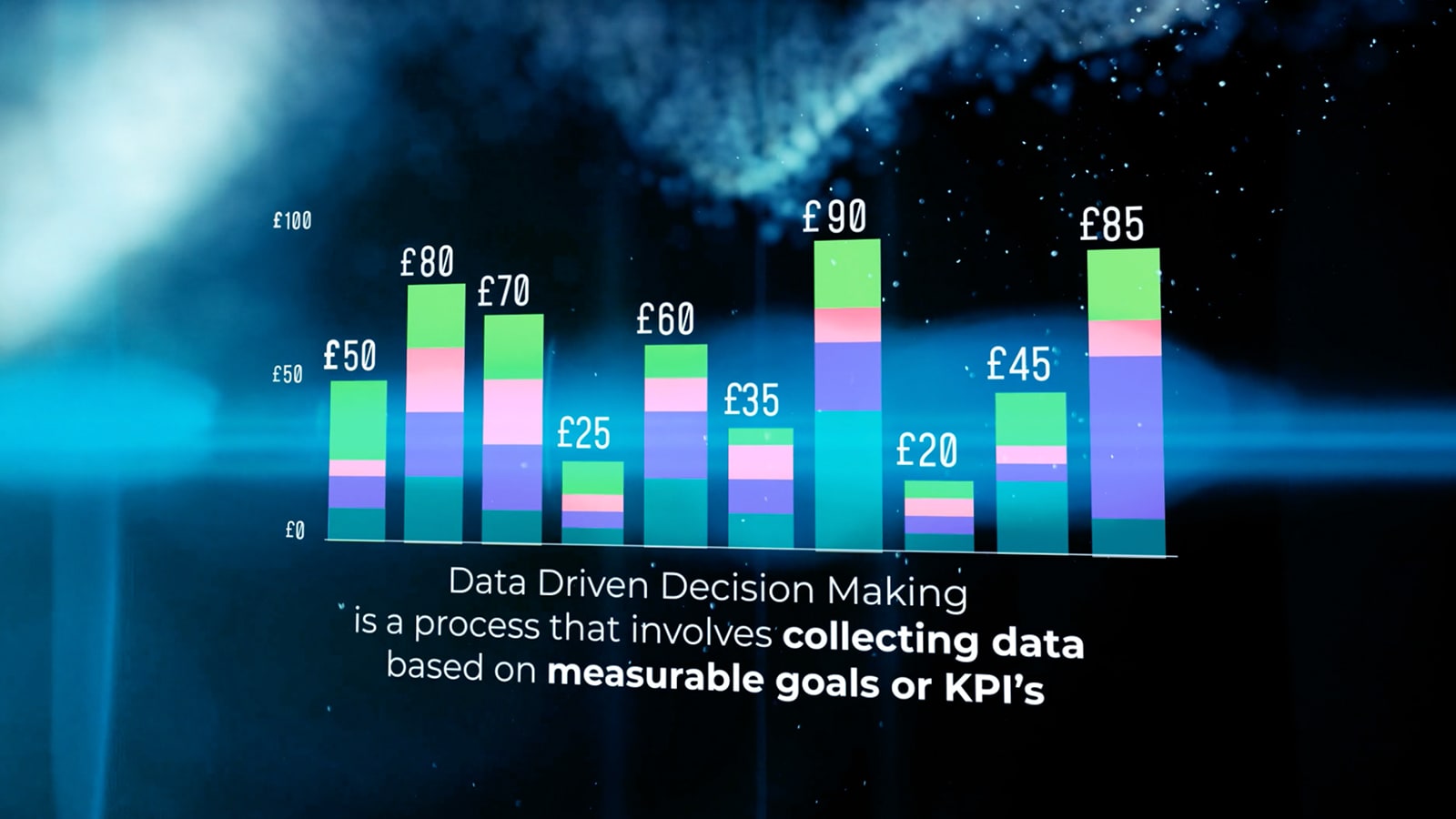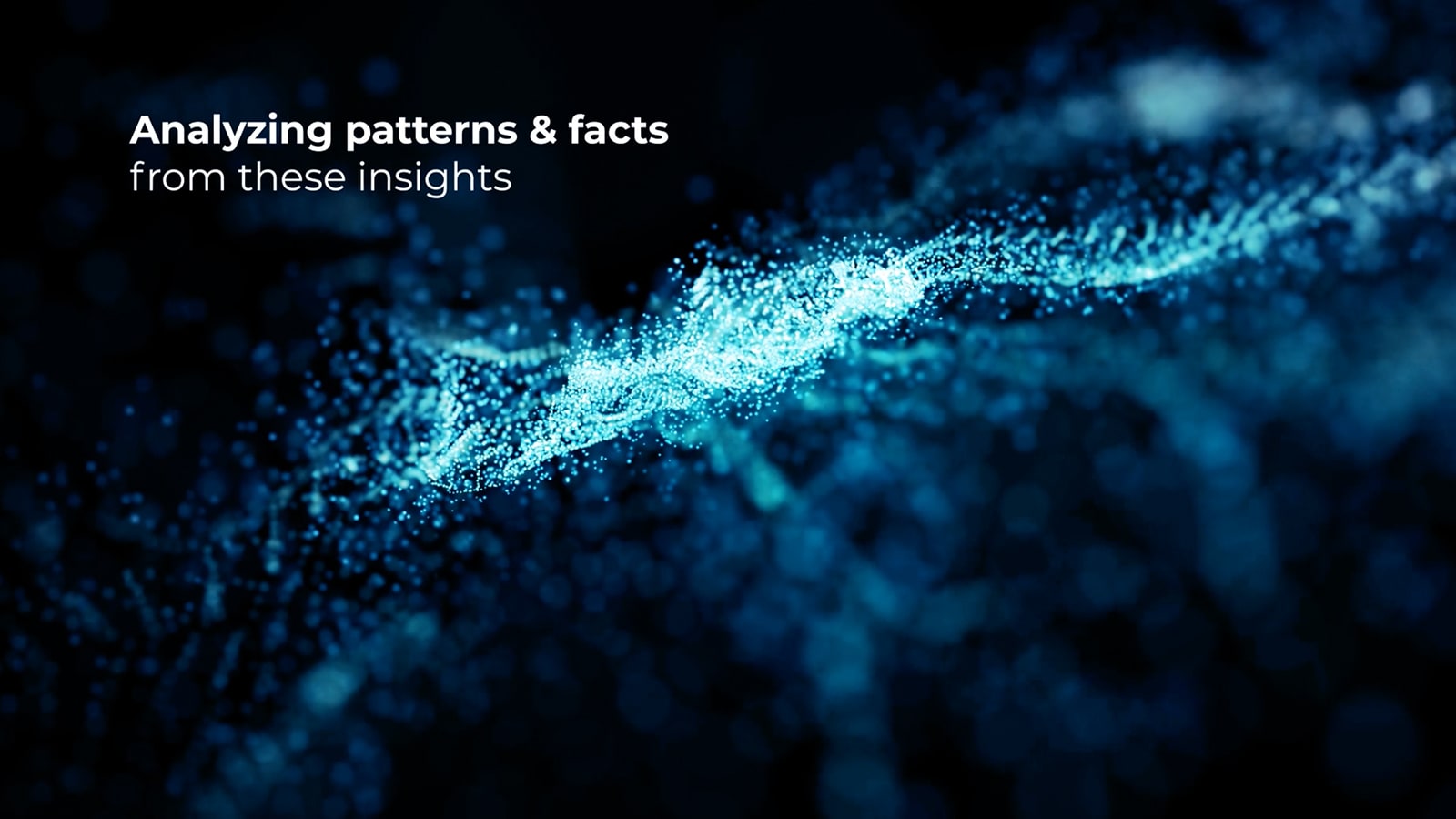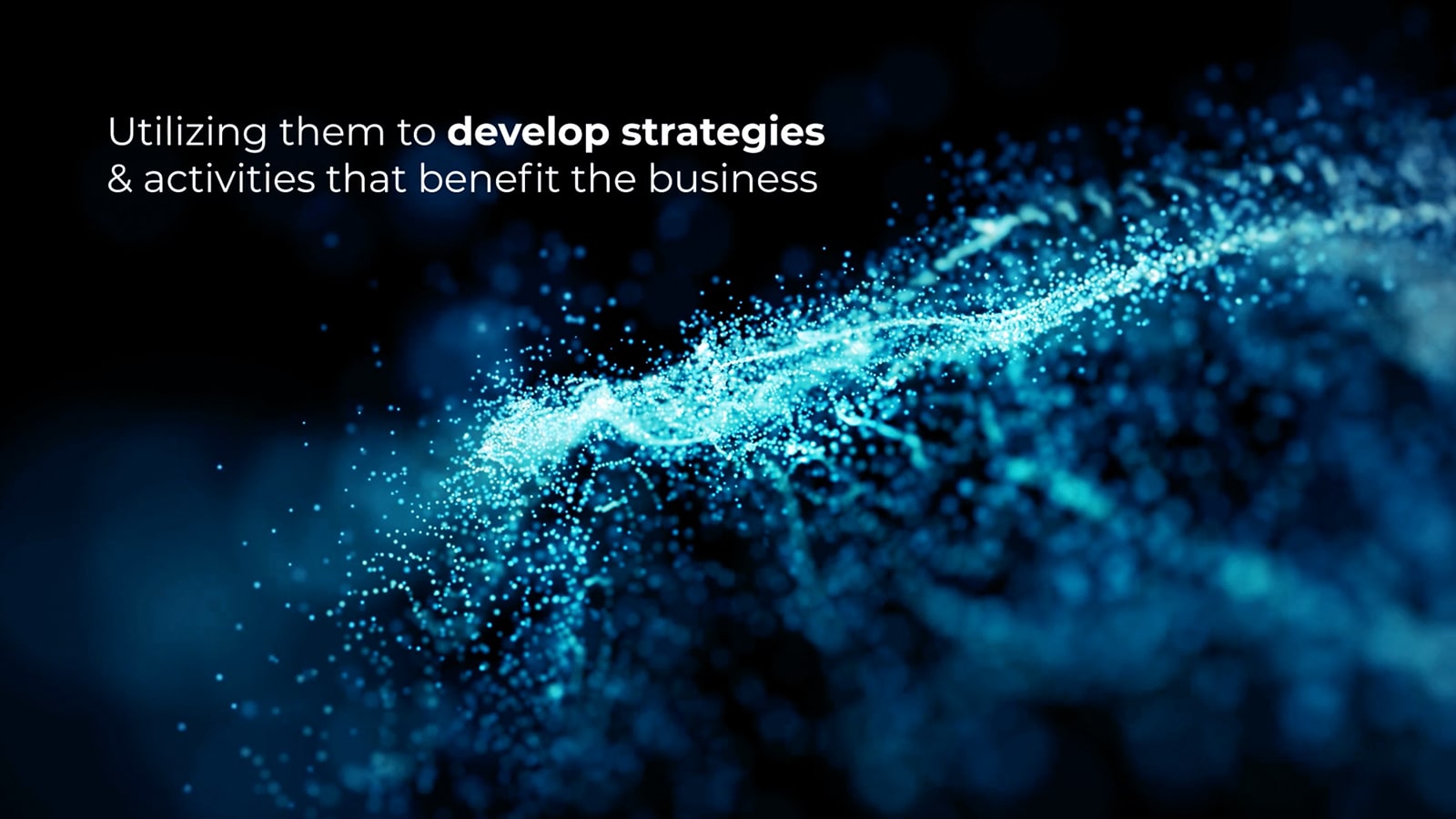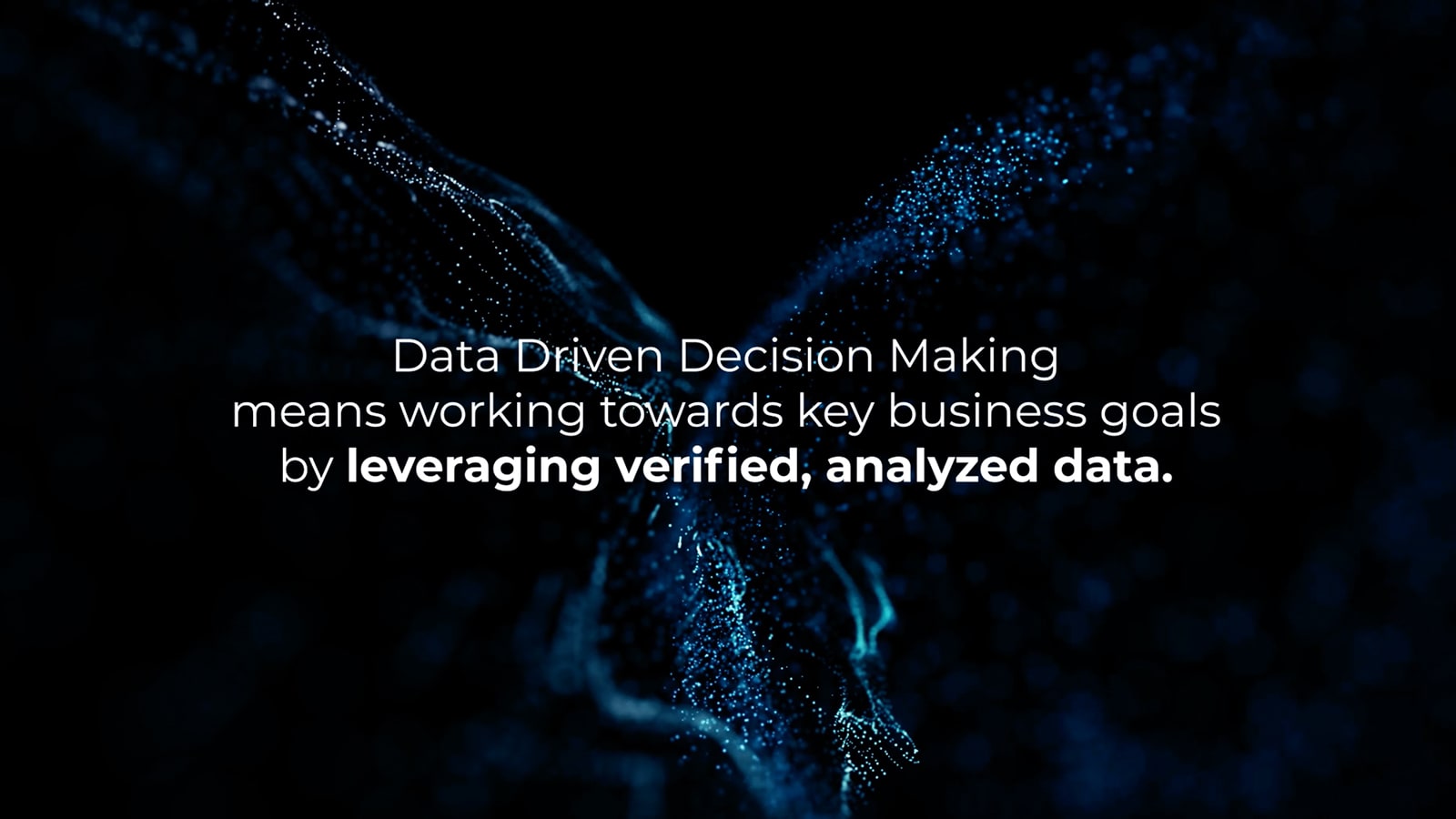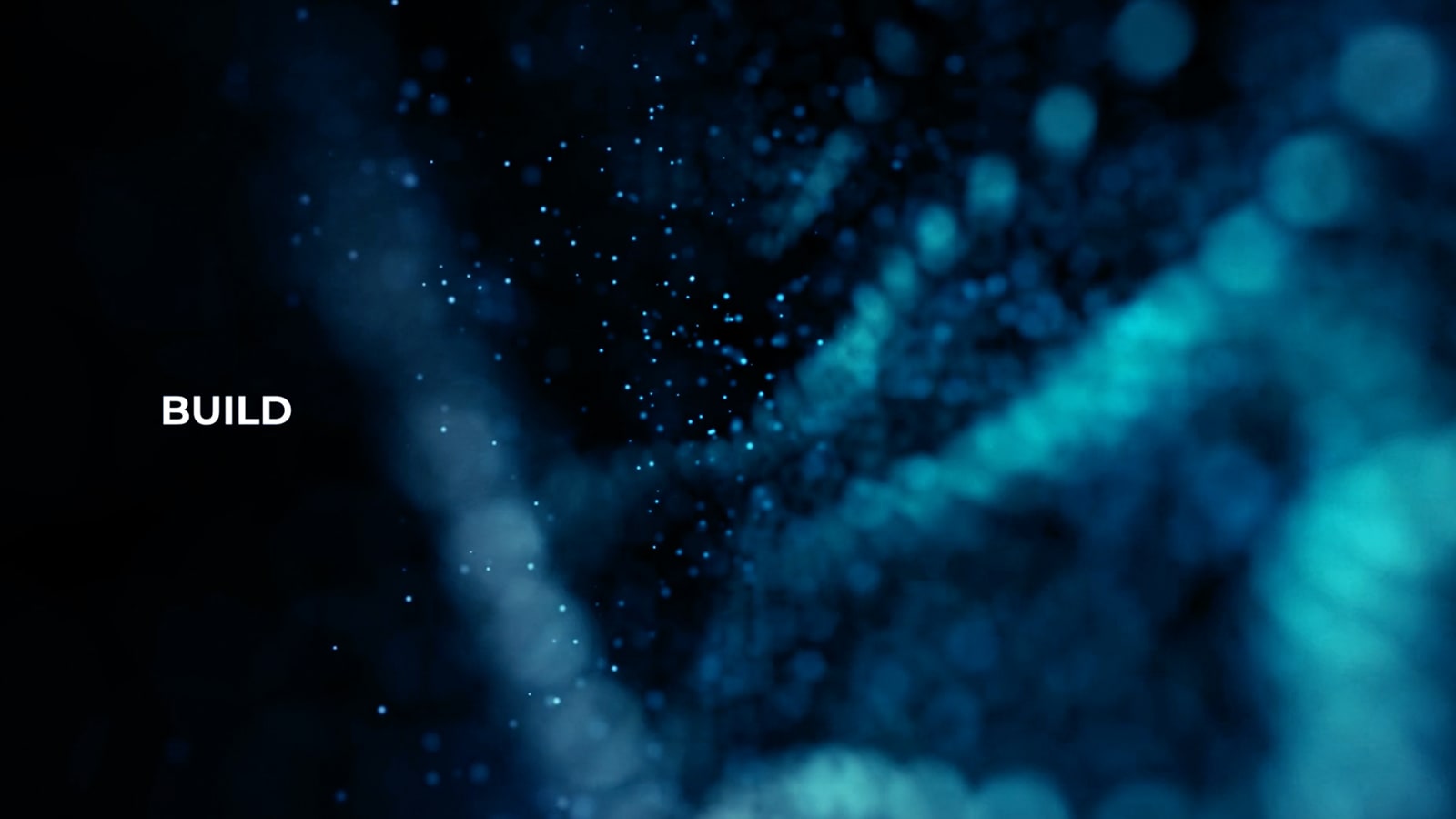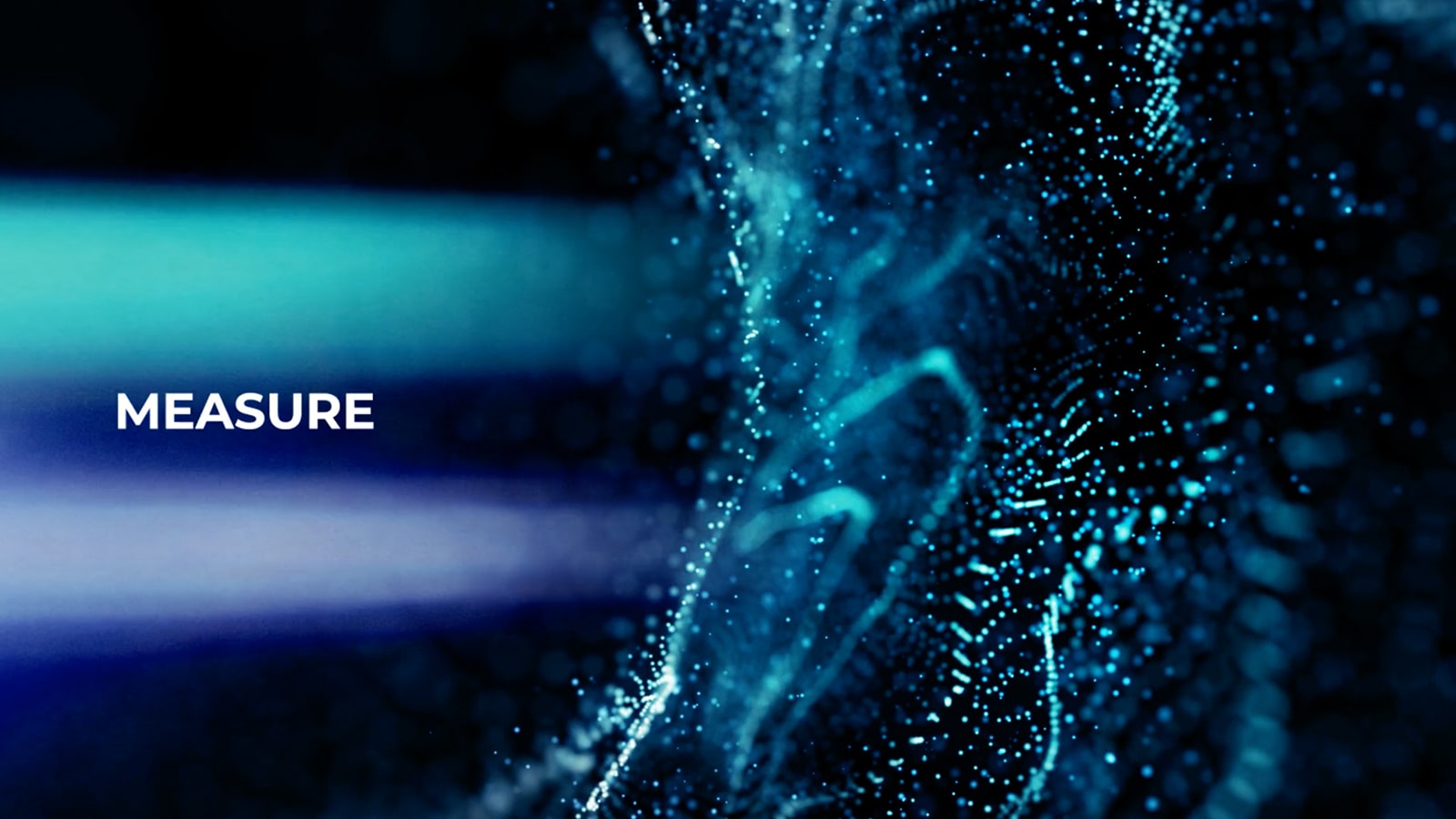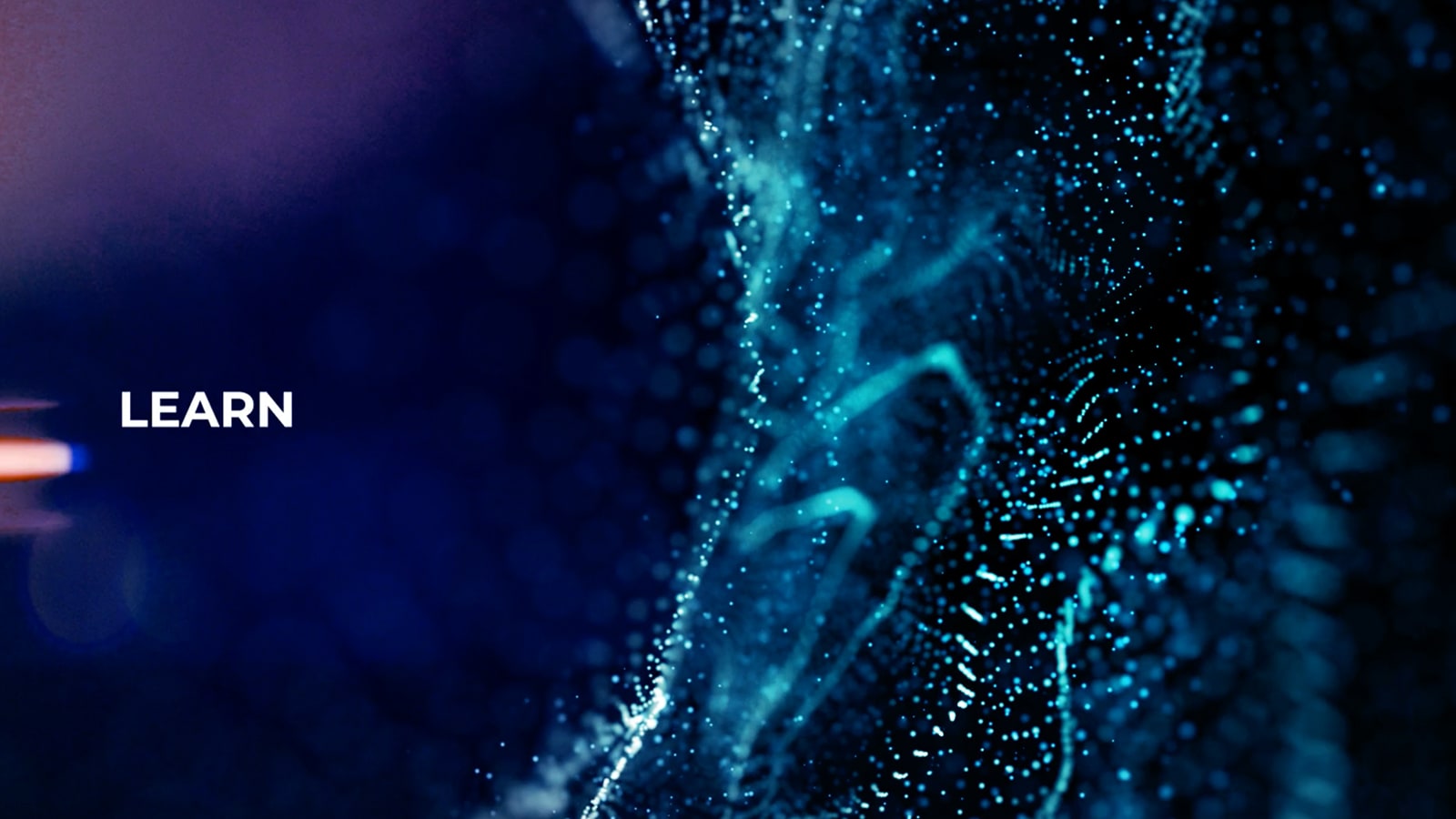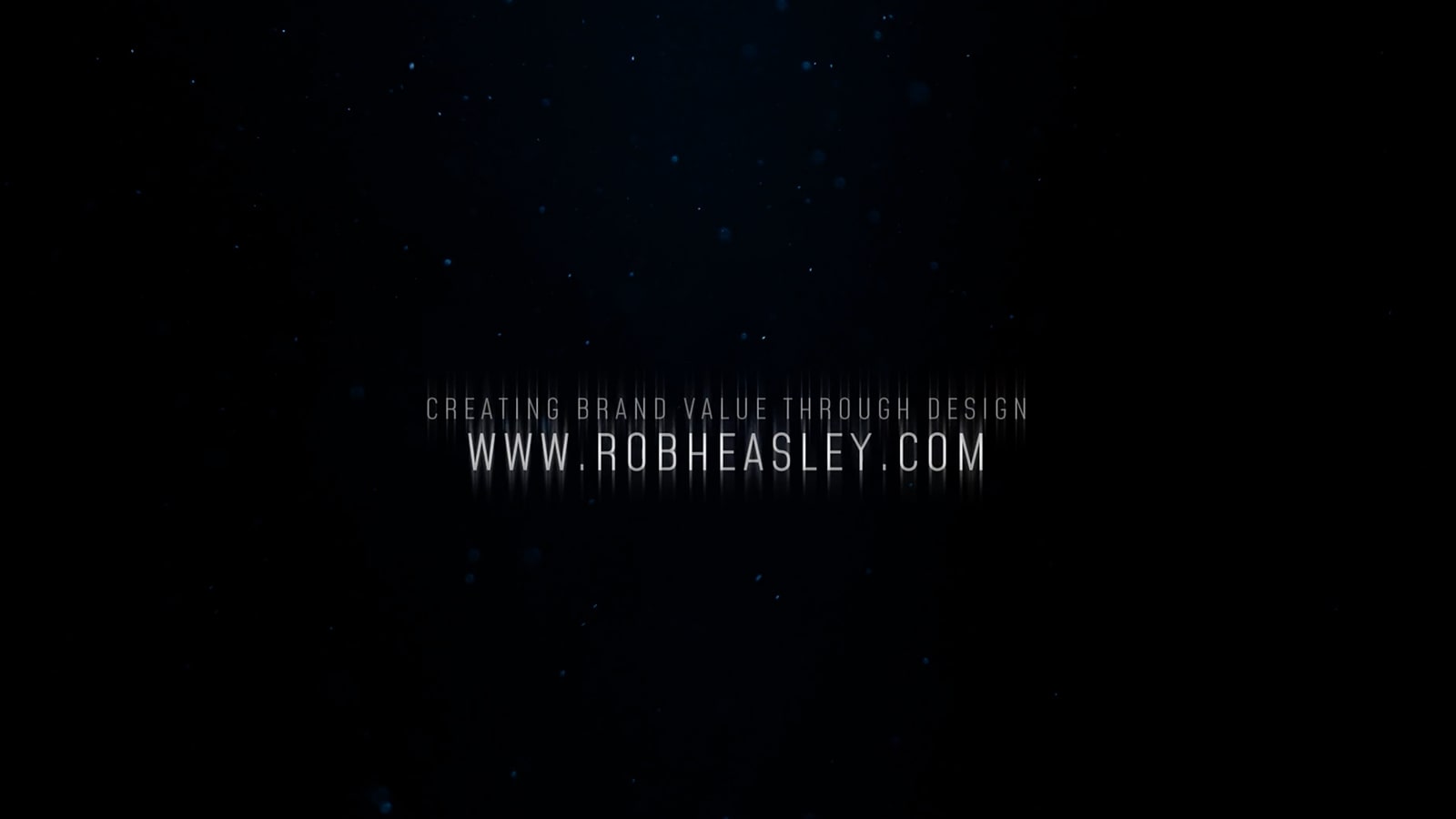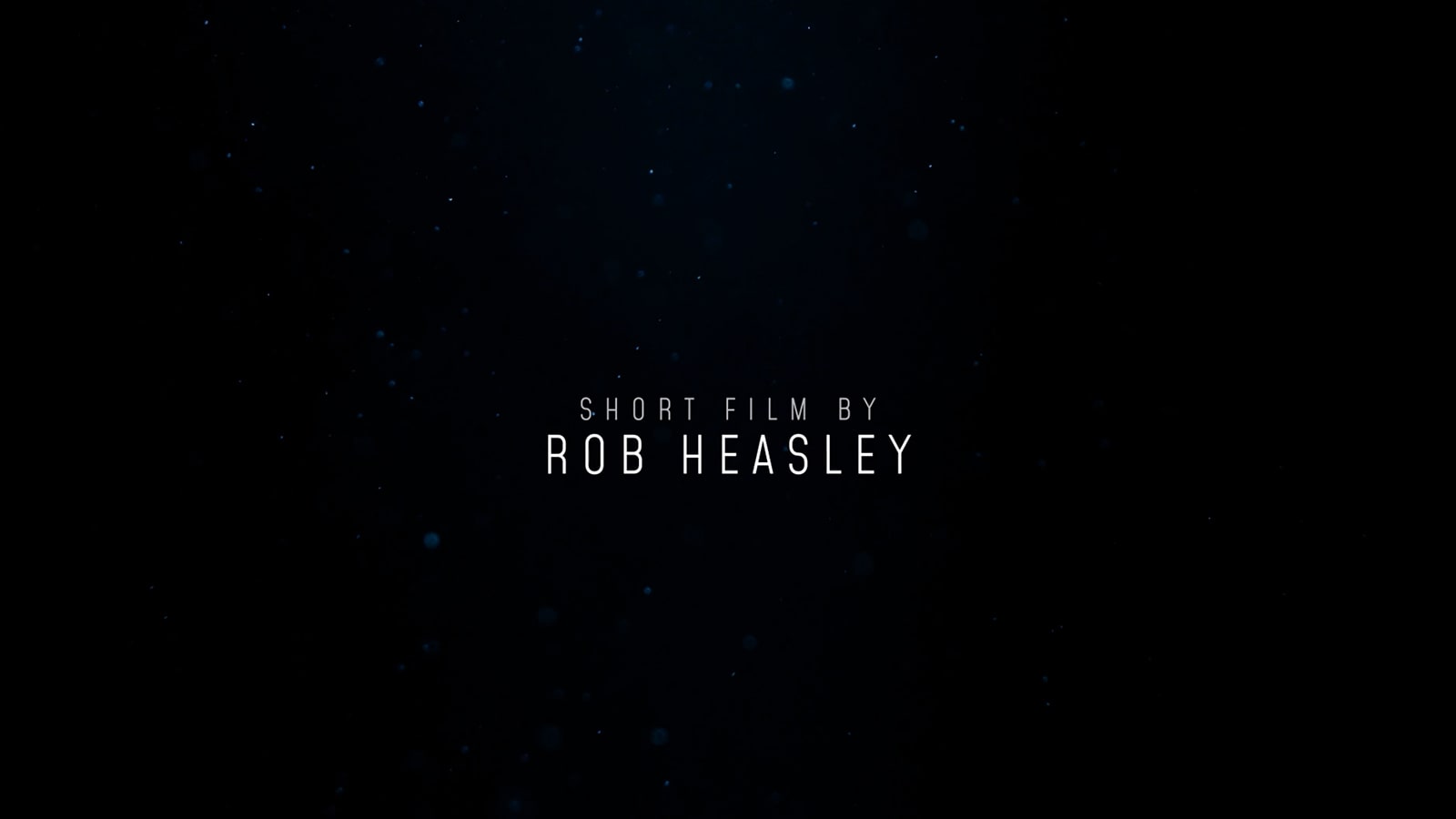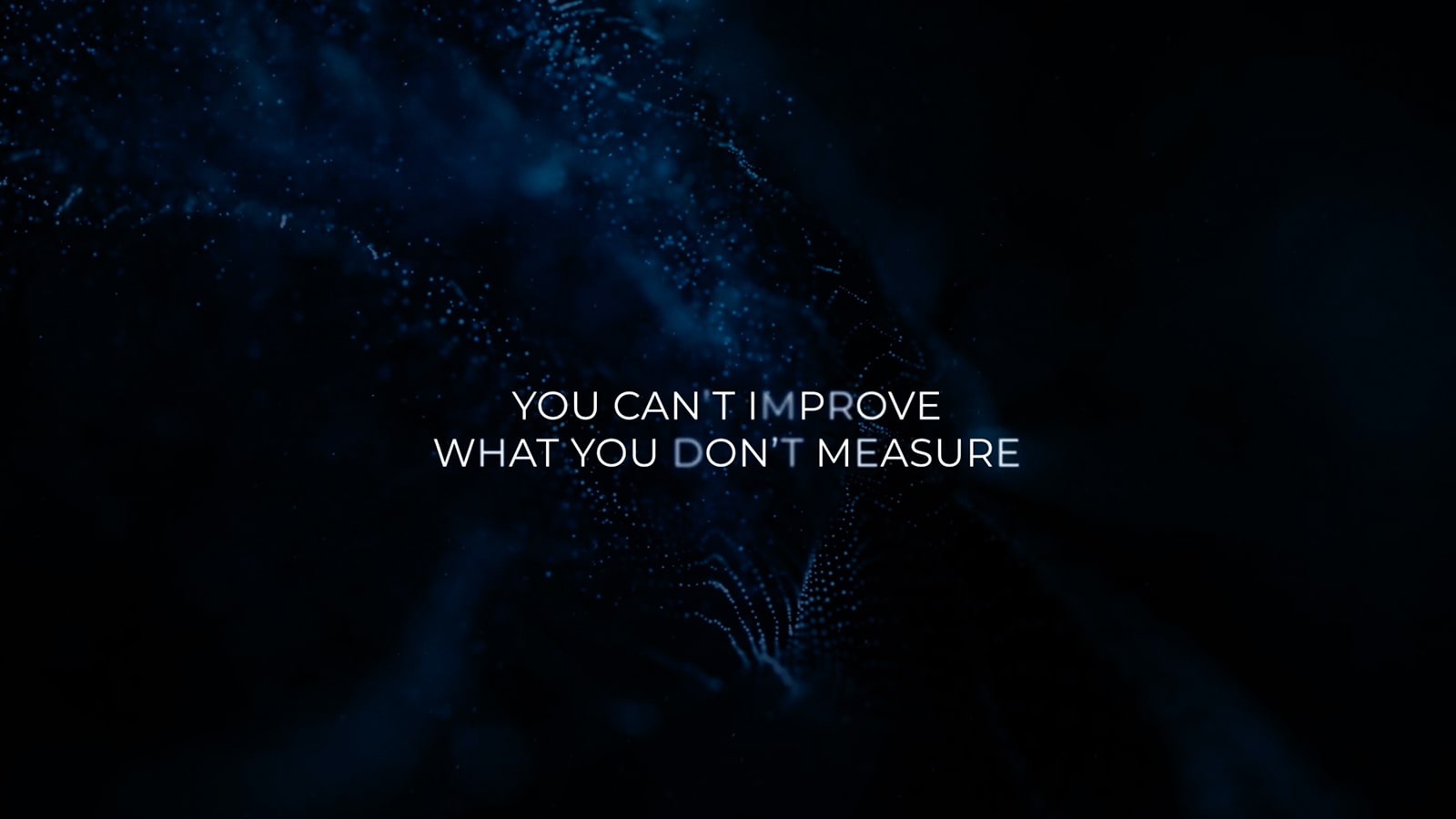 "Design is thinking made visual.

Saul Bass

Graphic Designer