The aim was to engage fans before the season started, come up with a great concept which would resonate with Red Bull fans – a video which would create emotion and get fans excited for the new season.
Max Verstappen will be the defending Formula One World Champion driving for Red Bull Racing.
MY ROLE
Script, storyboard, production, design, and animation.
Ad concepts and a selection of frames from the video.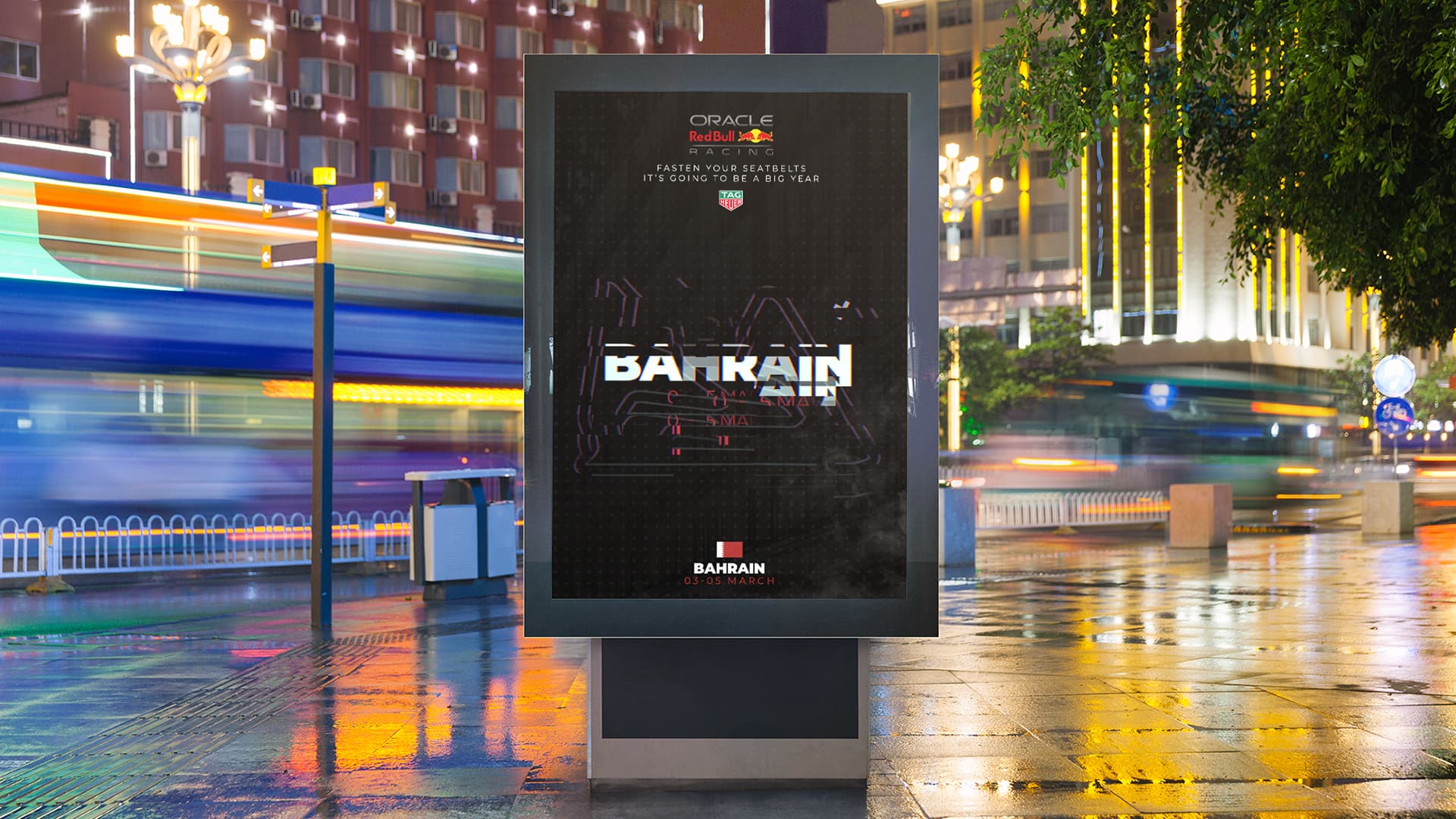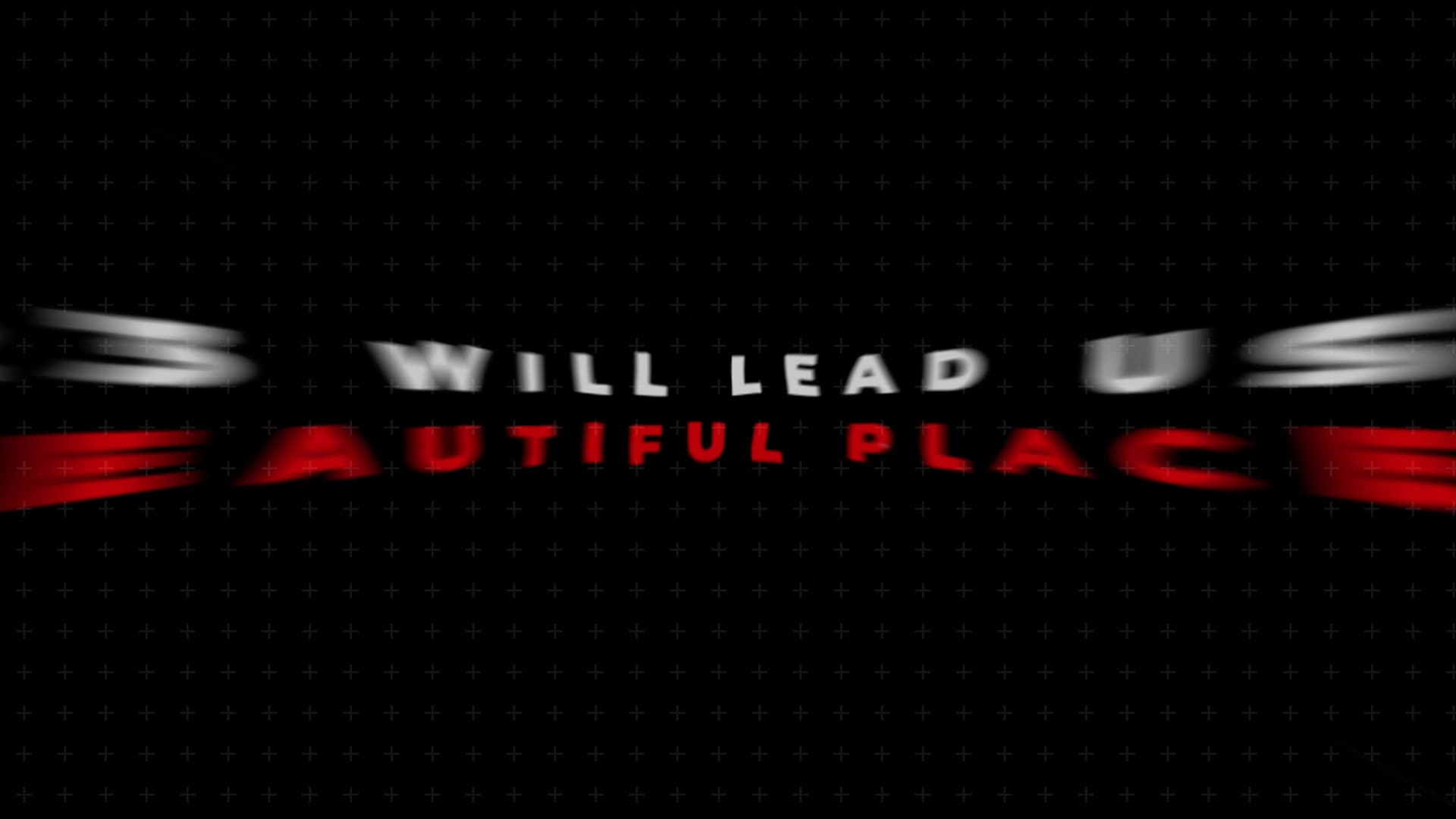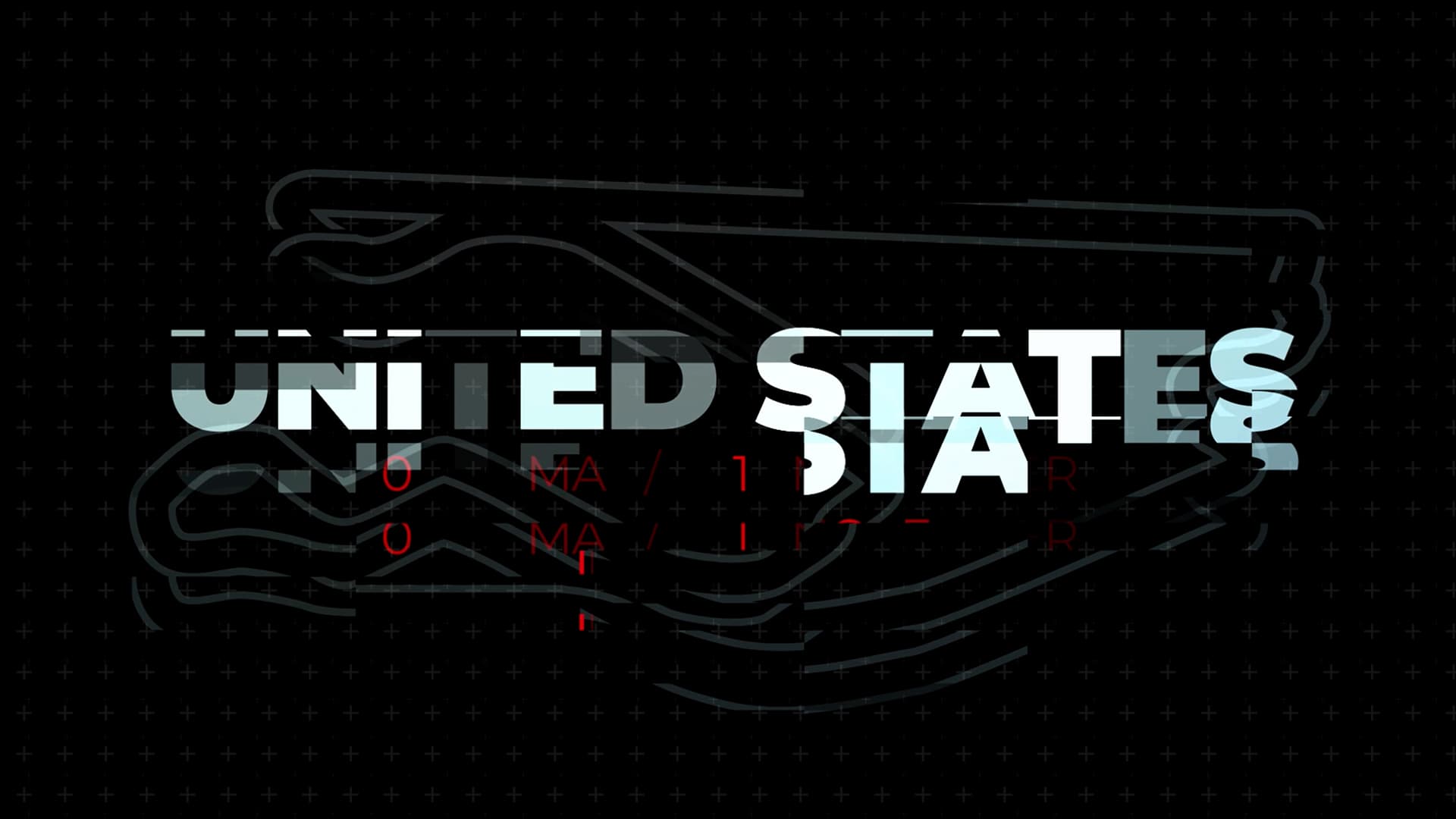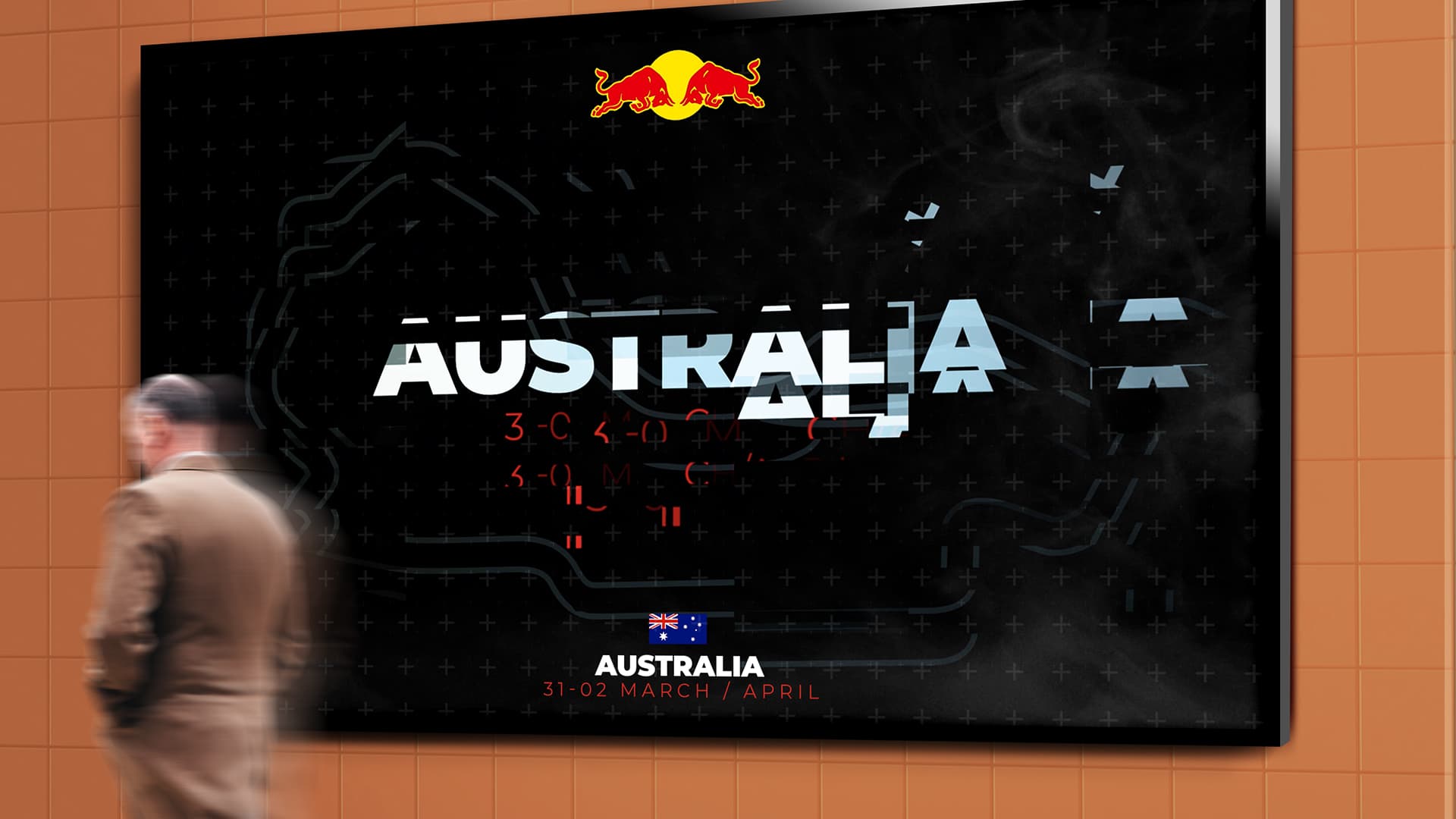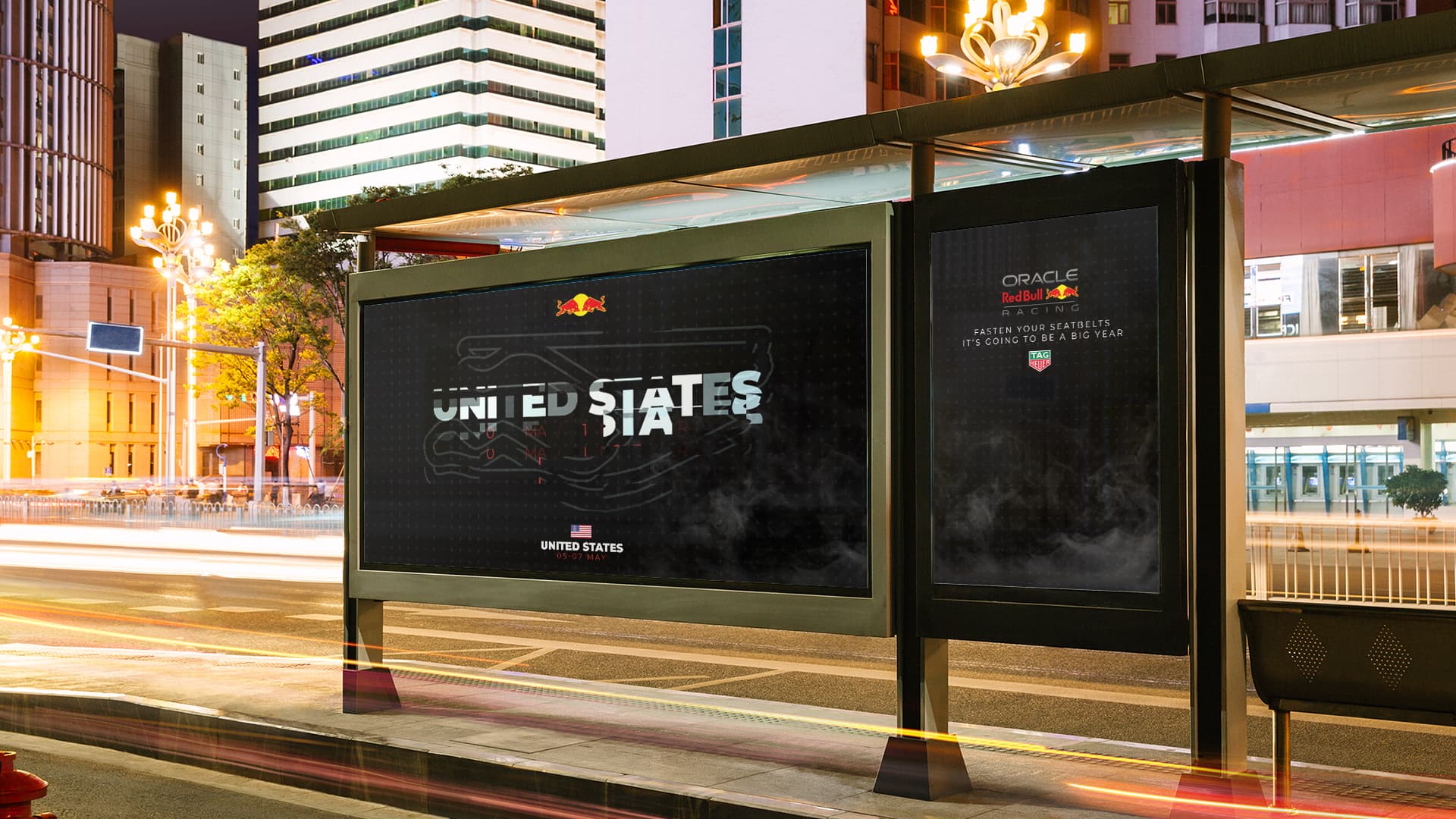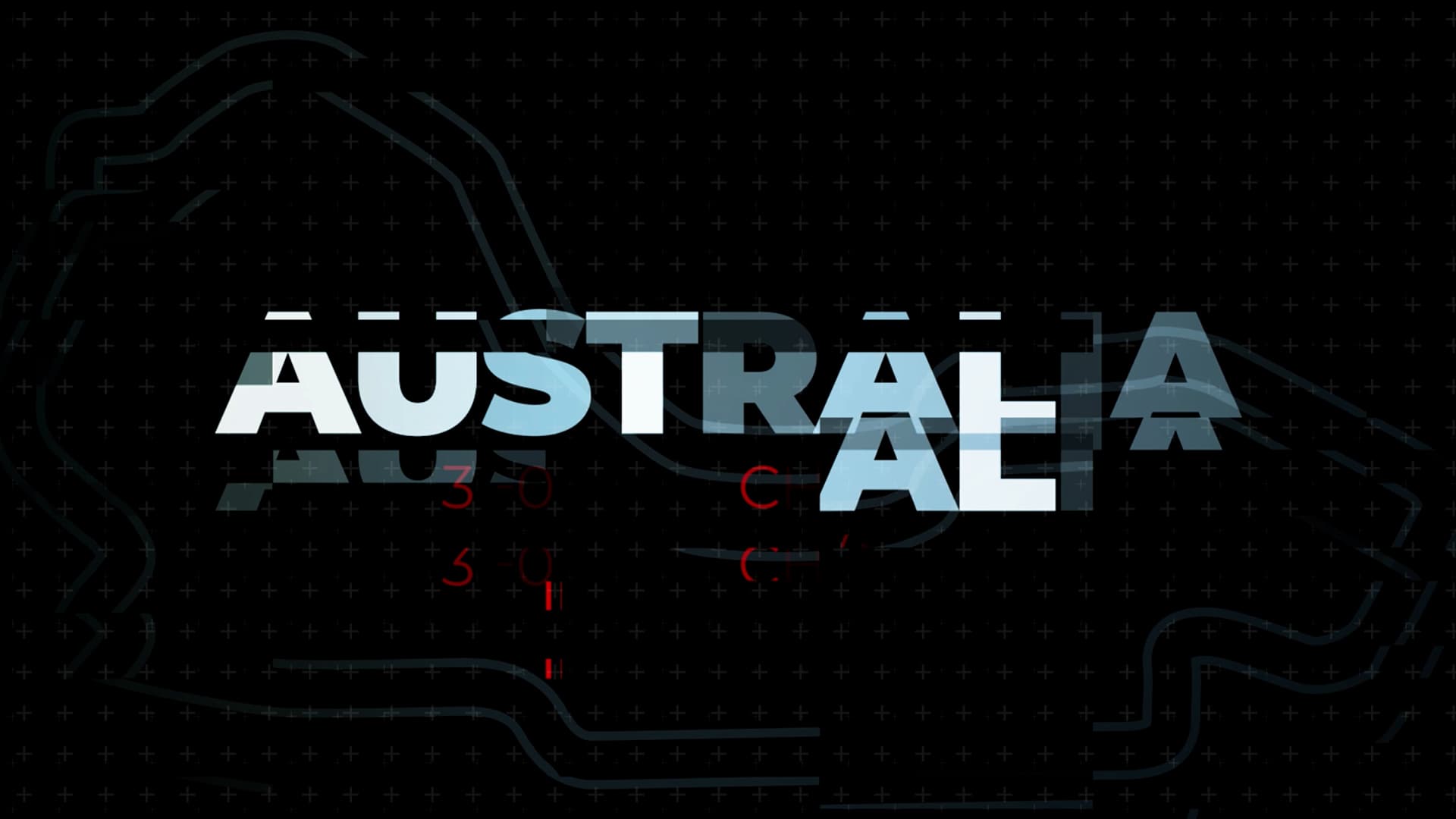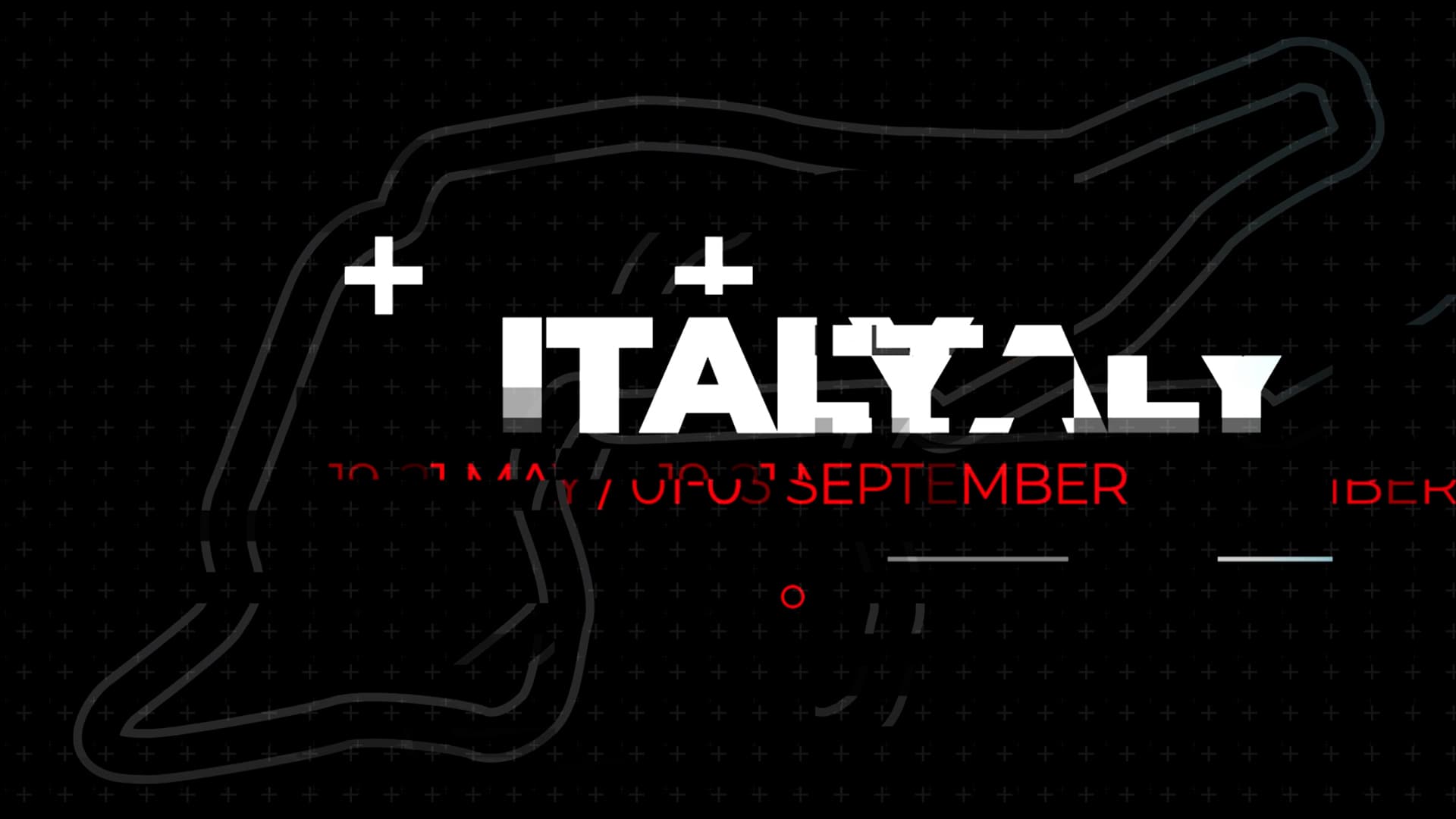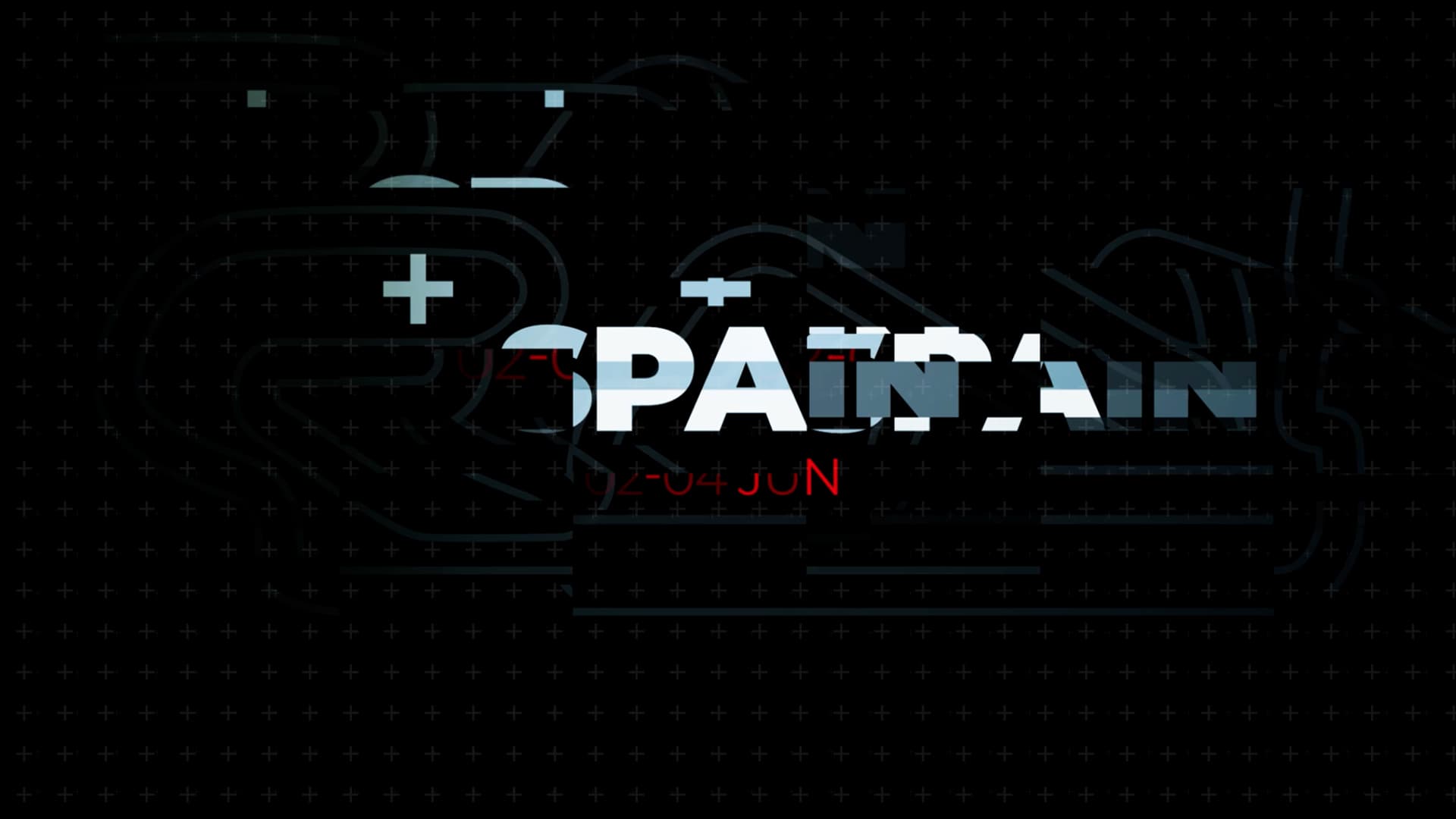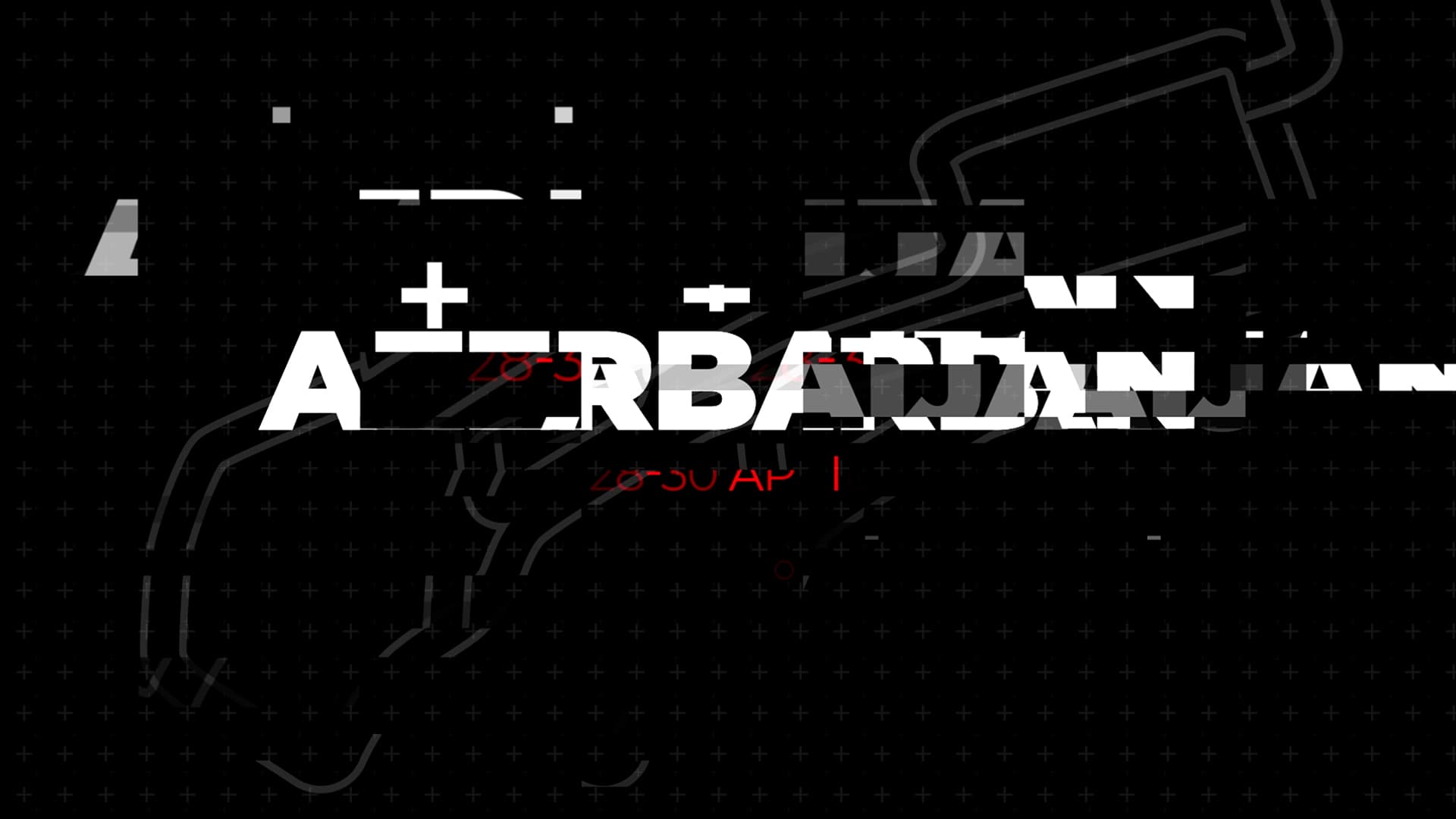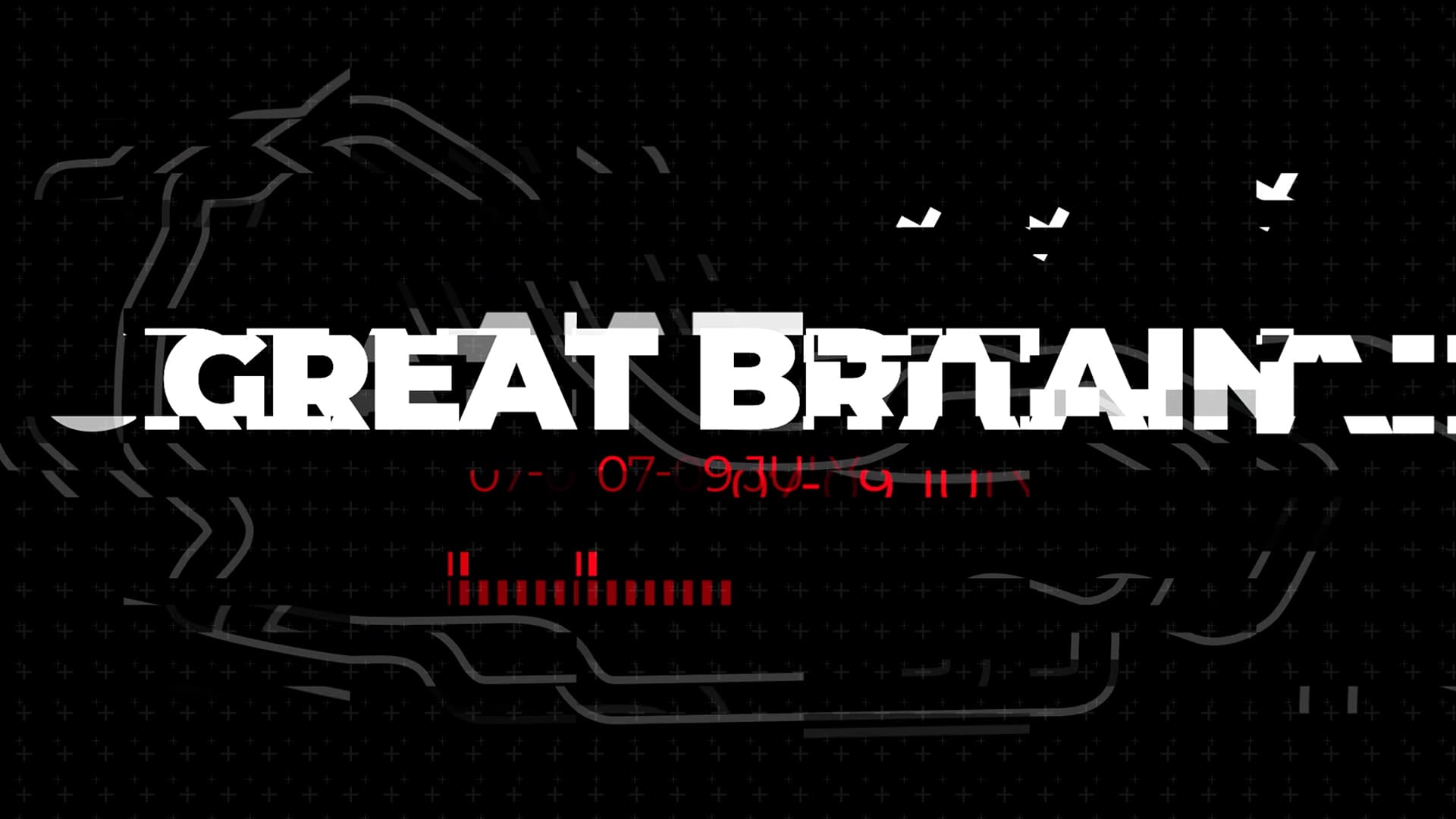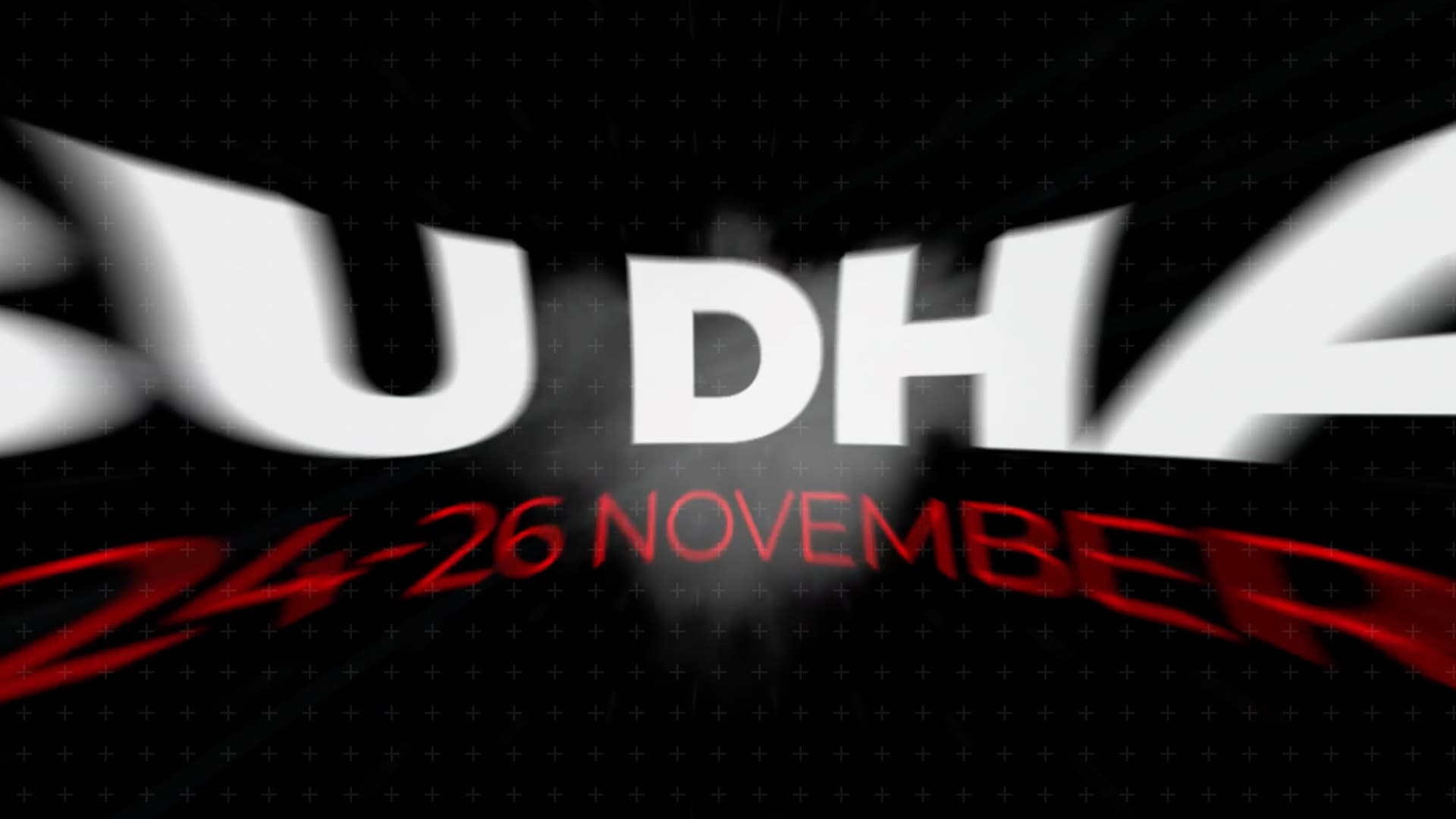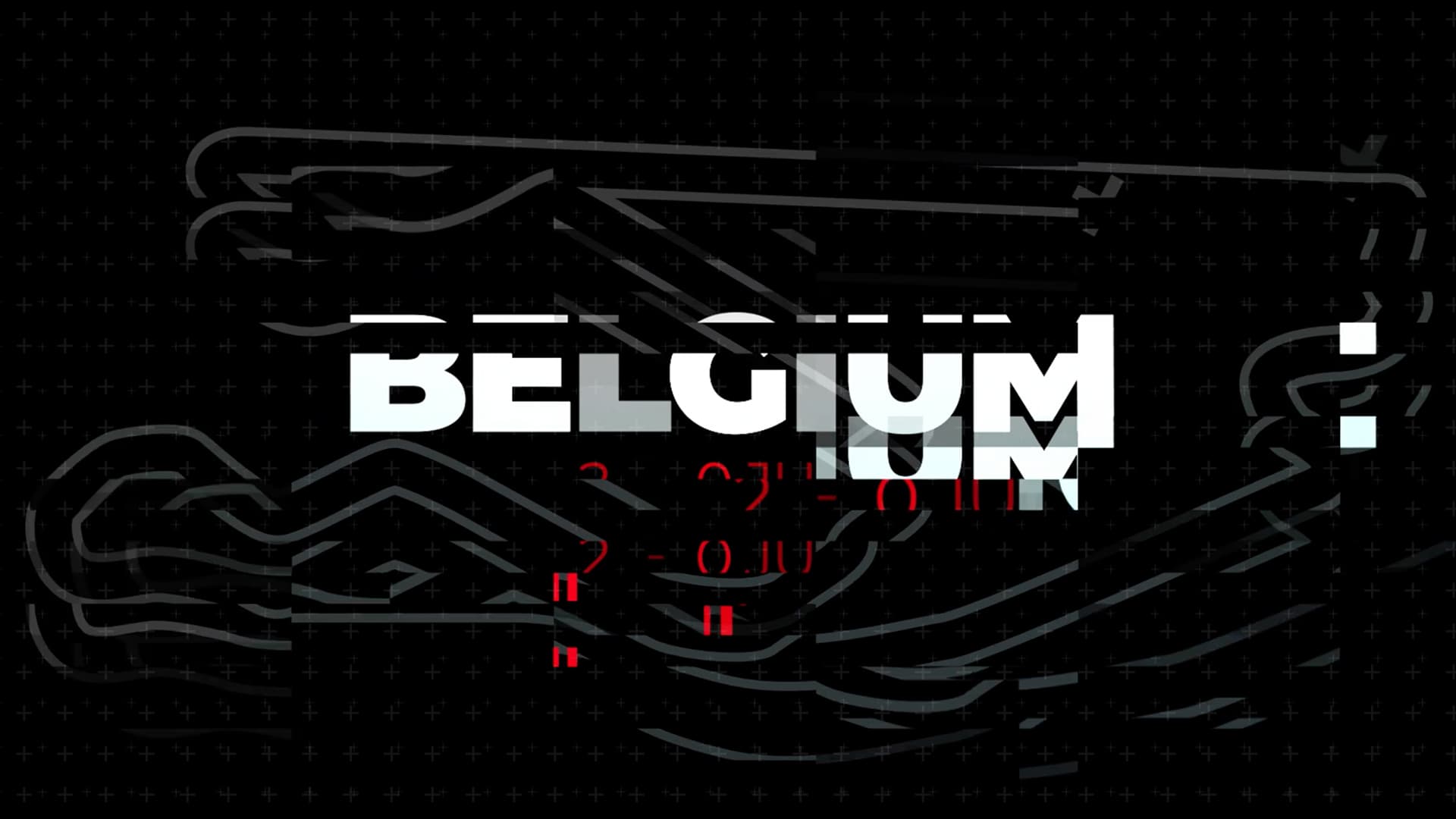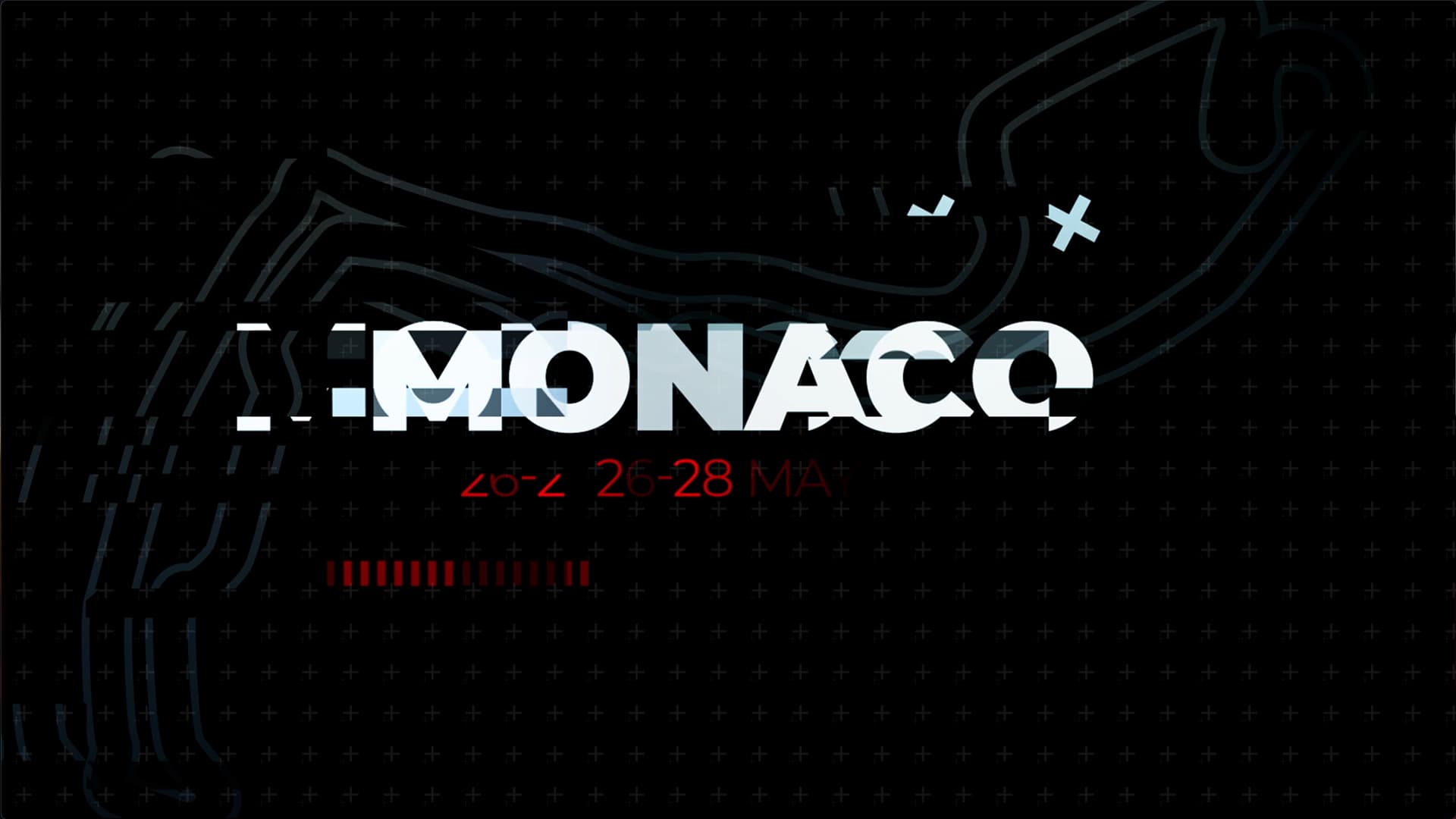 "The only place that matters is first.

Max Verstappen

Red Bull Driver - Double World Champion