Stop motion is an animated filmmaking technique in which objects are physically manipulated in small increments between individually photographed frames so that they will appear to exhibit independent motion or change when the series of frames is played back.
Photographer Stuart West & myself shot and animated these on set. I then compiled the ads in After Effects to export to social platforms.
MY ROLE
Script, storyboard, design, and After Effects animation.
PHOTOGRAPHY
Stuart West – Food Photographer
Ad concepts and a selection of frames from the video.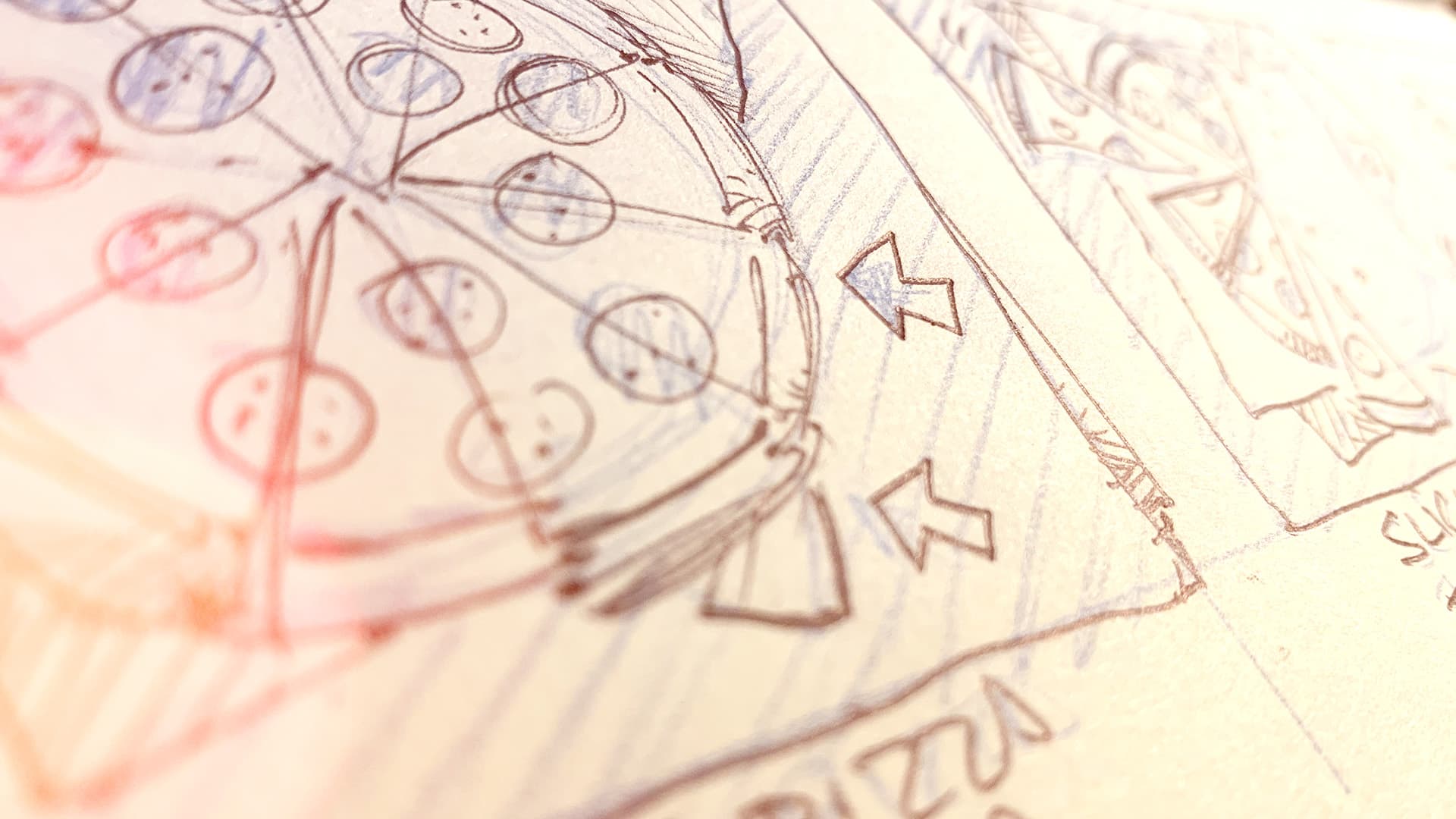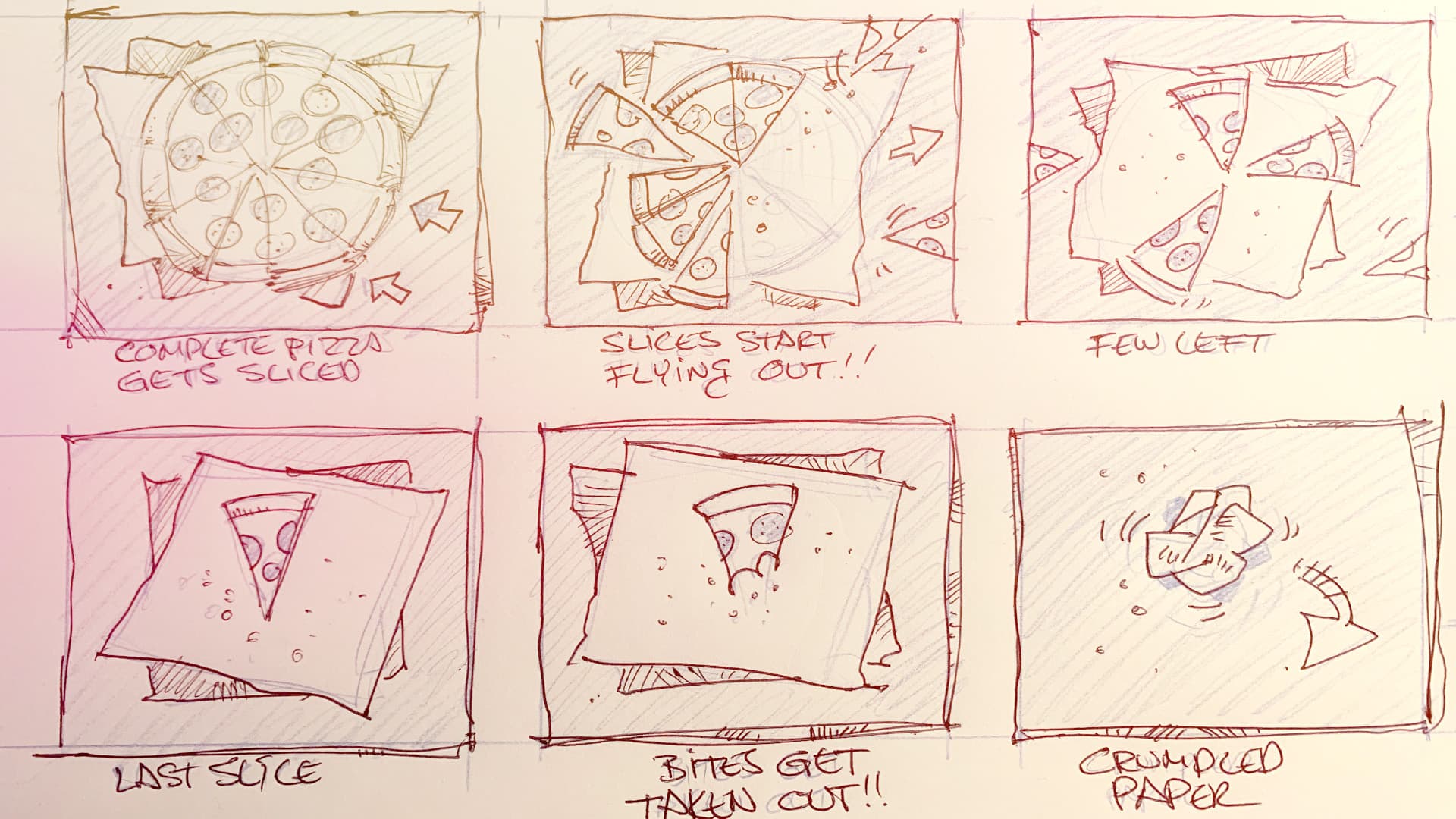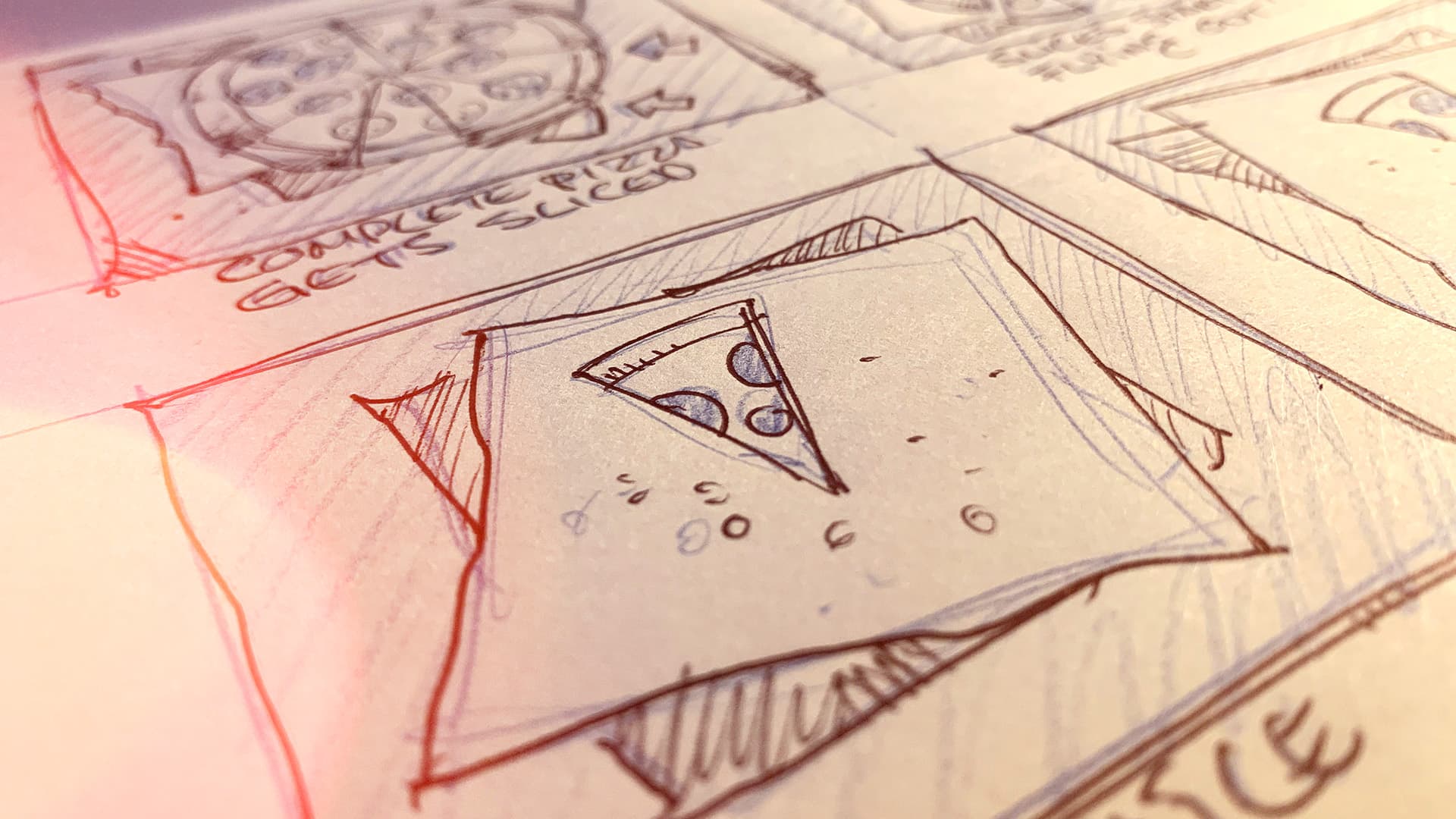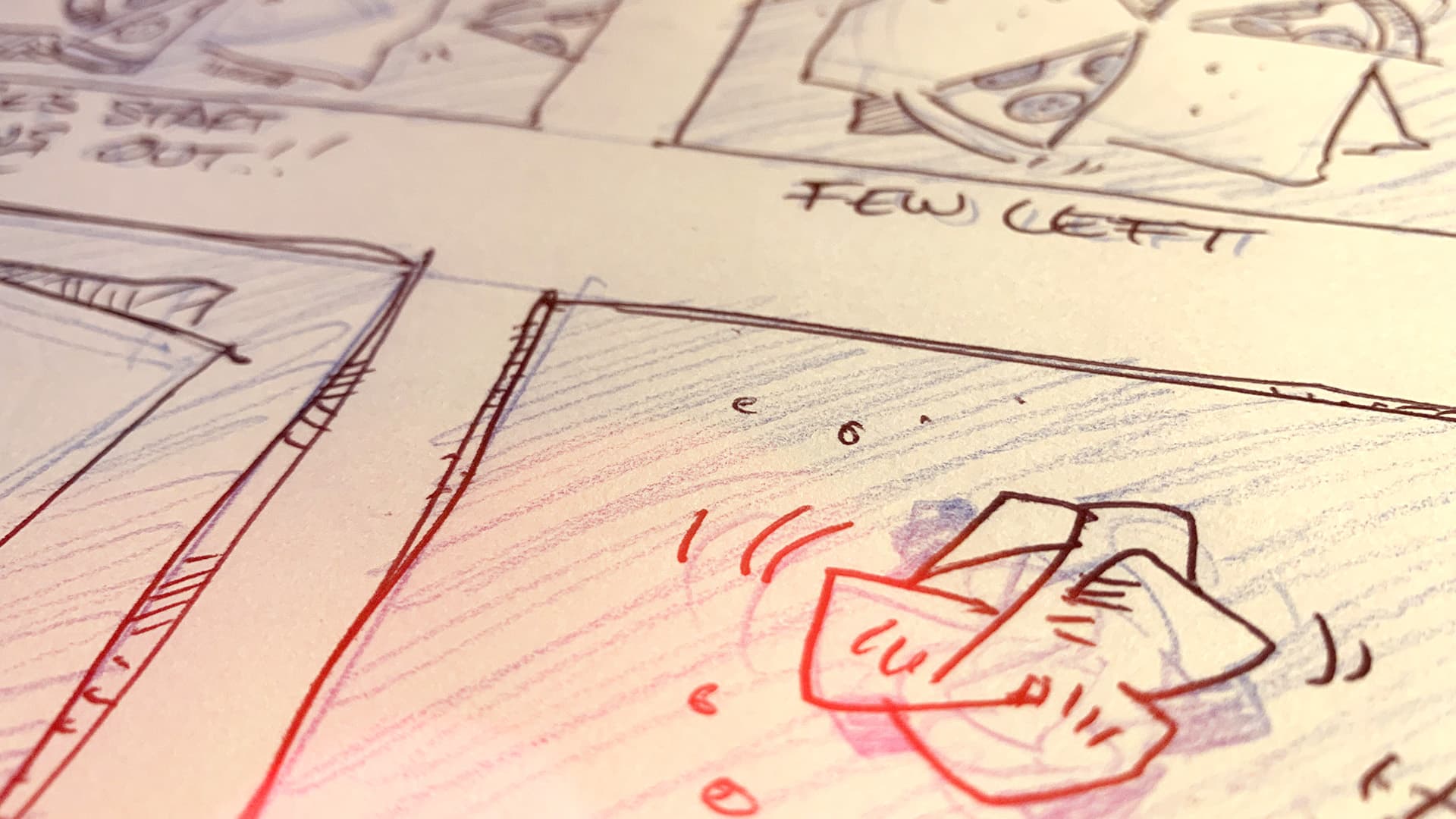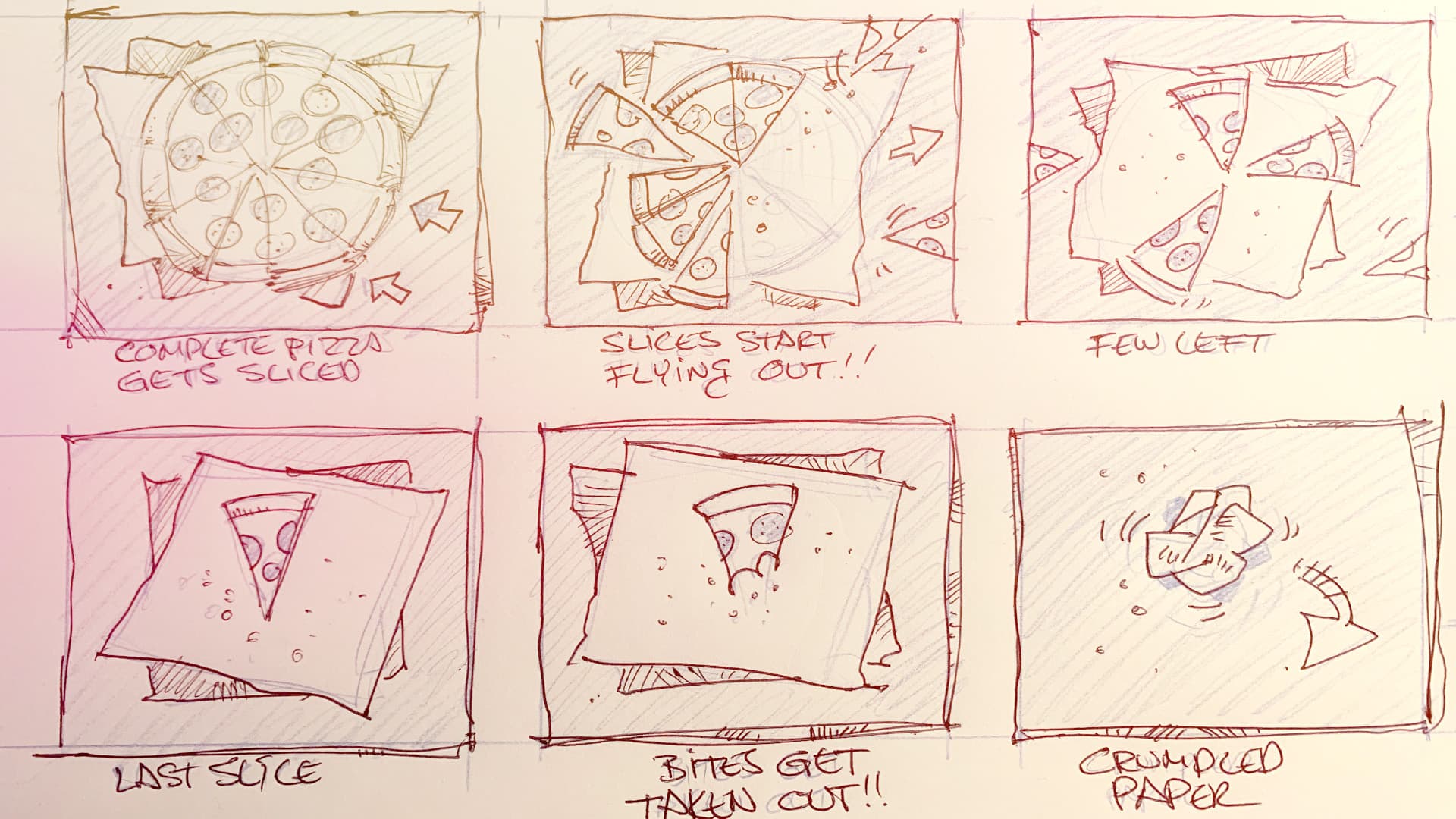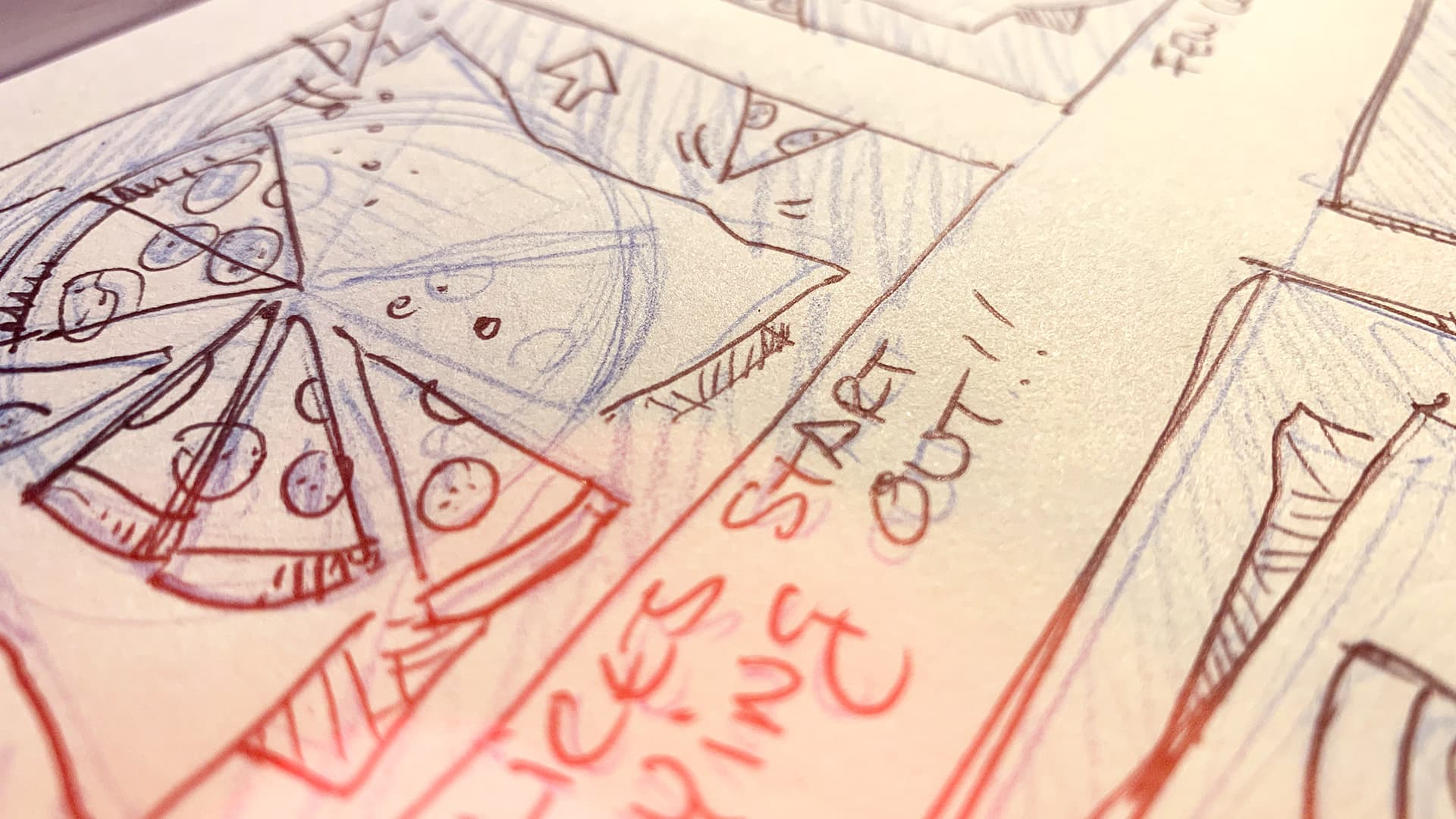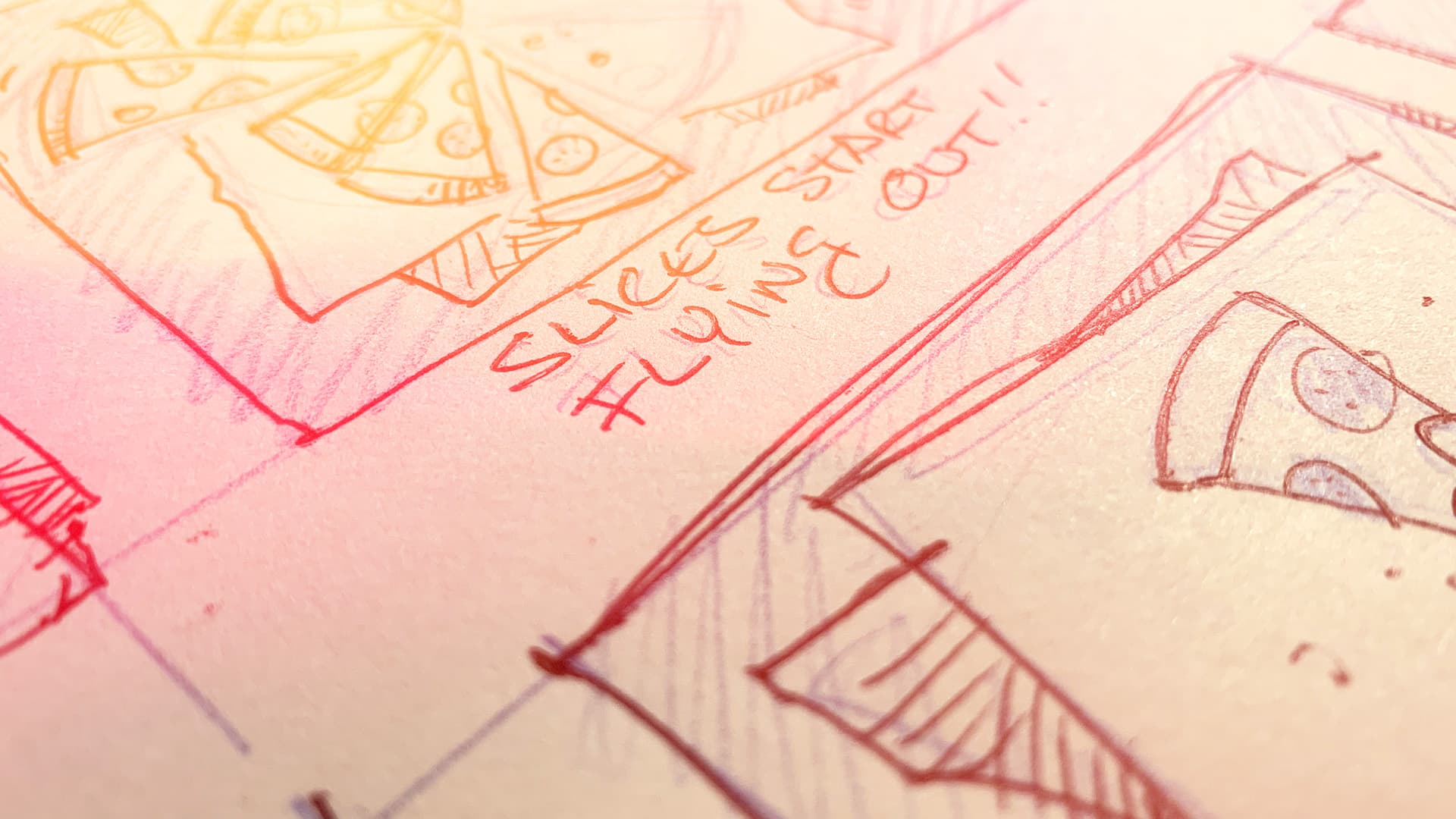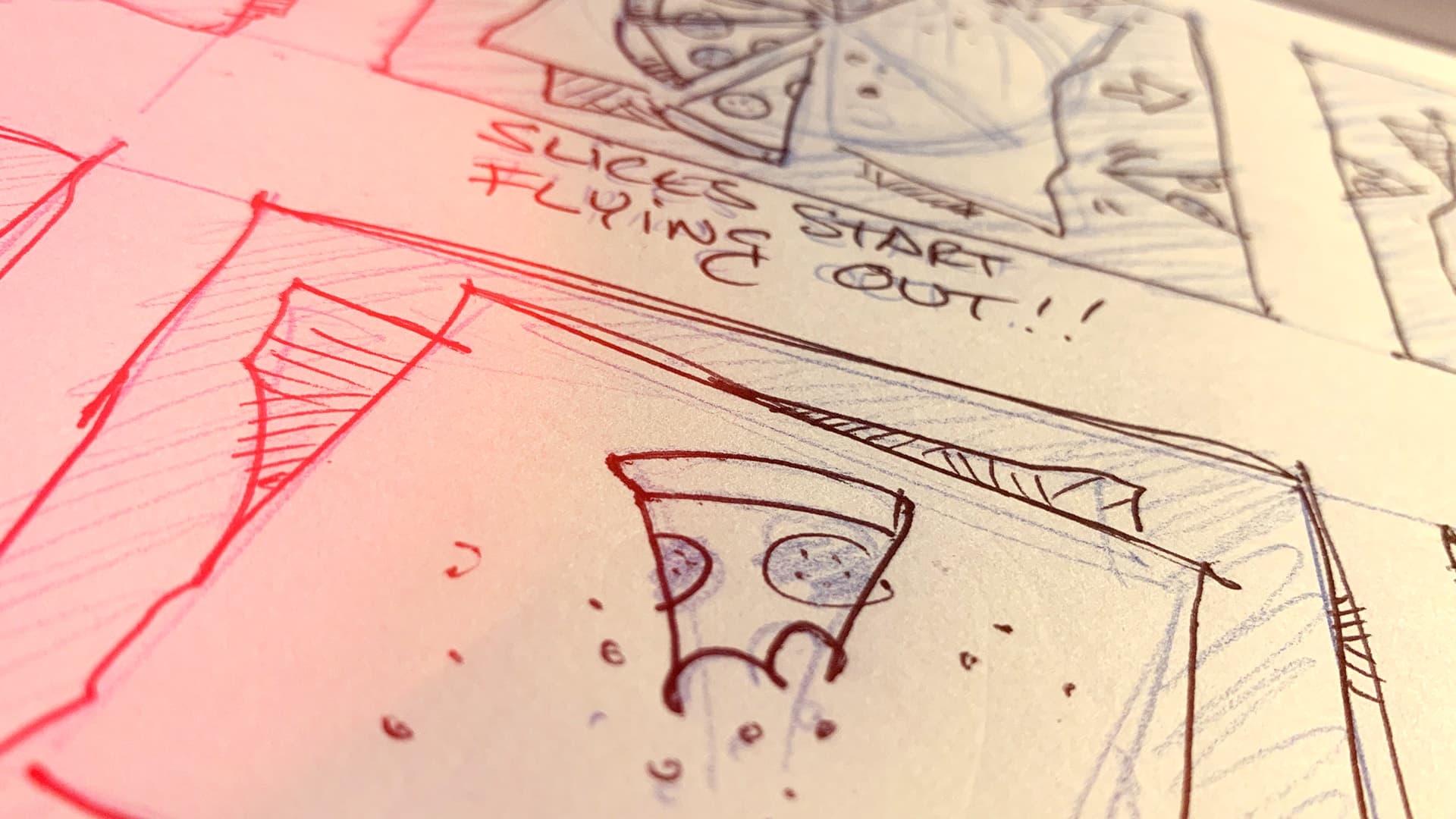 "Stop-motion is sort of twitchy; you can feel the life in it. If we remove that completely, there'd be no point in it.

Henry Selick

Film Director - Nightmare Before Christmas