We live in such a visual world, everything we see from Instagram to physical shop fronts on the high street to the home page of an e-commerce website – we instinctively gravitate towards the most visually appealing imagery.

Customers align with brands based on the quality and direction of photography.
These perceived values are the visual triggers which engage our customers.
At the time Pizza Hut's brand photography was due for an update, the challenge was to create product photography which appealed to the 'senses' of our customers.
The imagery needed to look & feel delicious in order to encourage that "add to basket" call to action.
PROJECT
Global Photography Guidelines 
CLIENT
Pizza Hut, YUM! Brands
MY ROLE
Define Creative Direction, Hire Photographers & Food Stylists, Negotiate Licences, Art Direct Photoshoots, Create Guidelines & Scale Globally.
Quality photography adds authority,
The internet is flooded with with visual content but very little of it improves non-verbal communication and influences consumer emotions. That's the difference between generic photos and photography with purpose which tells a story about the products.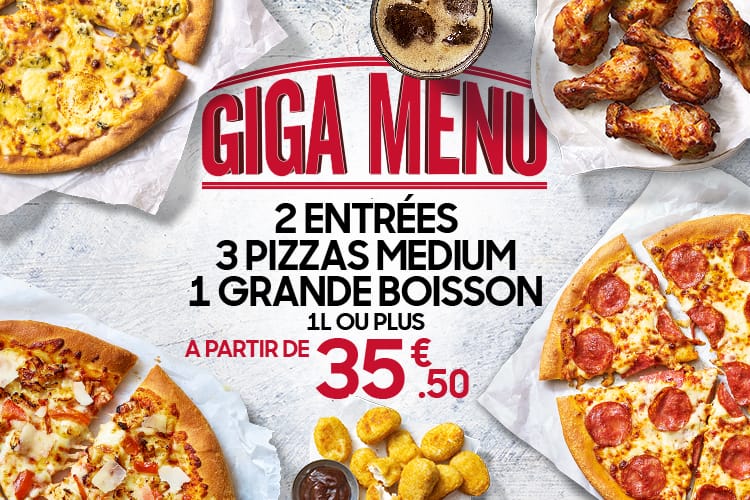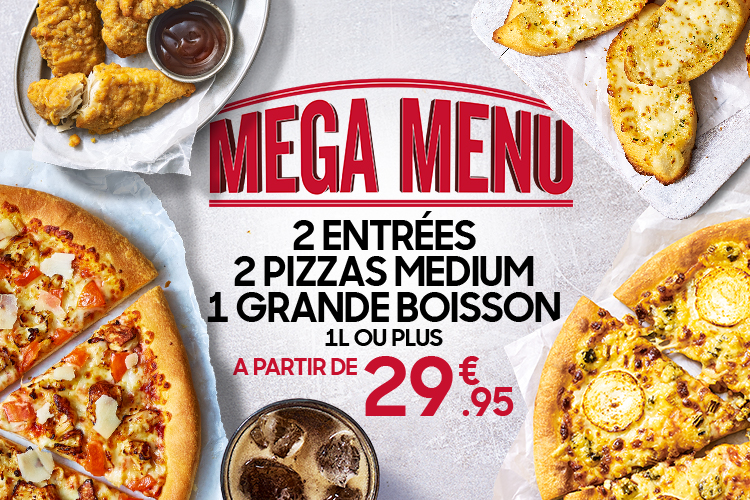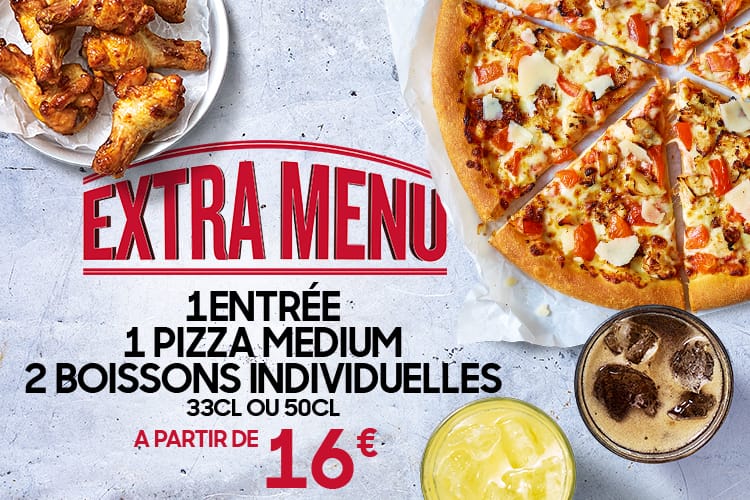 Sample pages from the Guidelines
These are a selection of pages from the Photography Guidelines document I created. They were shared with our Pizza Hut markets globally giving them insight into how I approached the photo shoots.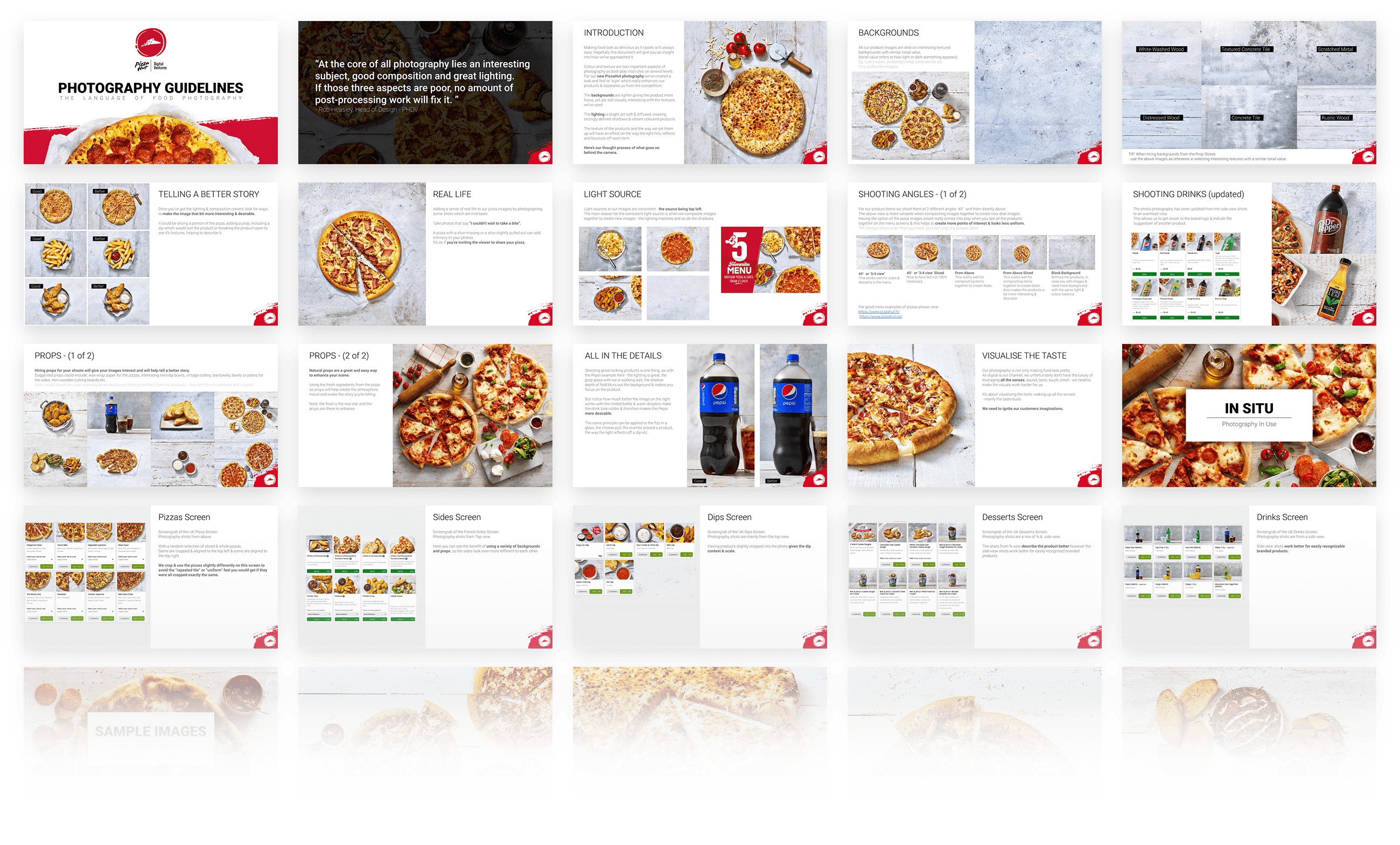 Handmade surfaces for
authentically styled backgrounds
To get the right look I was after for some of the campaigns
I personally built the surface props – with a little help from Pinterest.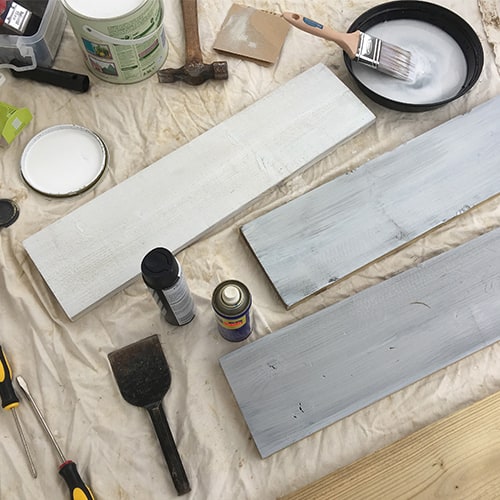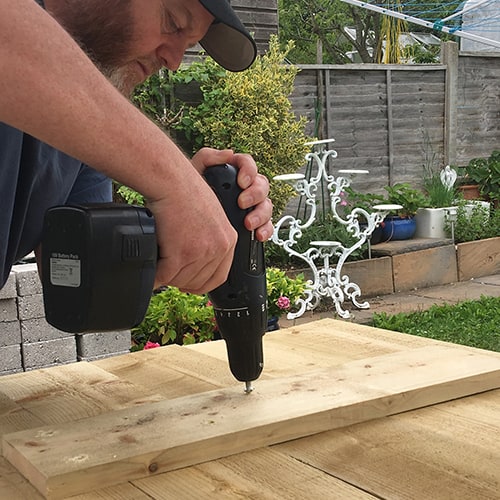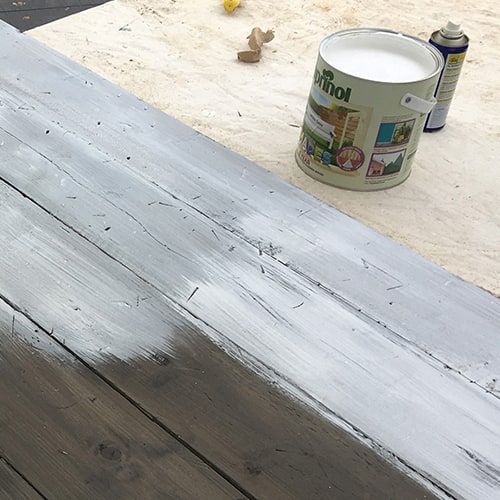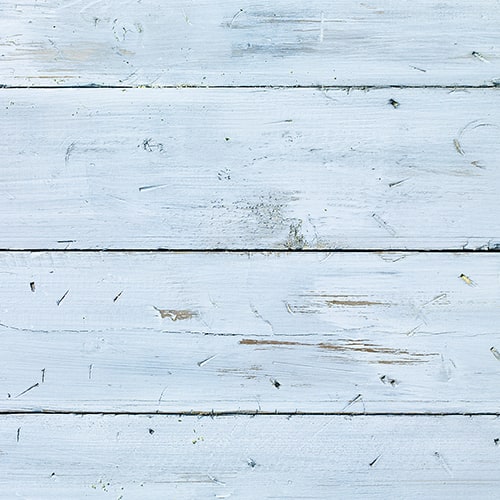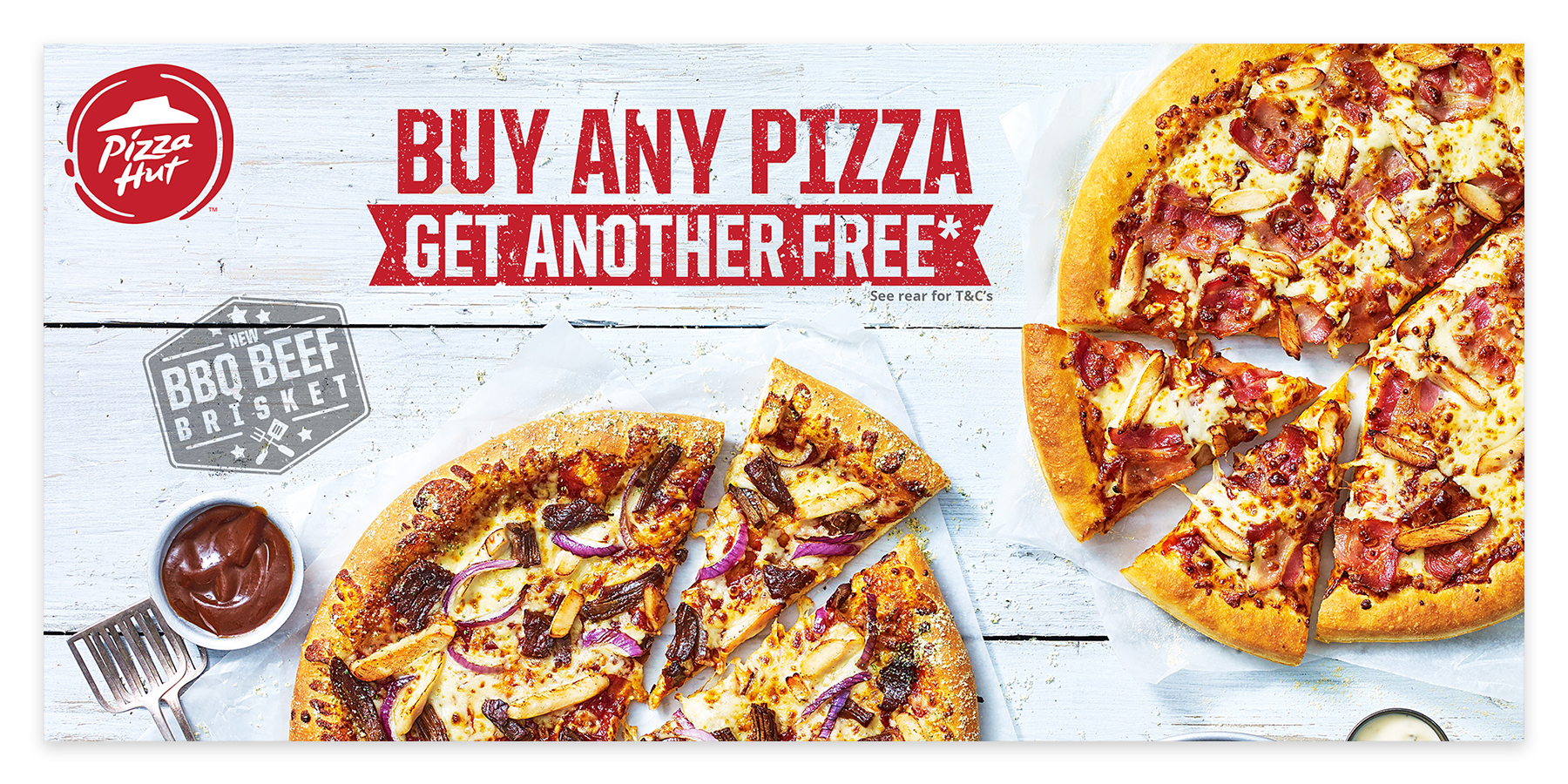 Making food look as delicious as it tastes isn't always easy.
DIGITAL OPERATIONS
Sid Ali