A consistent brand defines the organisation.
At Pizza Hut Digital Ventures (the internal team at Pizza Hut), creating the branding and identity is equally as important as the main customer focussed brand Pizza Hut.
At PizzaHut Digital ventures our customers included the business, stakeholders, franchisees, potential employees etc.
Presenting your brand in a cohesive way is critical as it allows customers to recognise it instantly. Strong cohesive brands build trust with your customers.
Below is a few examples of the visual brand building I created for Pizza Hut Digital Ventures.
PROJECT
In-House Branding and Visual Design
CLIENT
Pizza Hut, YUM! Brands
MY ROLE
Branding, design and video production.
As we were the internal team for Pizza Hut our branding had to be consistent with the parent brand Pizza Hut and have a similar brand personality.
I created the Pizza Hut Digital Ventures logo in several variations for flexibility.

In-House Product Team Logo
As Pizza Hut Digital Ventures grew I was tasked with creating the new sub-brand identities.
Sub-brands need to support and benefit from the parent brand. They also need to share the same qualities, values and message, yet still have their own unique qualities.
To make the sub-brand easily recognisable, I kept consistency of colours, iconography and font styles of the parent brands – in order to make the brand hierarchy work.
My exploration process included:
1. How will the sub-brand differ from it's parent brand?
It's always important to have a clear idea of the similarities and differences between the new and existing branding.
2. What audience is the sub-brand targeting?
Understanding your audience is always key, keeping the new brand separate, yet related to the parent brand.
3. What elements are key to conveying the sub-brands message?
It's super important to ensure each design element relates directly to the core messages you wish to communicate.
To update the wider organisation on what our team was working on, I created several videos which were used at conferences and town halls. These were used to onboard franchisees, stakeholders and new partners. Below are a selection of the style frames.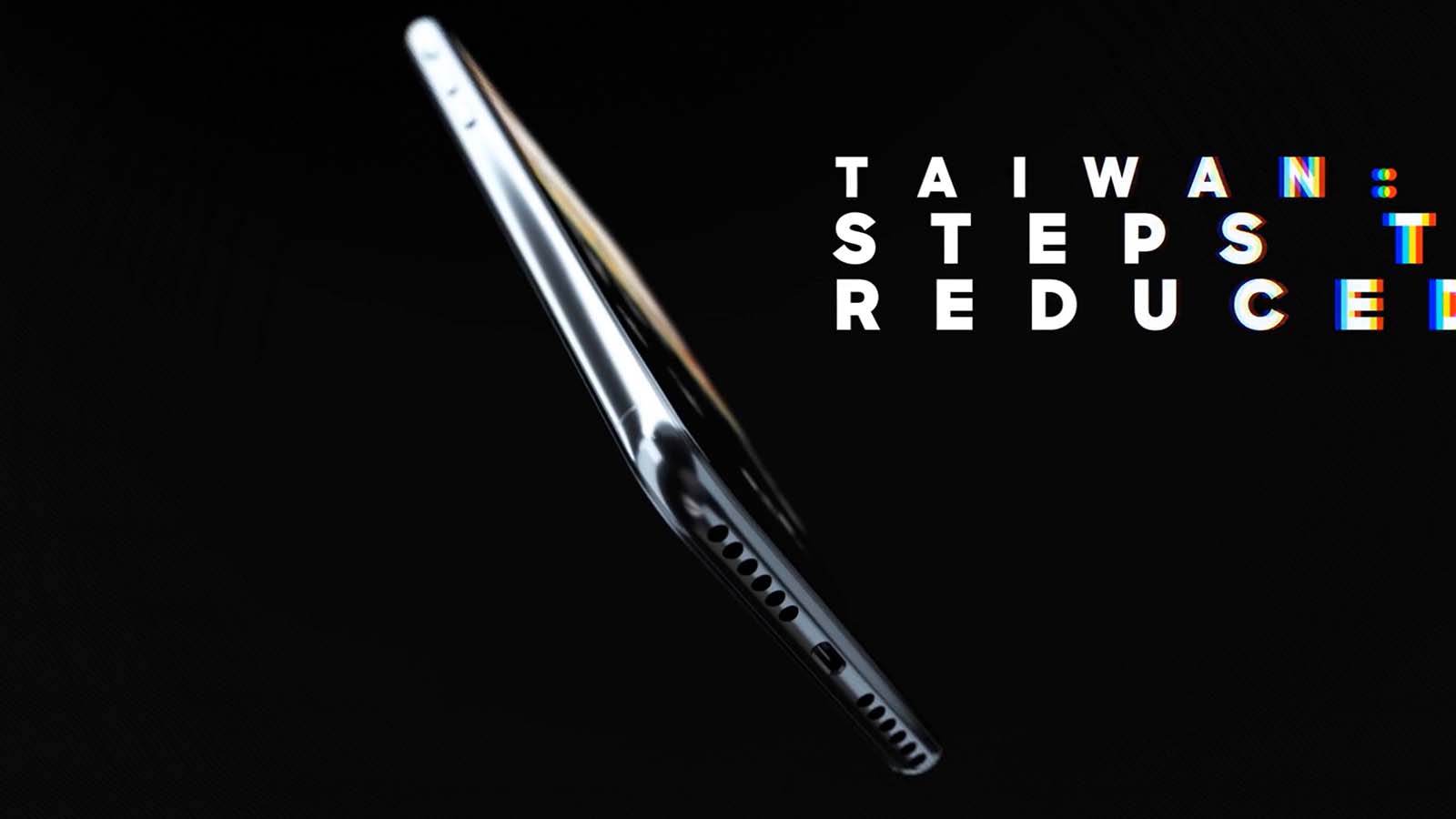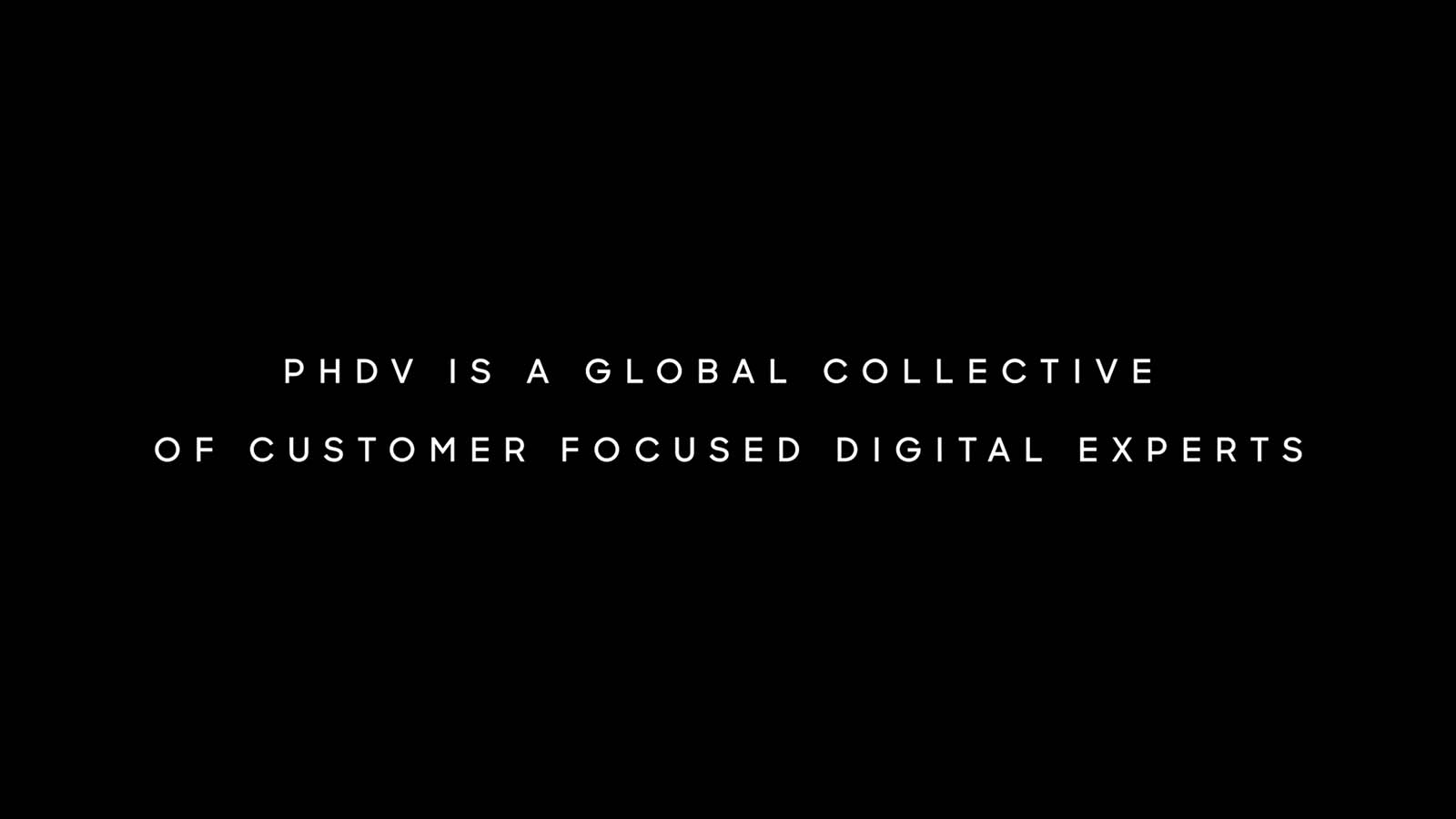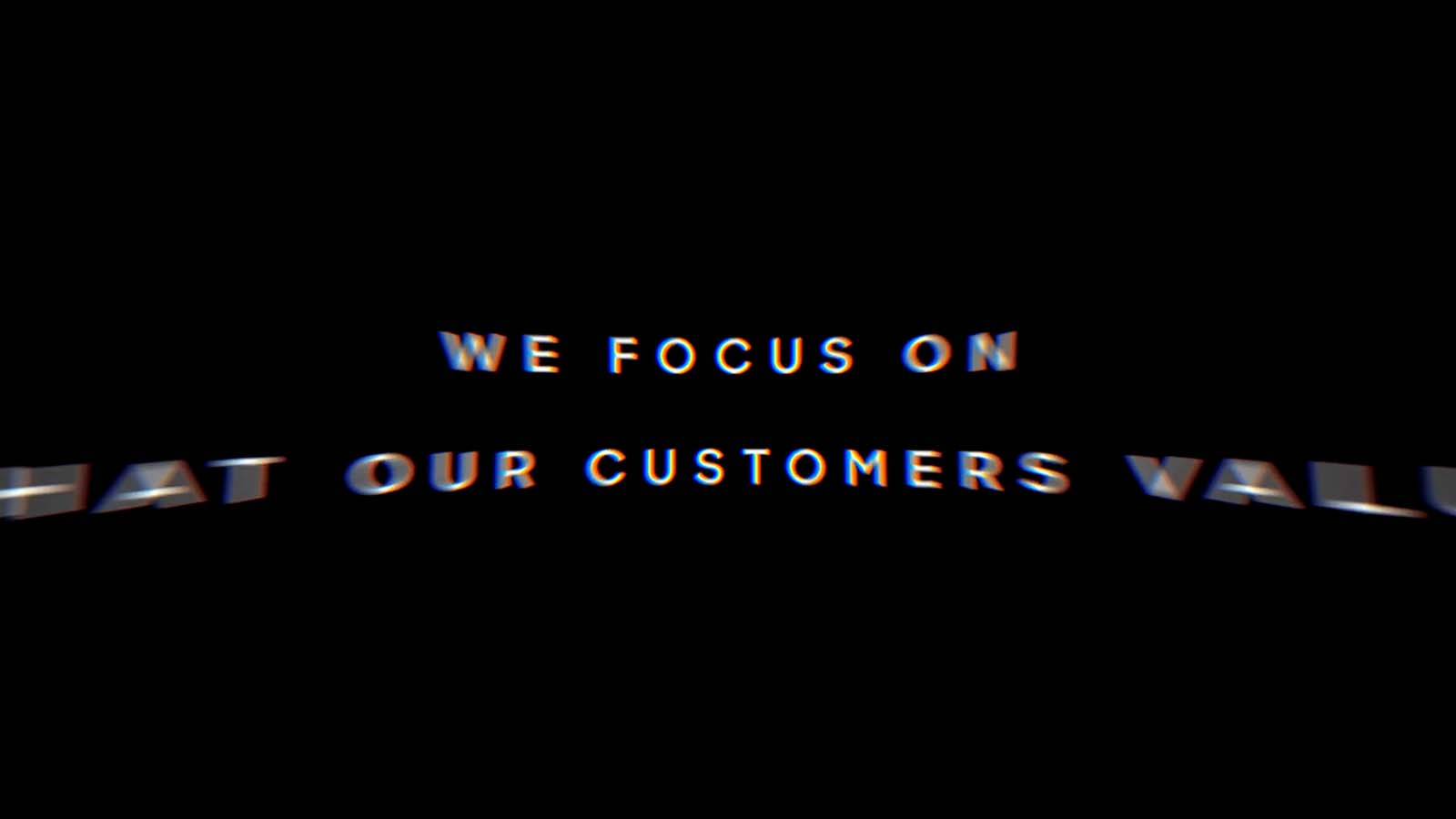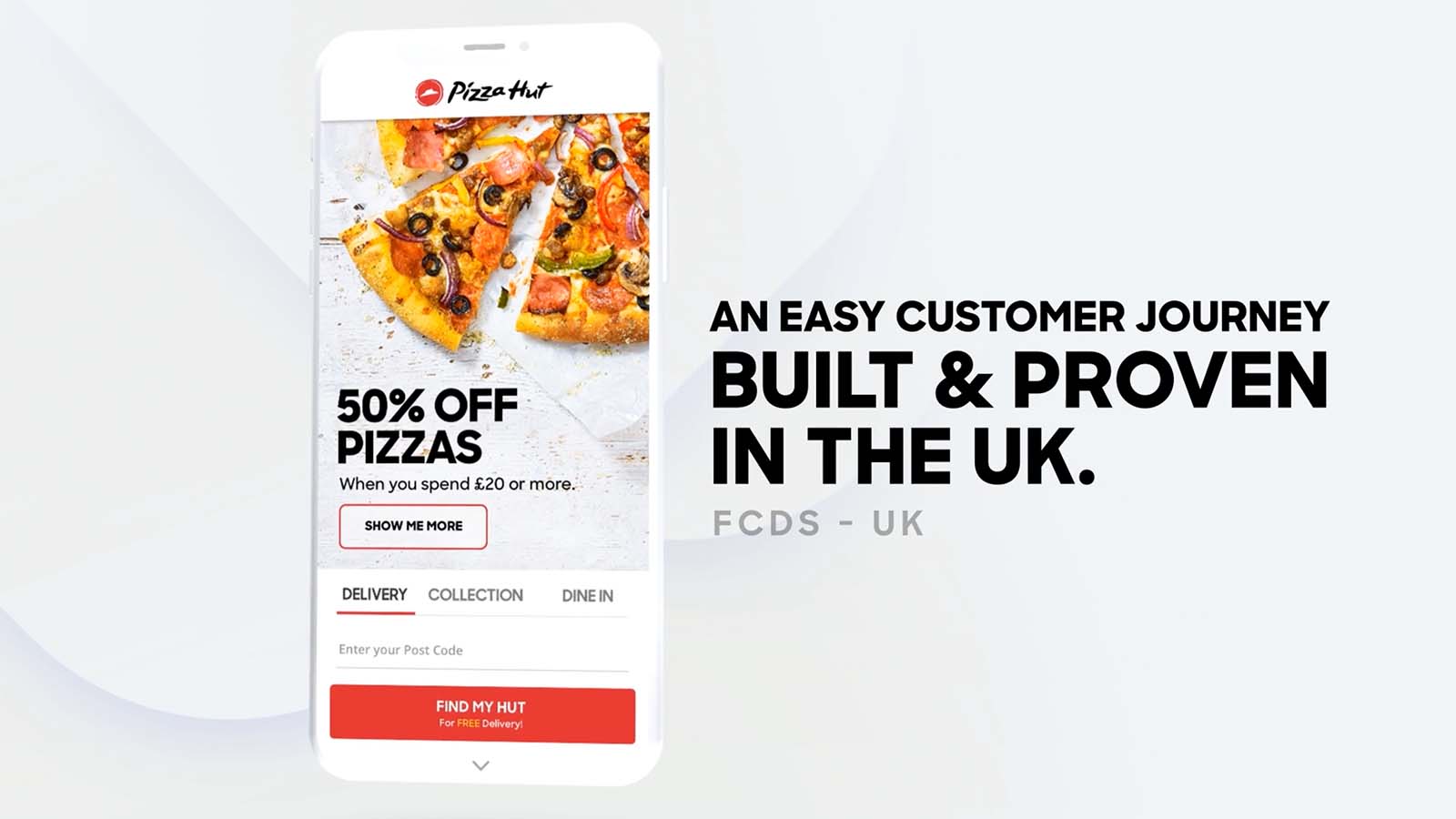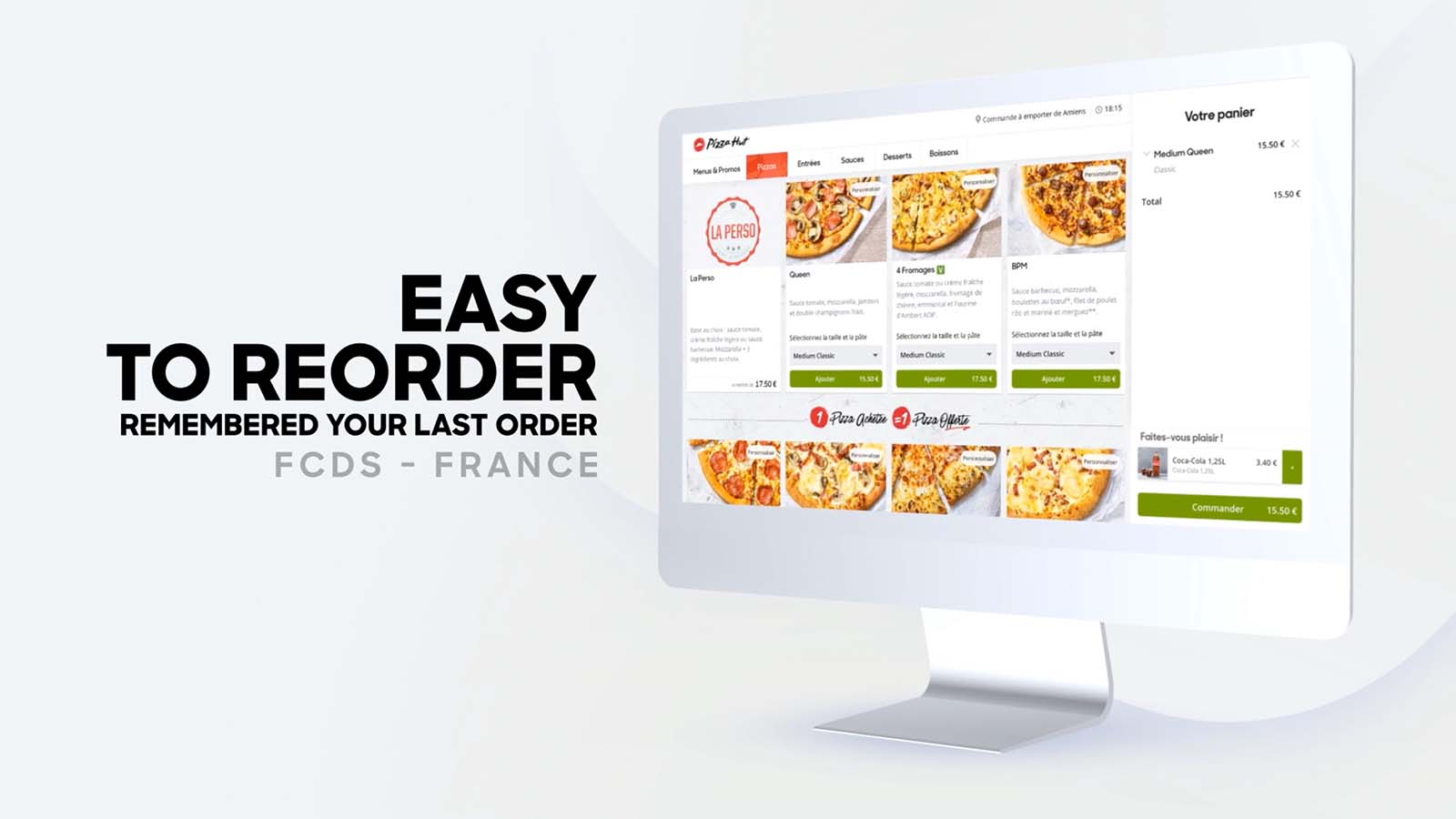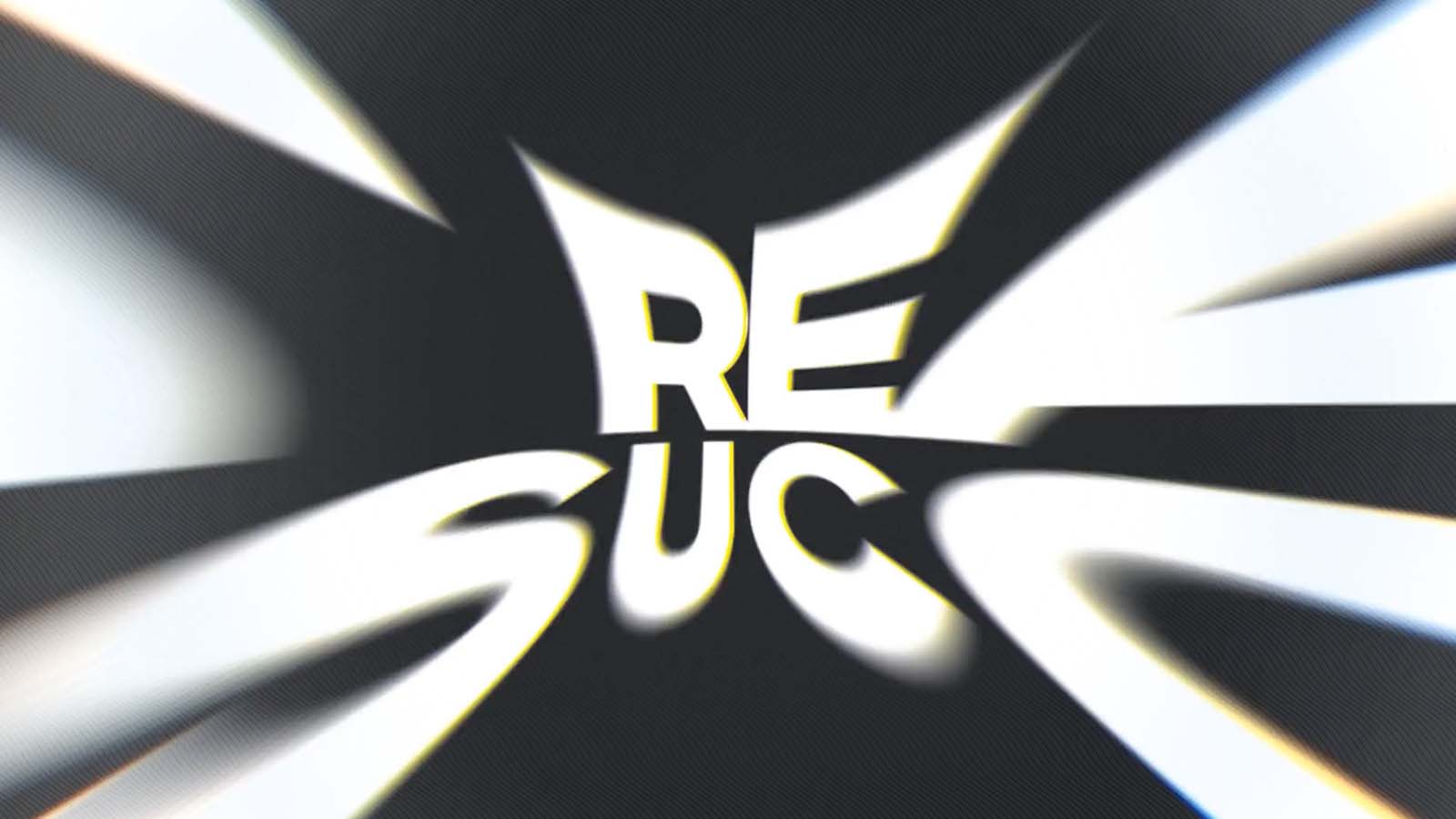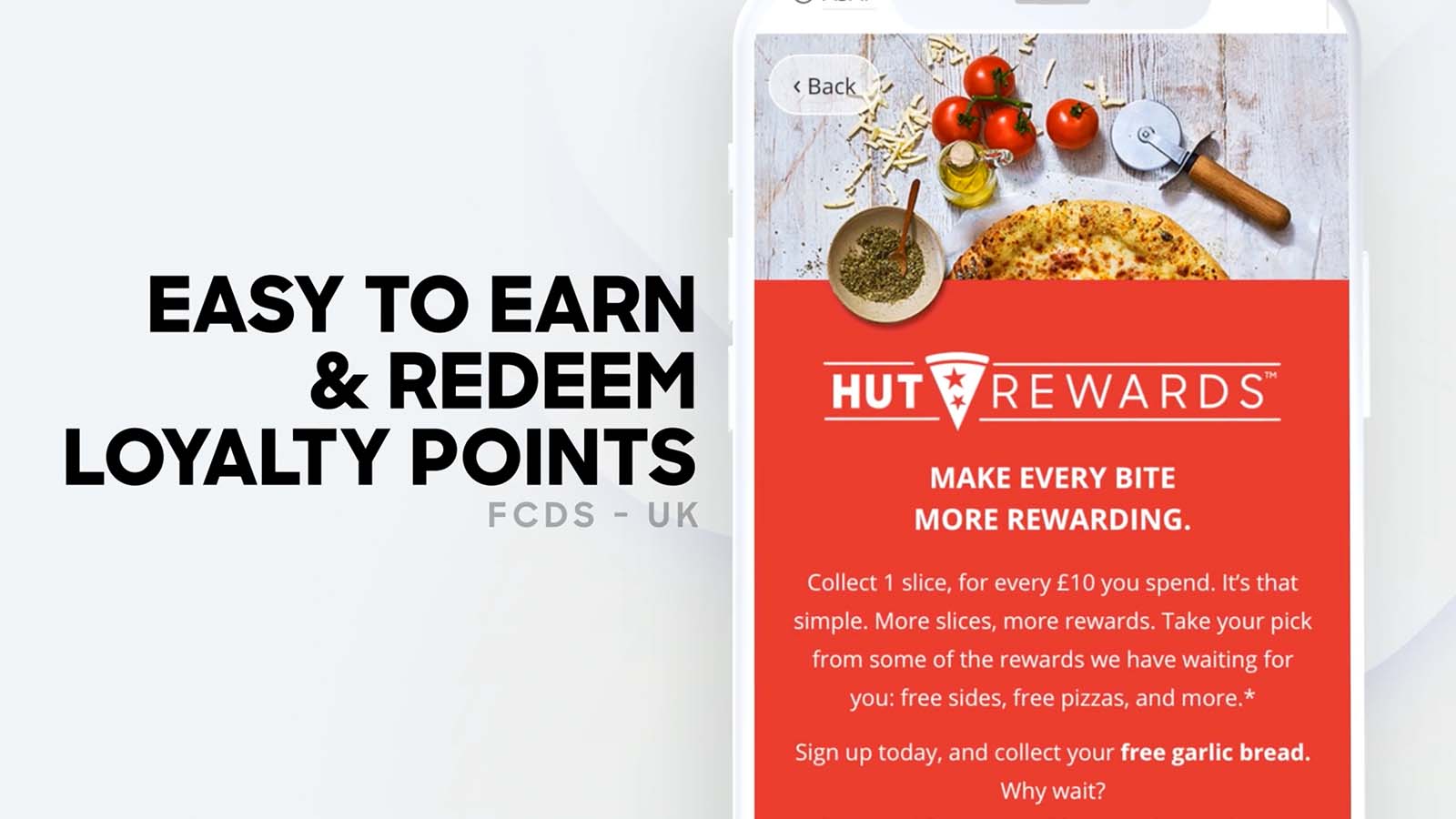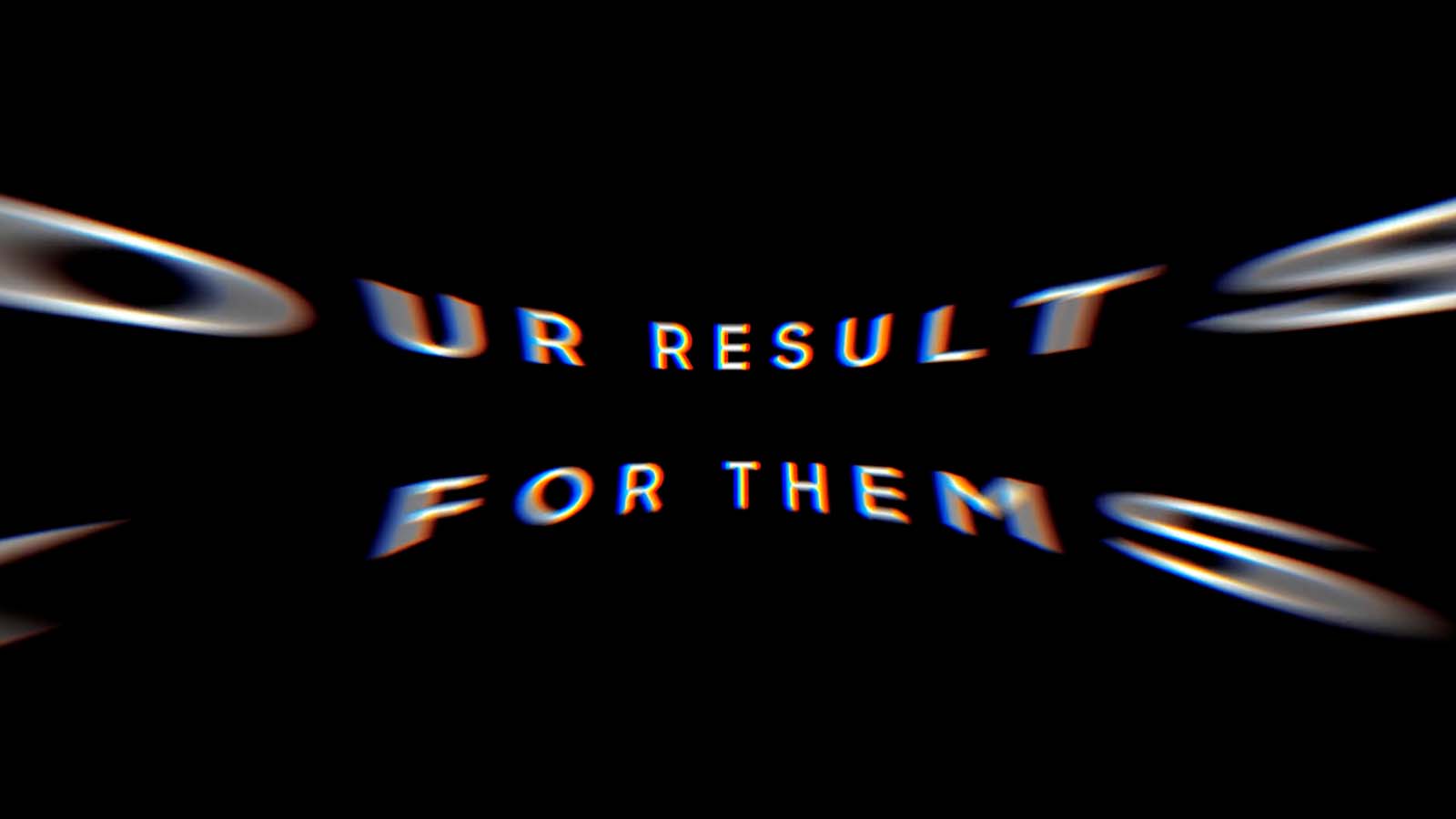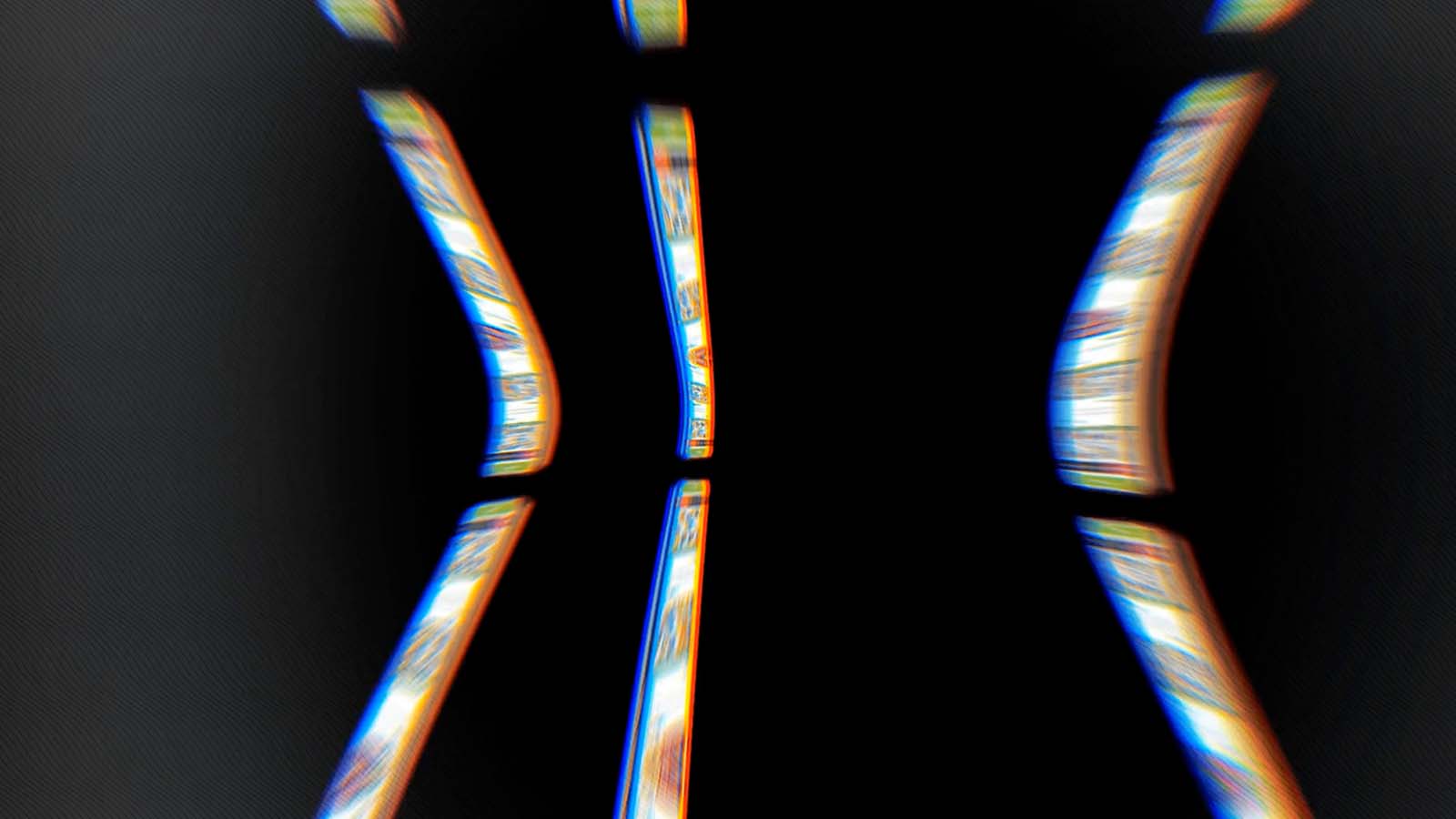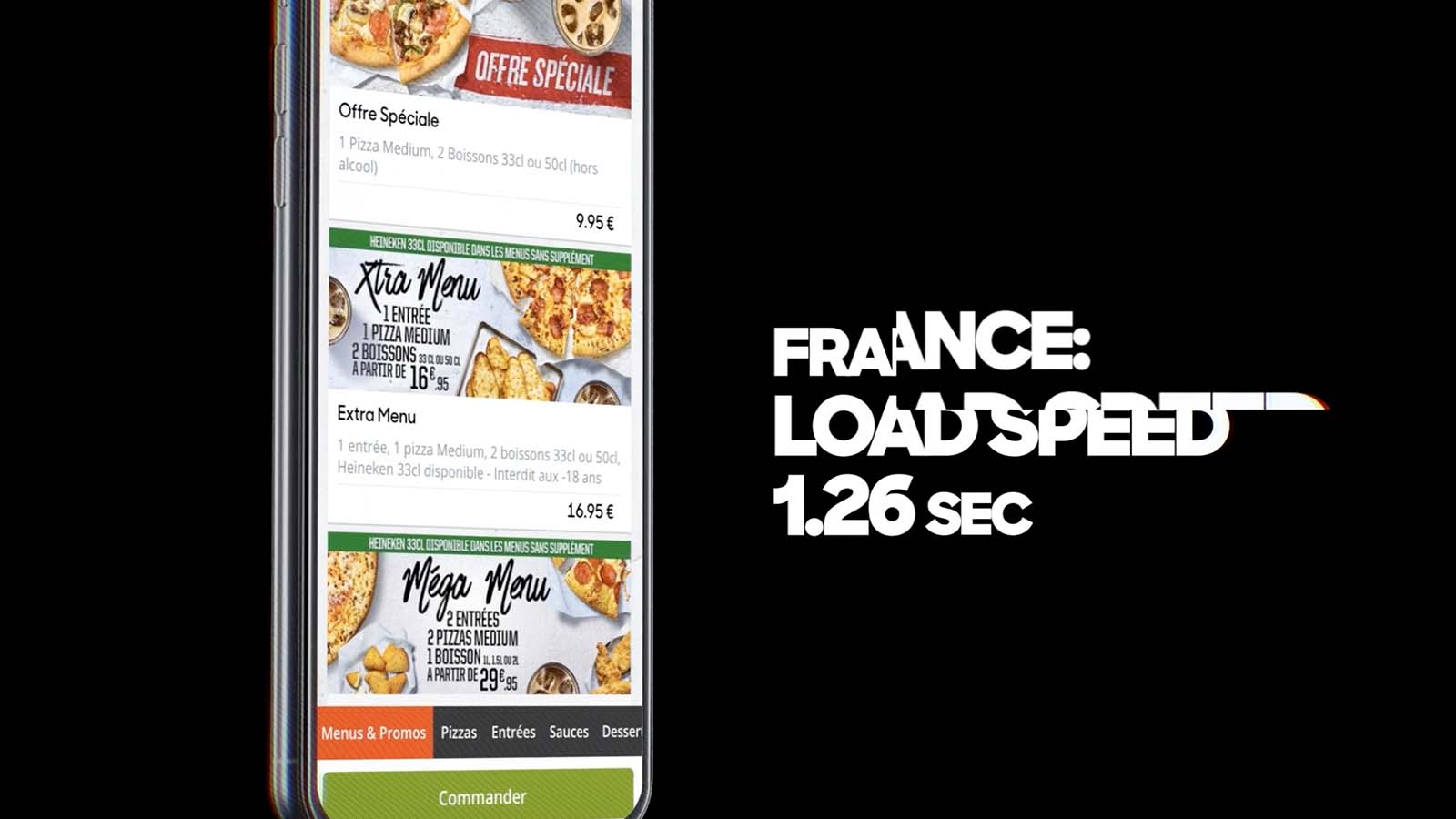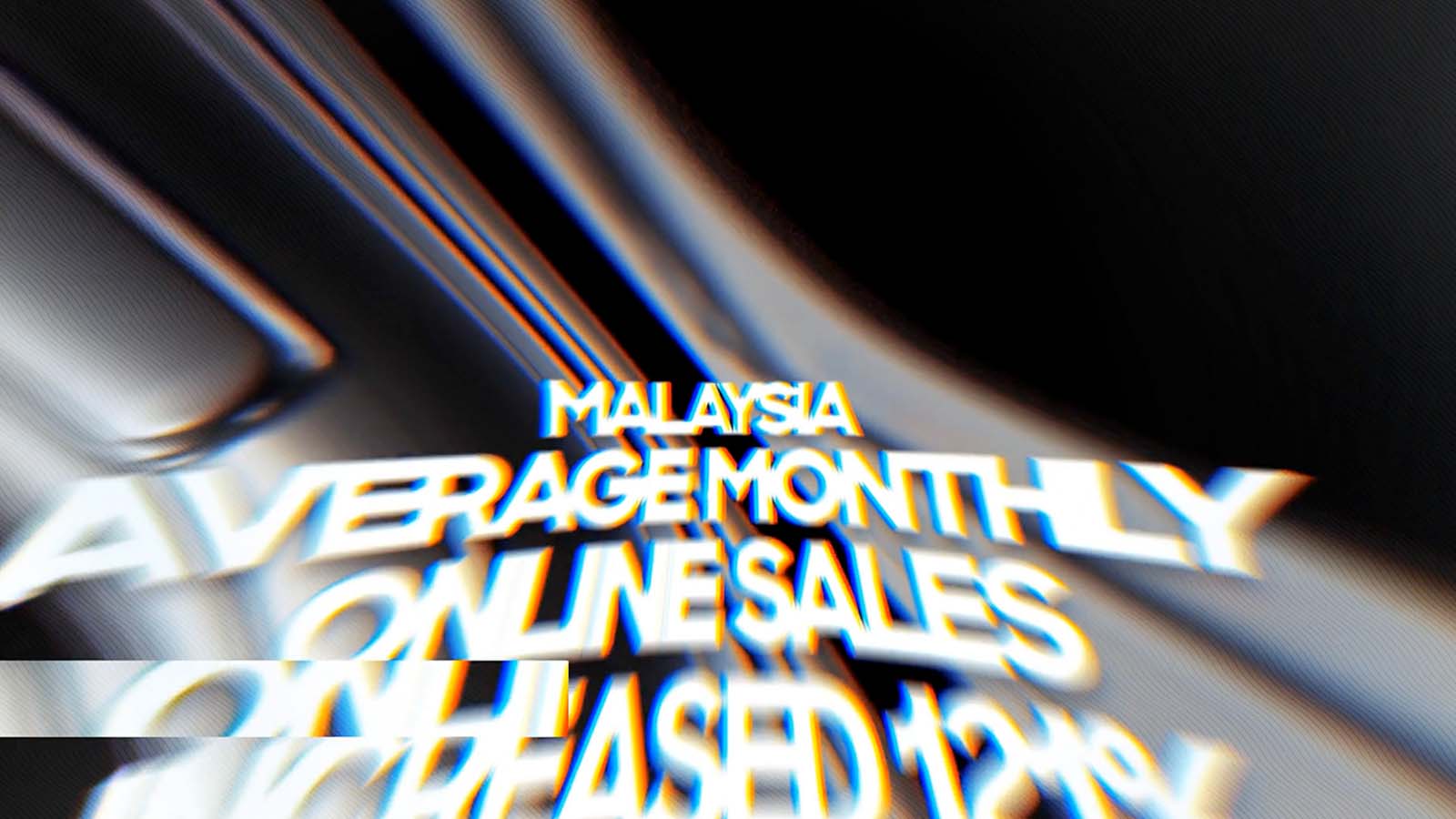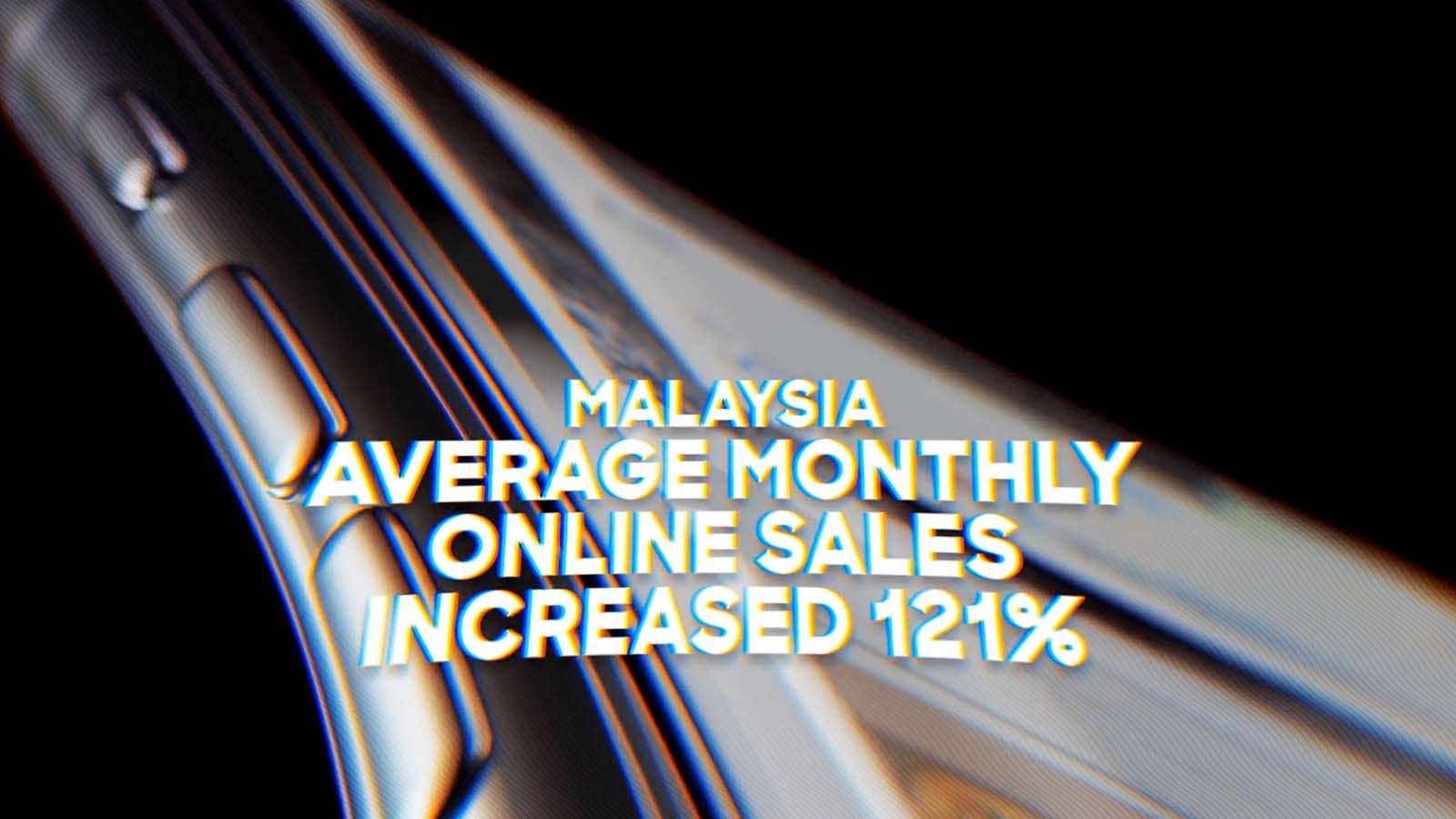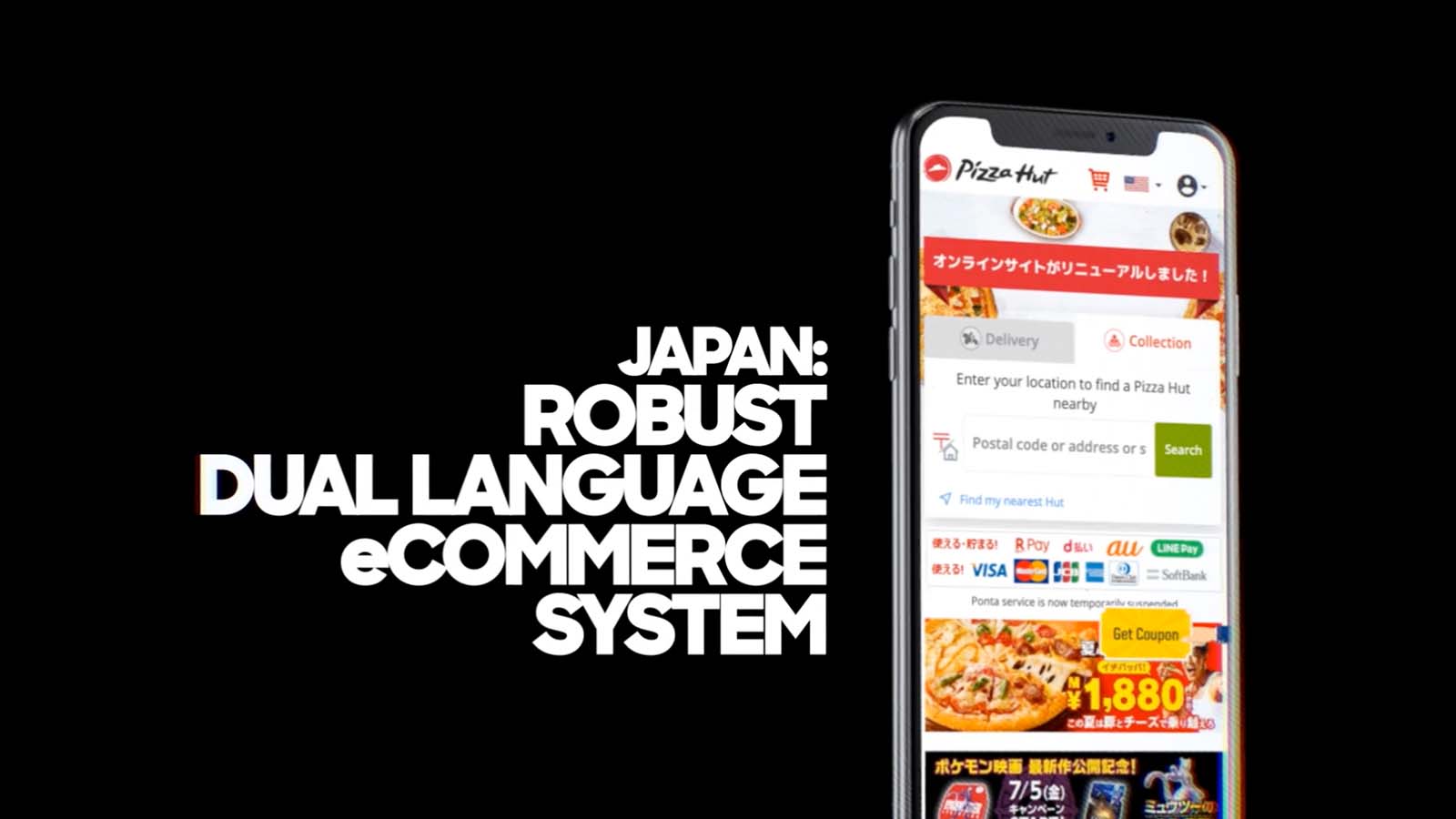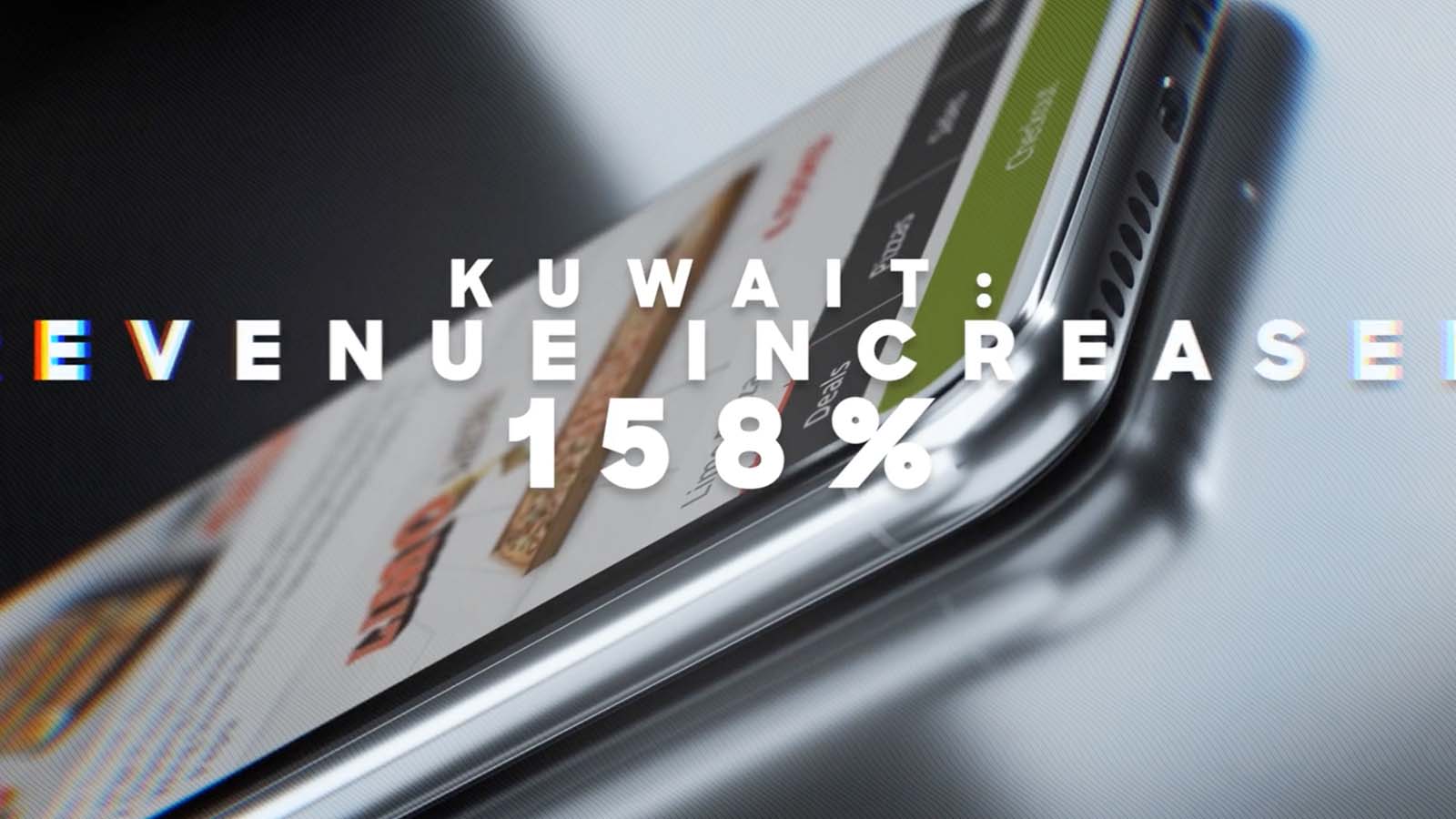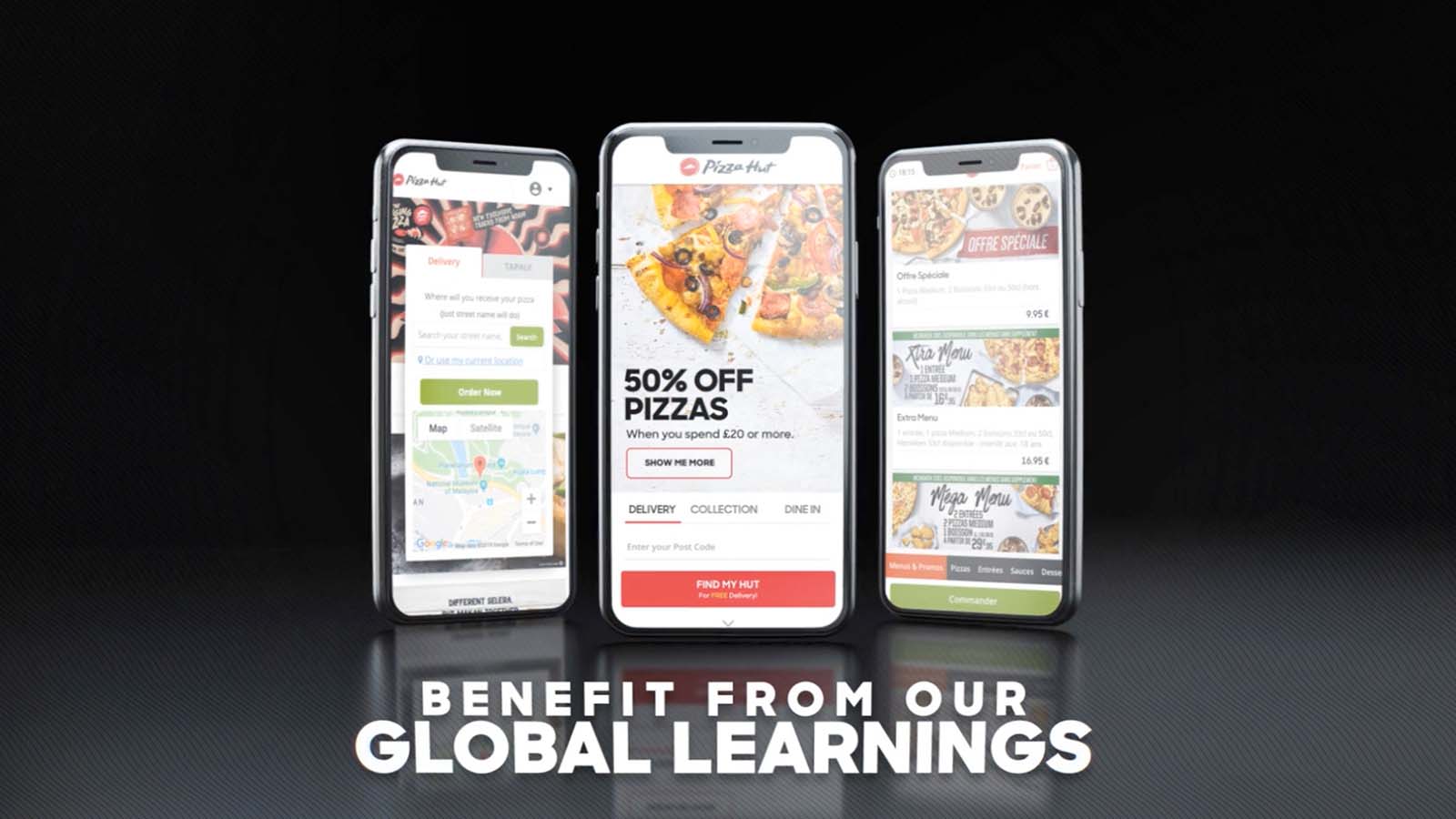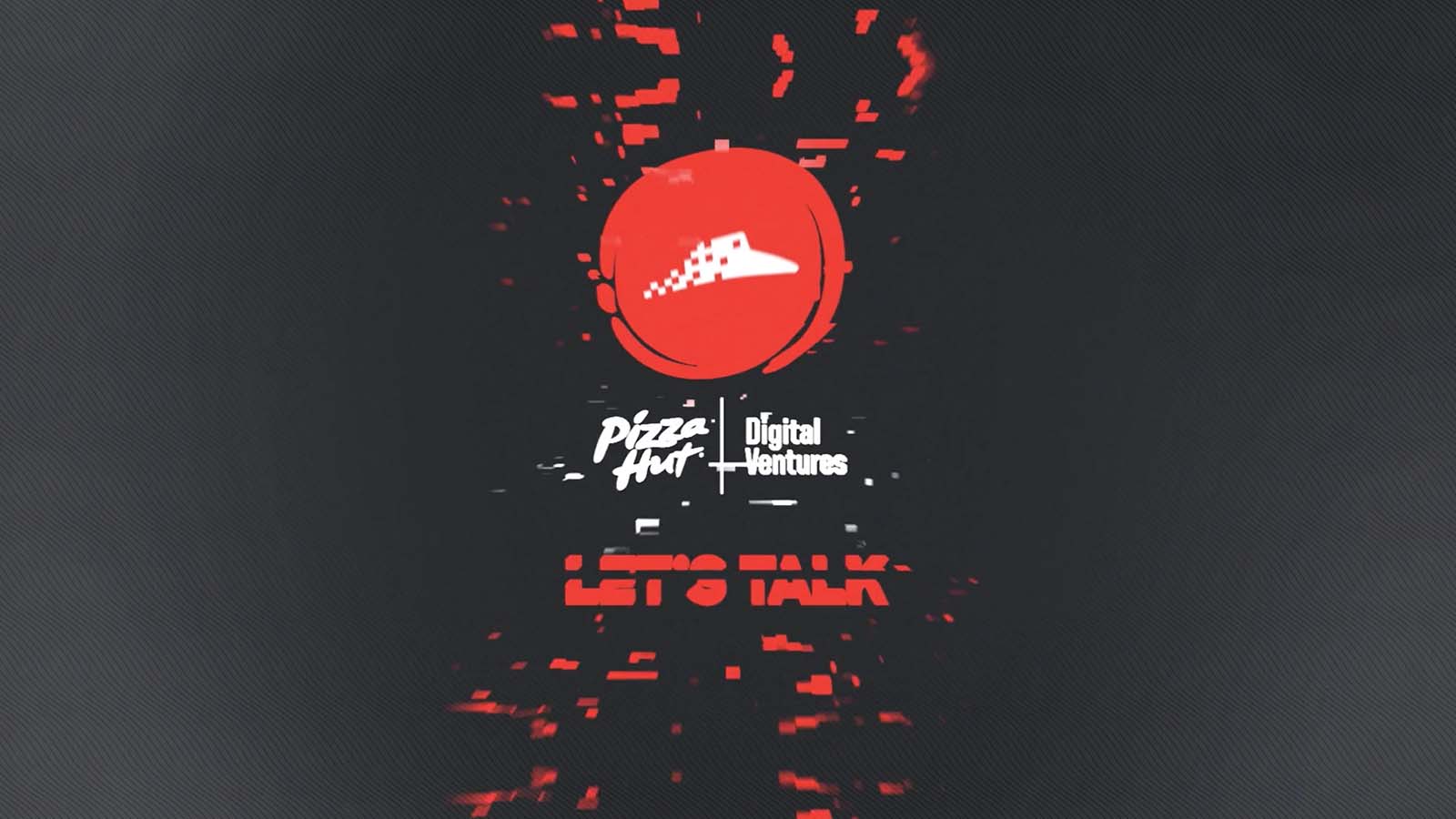 As the team at Pizza Hut Digital Ventures grew, creating decks became a common occurrence which often ended up taking a lot of designers time.
I created an on-brand presentation deck template with several pre-designed slides, common icons, images and a selection of deck cover slides.
I created the templates in both Google Slides and PowerPoint – this has saved the design team a huge amount of time and given the wider team confidence to build great looking on-brand decks, simply and effortlessly.